← Back to Labor of Love Stats and Ratings
What is Labor of Love About?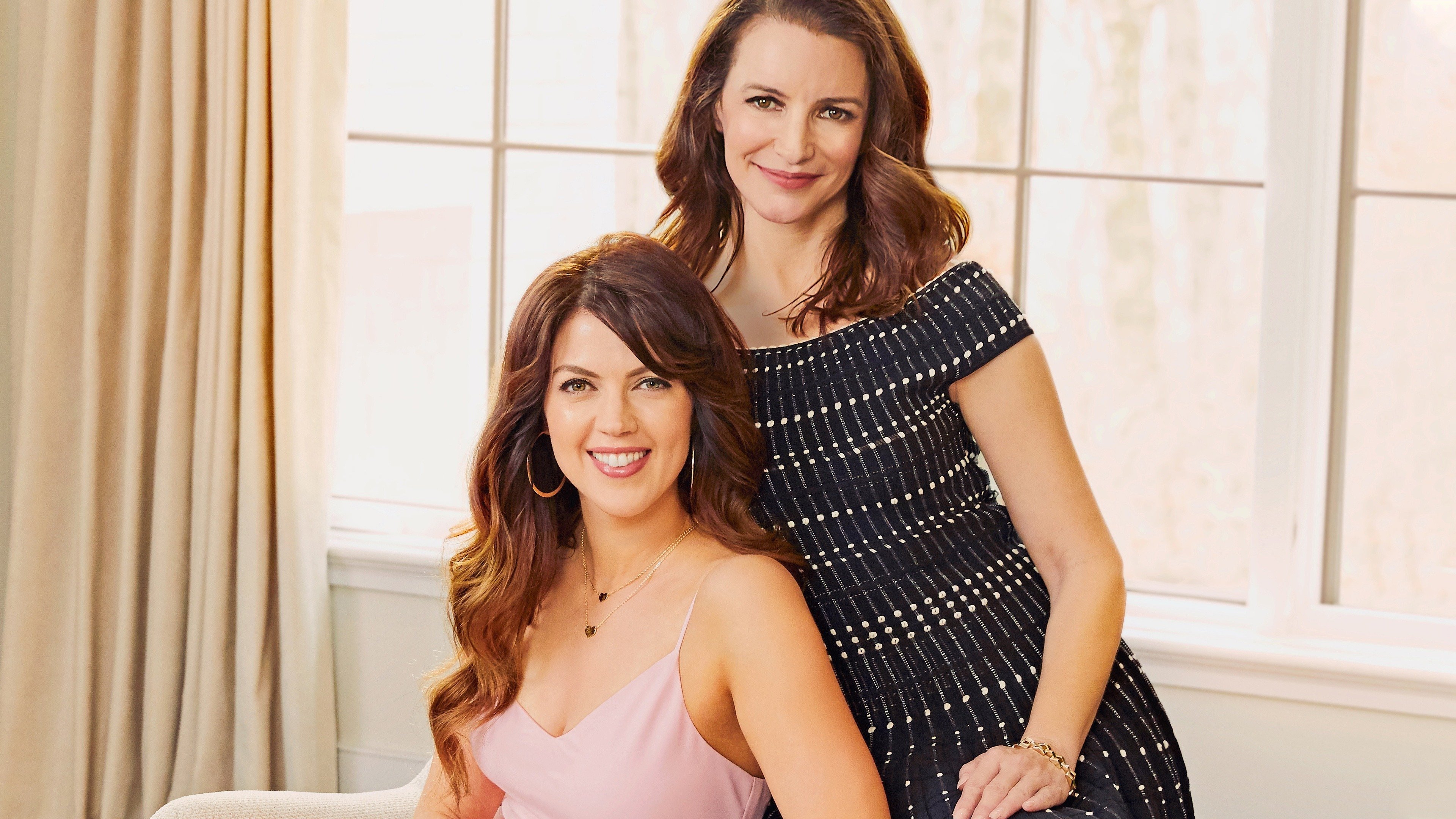 Labor of Love
Labor of Love is a captivating reality dating show that offers a fresh twist on the conventional matchmaking format. The show revolves around a confident and accomplished single woman who is ready to embark on the journey of motherhood. Seeking a partner who shares her desire to start a family, she encounters a diverse group of potential suitors competing for her affection and the opportunity to become the father of her future child. Over the course of the series, viewers are introduced to an array of compelling contestants, each with their own unique outlook on parenting and relationships. As the woman navigates the challenges and complexities of modern dating, the contestants are tested through a variety of thought-provoking challenges and heartwarming dates that assess their compatibility and commitment to the idea of parenthood. From heartwarming moments to emotional revelations, Labor of Love keeps viewers engaged and invested in the pursuit of true love and creating a family. With its innovative concept and emphasis on the fundamental values of love, commitment, and starting a family, Labor of Love serves as a compelling exploration of the modern dynamics of romantic relationships and the steadfast desire for parenthood.
The first episode of Labor of Love aired on May 21, 2020 and the most recent episode to air was on July 16, 2020.