← Back to Labor of Love Stats and Ratings
What is Labor of Love About?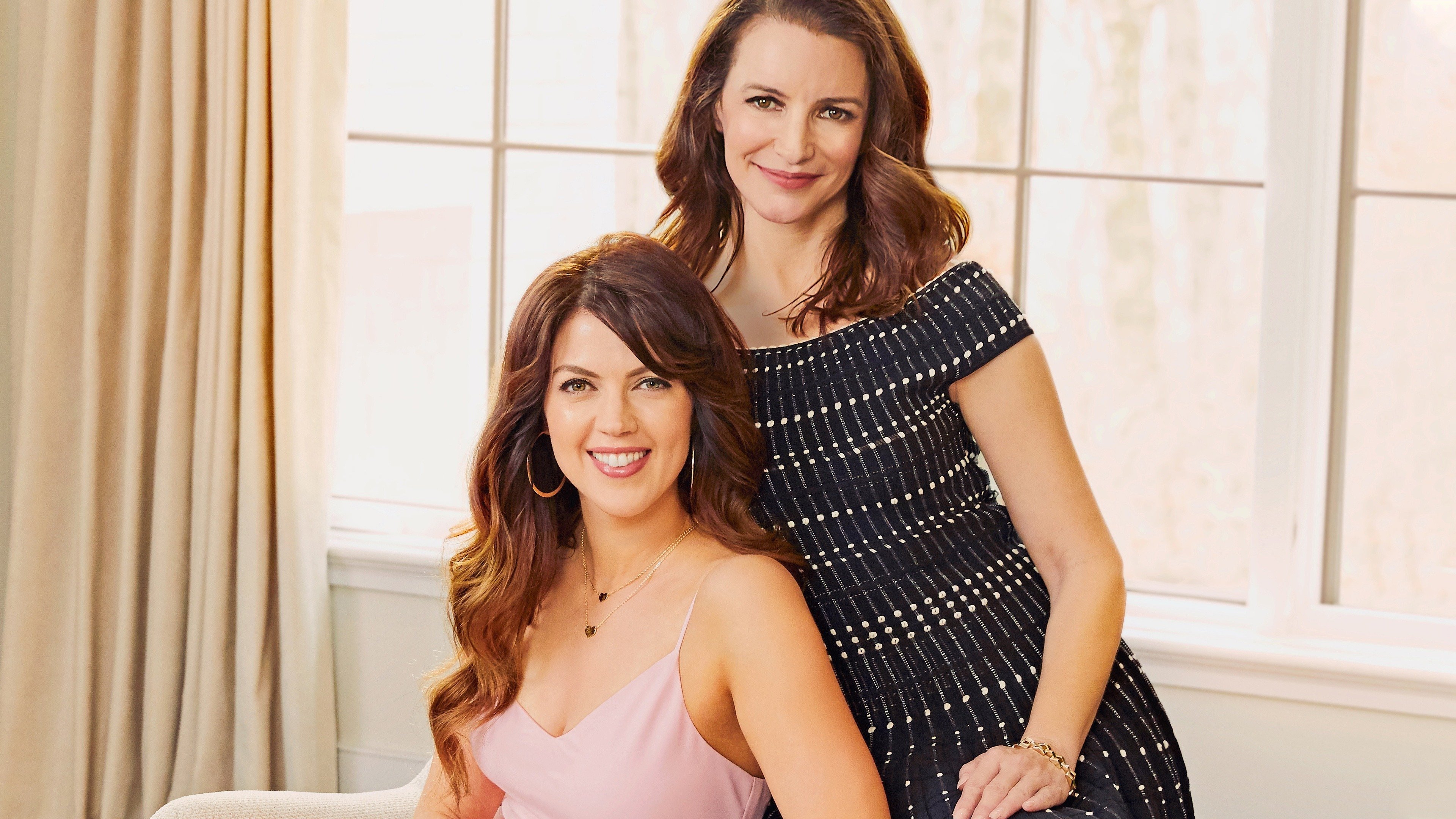 Labor of Love
This summer, FOX levels up dating to mating by taking viewers along on one woman's unconventional journey toward potential love and motherhood with the new unscripted show Labor of Love.
The first episode of Labor of Love aired on May 21, 2020 and the most recent episode to air was on July 16, 2020.