← Back to Last Chance U Stats and Ratings
What is Last Chance U About?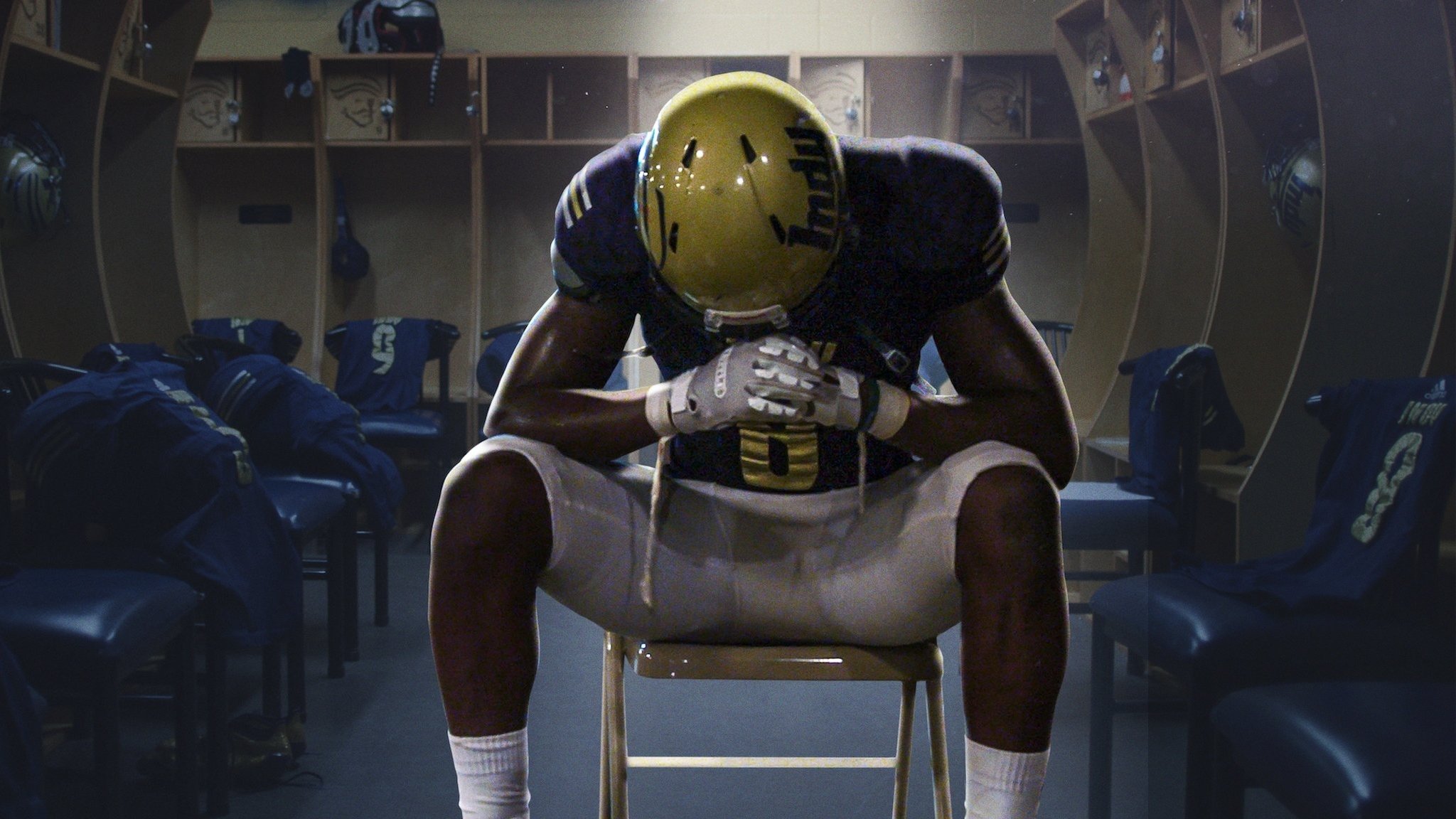 Last Chance U
In a docuseries set at one of NCAA football's most fertile recruiting grounds, guys with red flags seek to prove their worth on the field and in class.
The first episode of Last Chance U aired on July 29, 2016 and the most recent episode to air was on July 28, 2020.