← Back to Let the Right One In Stats and Ratings
What is Let the Right One In About?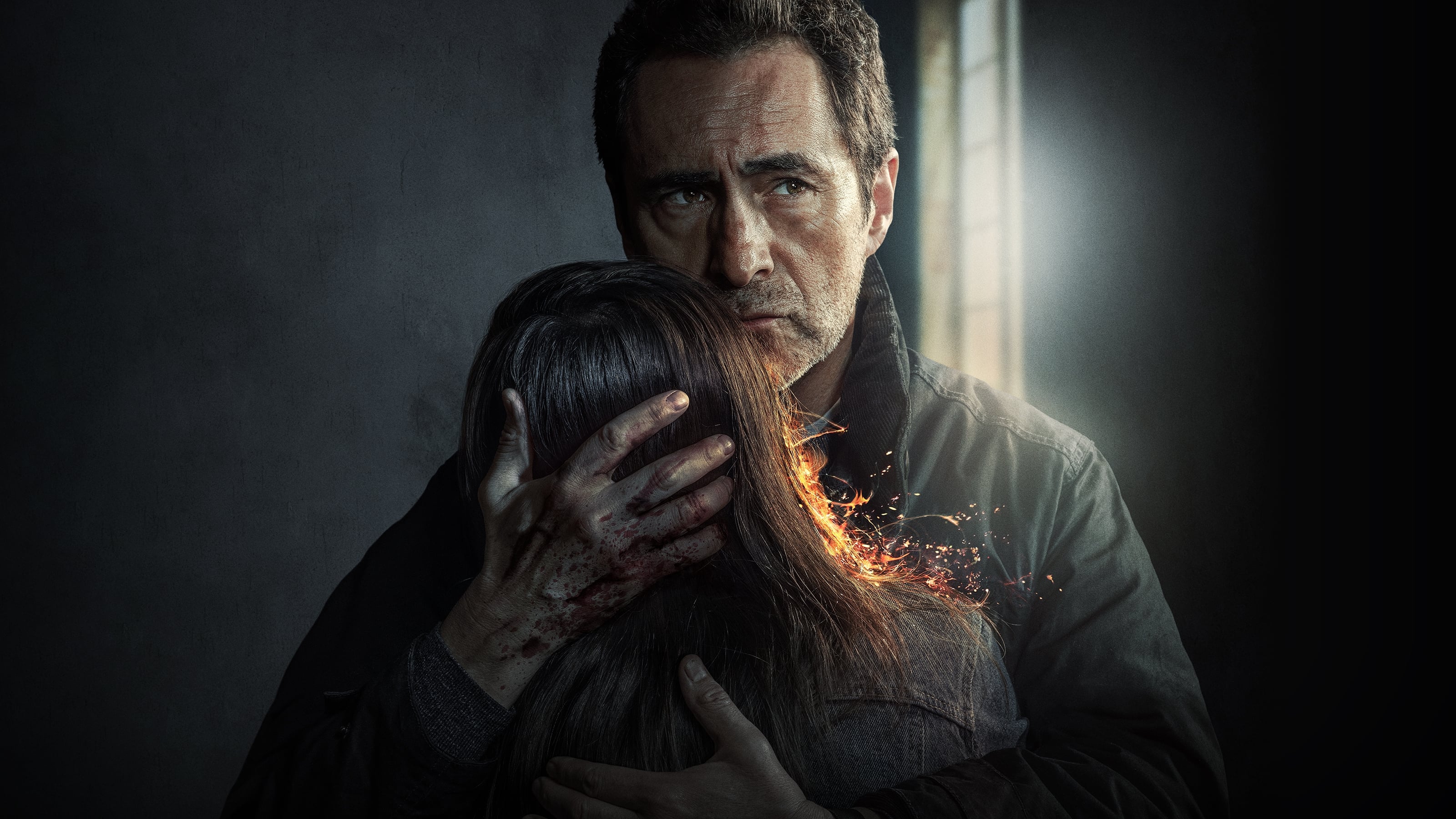 Let the Right One In
Let the Right One In is a captivating TV show based on the acclaimed Swedish novel by John Ajvide Lindqvist. Set in a quiet and eerie small town in Sweden, the story follows the journey of Oskar, a lonely and tormented 12-year-old boy, and his unexpected friendship with Eli, a mysterious young girl who harbors a dark secret - she is actually a centuries-old vampire. As their bond deepens, Oskar and Eli must navigate not only the challenges of adolescence but also the darkness that lurks within humanity and the consequences of their own actions. The show delves into themes of love, acceptance, isolation, and the inherent ambiguity of good and evil. It explores the complexities of human nature and poses profound questions about morality, identity, and redemption. With its atmospheric and visually stunning cinematography, Let the Right One In is a thought-provoking and emotionally gripping series that captivates audiences of all ages.
The first episode of Let the Right One In aired on October 09, 2022 and the most recent episode to air was on December 11, 2022.