← Back to Lip Sync Battle Stats and Ratings
What is Lip Sync Battle About?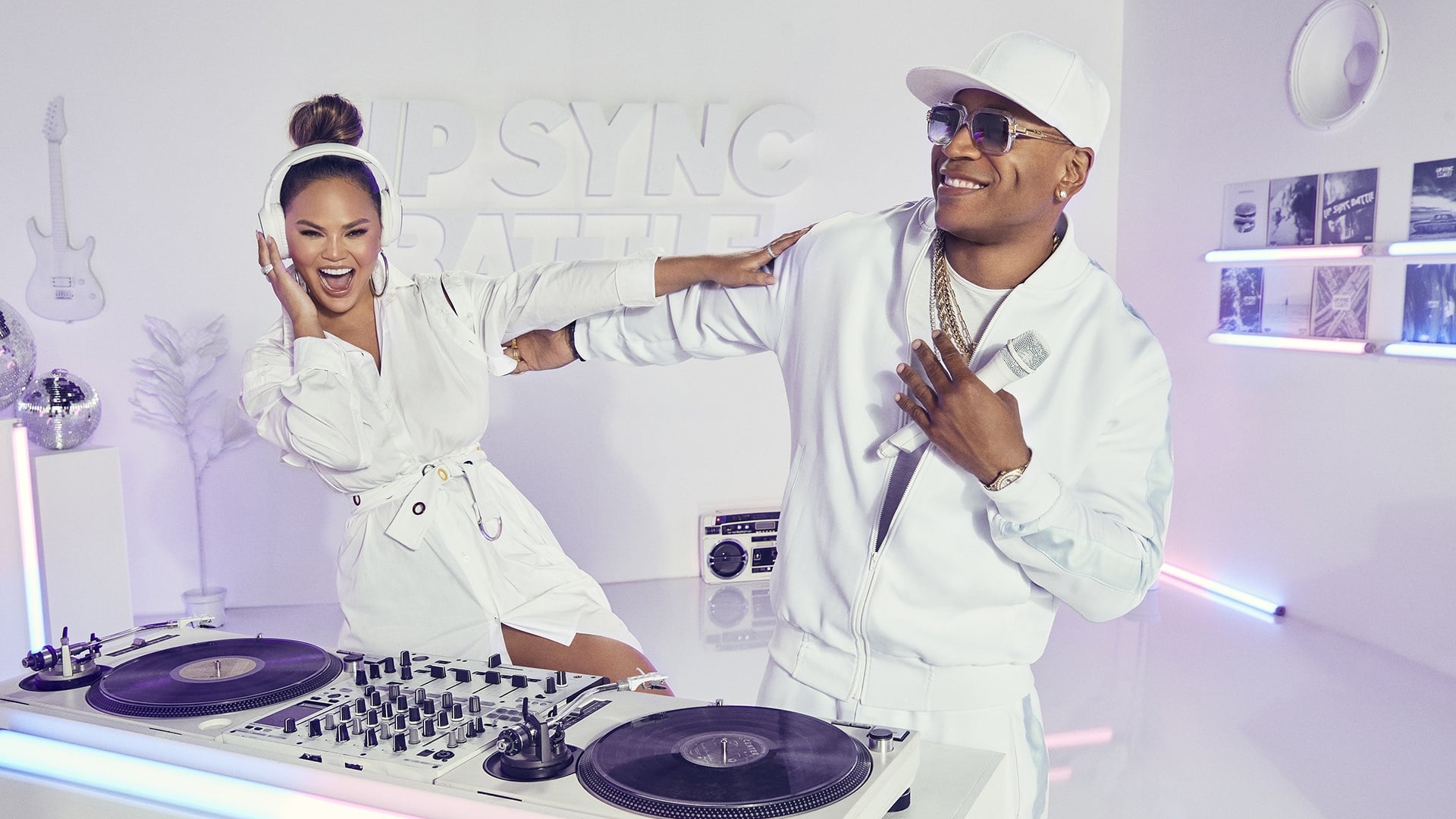 Lip Sync Battle
Lip Sync Battle is a groundbreaking television series that provides a unique platform for A-list celebrities to showcase their hidden talents and entertain audiences like never before. Hosted by the charismatic LL Cool J, the show captivates viewers with its unpredictable and humorous moments. Joining LL Cool J on this vibrant journey is the vivacious Chrissy Teigen, who adds a dose of colorful commentary and insight into the performances. Each episode features two celebrities going head-to-head in an epic lip sync battle, where they compete to outshine each other with their lip syncing skills and stage presence. With high production value and dazzling performances, Lip Sync Battle guarantees a rollicking experience for both the contestants and the viewers. From energetic dance moves to impeccable lip syncing, the celebrities leave no stone unturned in delivering entertaining and unforgettable performances. The show's unique format and the enthusiasm of the participants make it a must-watch for fans of music, comedy, and pop culture. So tune in and get ready to witness some of your favorite stars like you've never seen them before, as they let their hair down and unleash their inner performers on Lip Sync Battle.
The first episode of Lip Sync Battle aired on April 02, 2015 and the most recent episode to air was on June 27, 2019.