← Back to Looking for Alaska Stats and Ratings
What is Looking for Alaska About?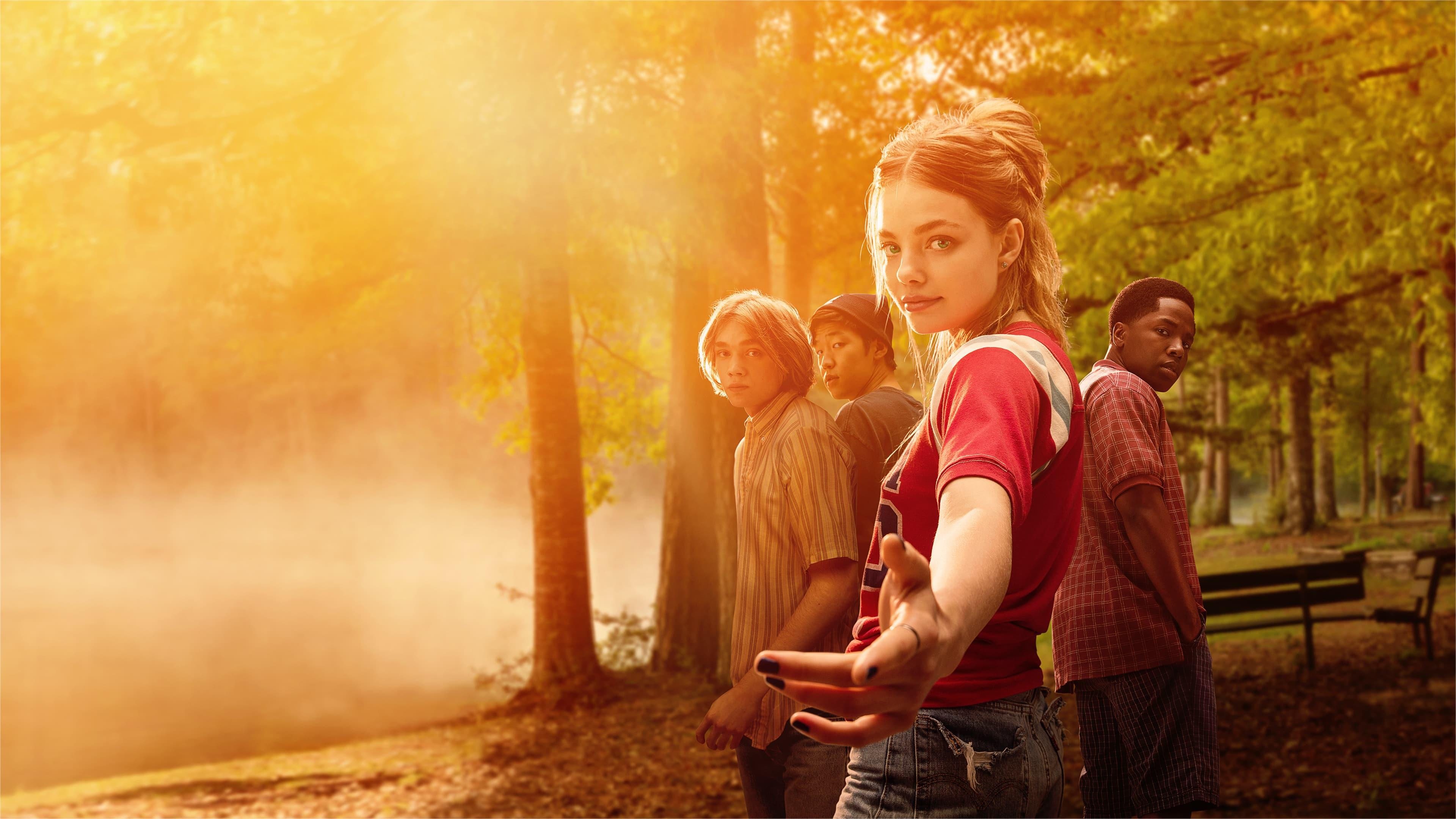 Looking for Alaska
Looking for Alaska is a critically acclaimed television series that is based on the popular young adult novel of the same name by John Green. Set in a boarding school, the show explores the journey of Miles Halter, a teenage boy who decides to leave his safe and mundane life behind in search of an adventure. Miles quickly befriends his quirky and charming roommate, Chip, and becomes infatuated with Alaska, a captivating and enigmatic girl with a troubled past. As the story unfolds, the series explores the complexities of teenage life, including friendship, love, loss, and the search for identity. It delves deep into the emotions and experiences of its characters, portraying the universal themes of adolescence with nuance and sensitivity. With its compelling narrative and well-drawn characters, Looking for Alaska is a coming-of-age drama that will resonate with audiences of all ages.
The first episode of Looking for Alaska aired on October 19, 2019 and the most recent episode to air was on October 19, 2019.