← Back to Lost in Space Stats and Ratings
What is Lost in Space About?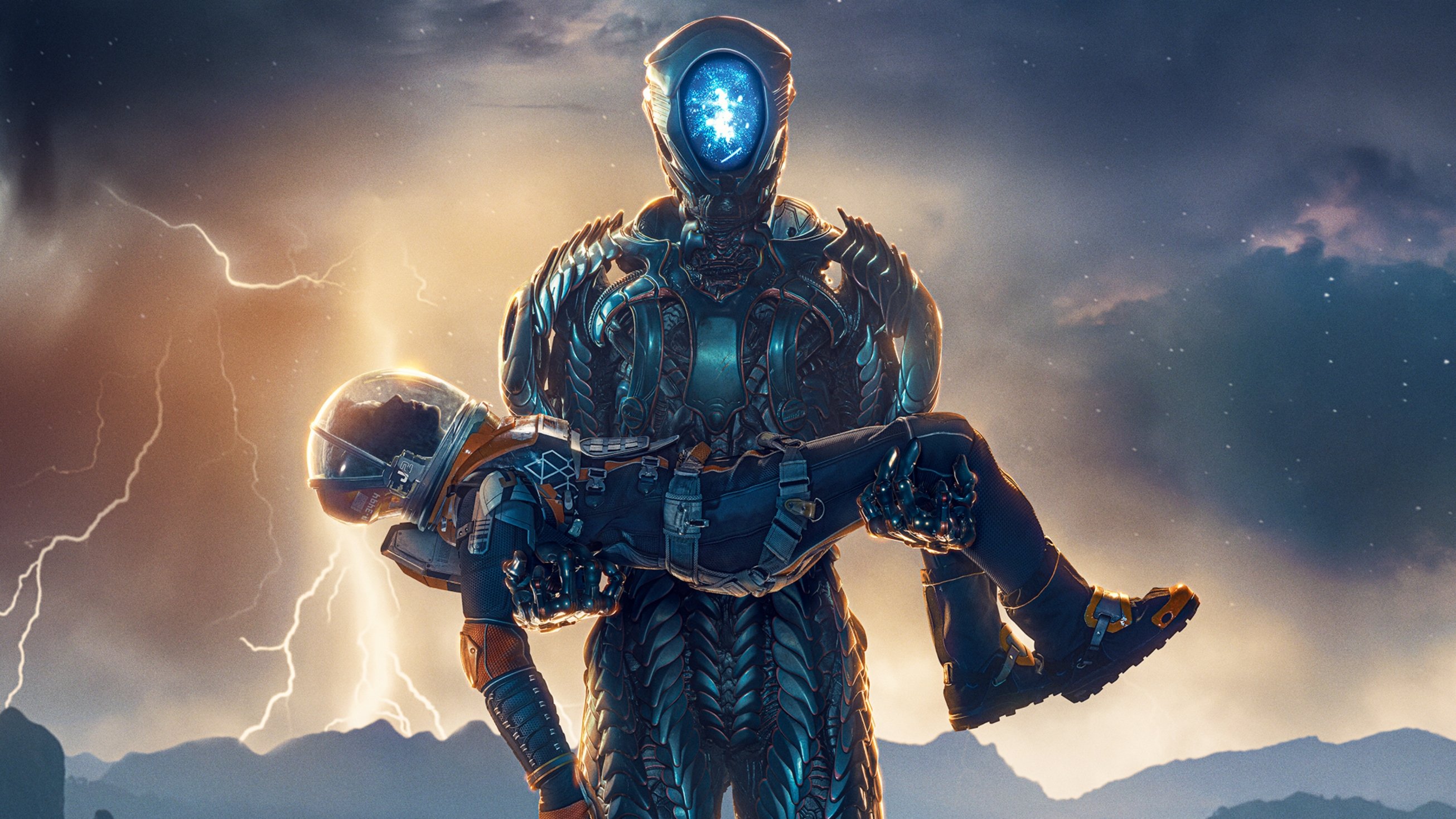 Lost in Space
After crash-landing on an alien planet, the Robinson family fights against all odds to survive and escape. But they're surrounded by hidden dangers.
The first episode of Lost in Space aired on April 13, 2018 and the most recent episode to air was on December 01, 2021.