← Back to Magnum P.I. Stats and Ratings
What is Magnum P.I. About?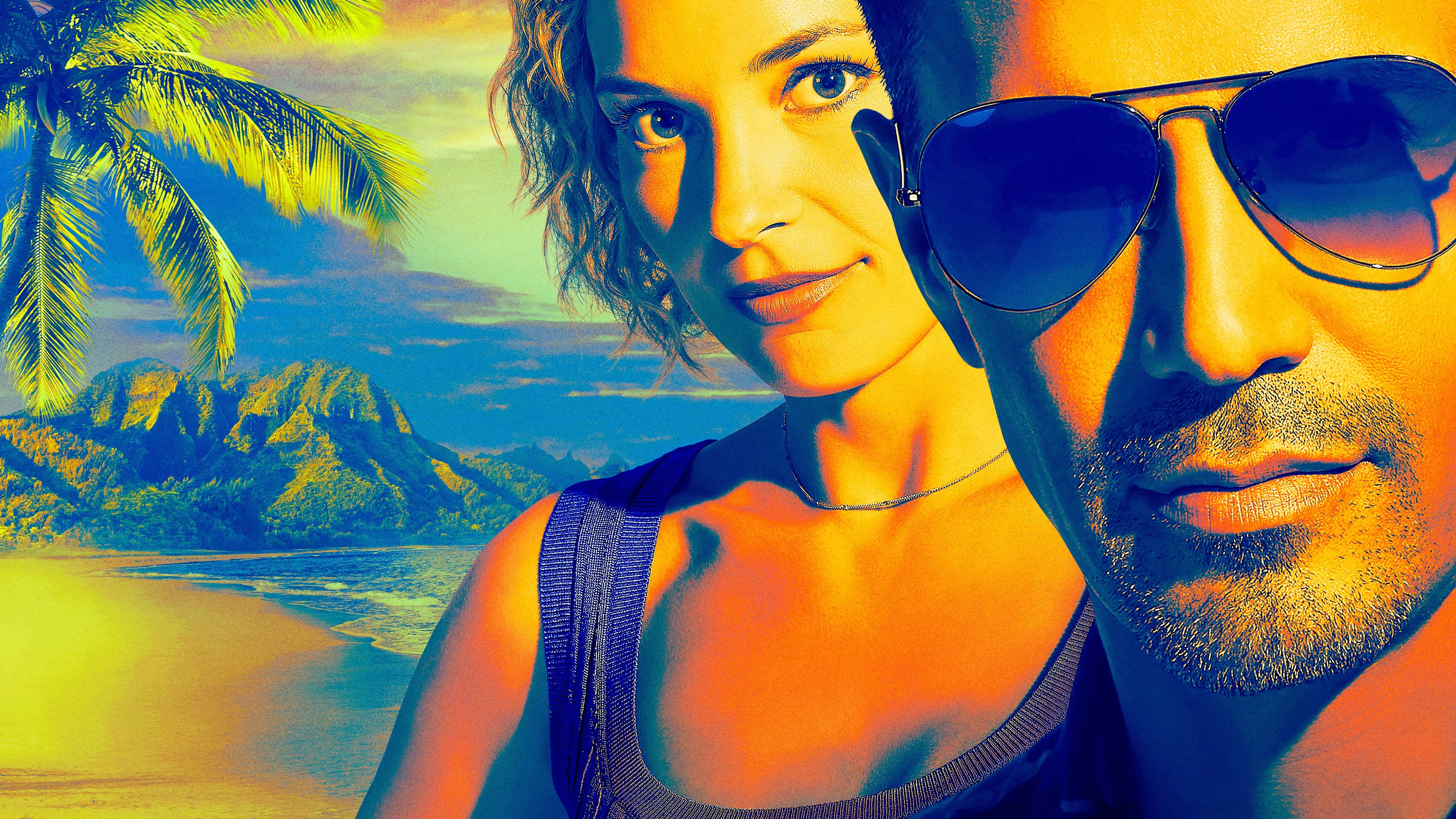 Magnum P.I.
Magnum P.I. is an American television series that follows the thrilling adventures of Thomas Magnum, a former naval intelligence officer turned private investigator, who resides in a luxurious beachfront estate in Hawaii. Created by Donald P. Bellisario and Glen A. Larson, Magnum P.I. originally aired from 1980 to 1988, captivating audiences with its unique blend of action, mystery, and humor. The series revolves around Magnum's investigations, often involving high-profile clients, dangerous criminals, and complex puzzles waiting to be unraveled. Tom Selleck's portrayal of the charismatic and laid-back Magnum, coupled with the show's stunning Hawaiian backdrop, made it an instant hit. Each episode presents a self-contained case, allowing viewers to dive into a new mystery each week while also unraveling Magnum's complex past as a decorated Vietnam War veteran. Magnum P.I. also features a memorable ensemble cast, including John Hillerman as the stuffy yet lovable Higgins, Roger E. Mosley as Magnum's buddy and helicopter pilot T.C., and Larry Manetti as the charming playboy and club owner, Rick. Throughout its run, the series garnered critical acclaim and a loyal fan base, winning several awards for both its writing and performances. Magnum P.I. captured the essence of the detective genre, providing viewers with thrilling cases, intriguing plot twists, and a perfect mix of action and comedy. Over three decades later, the show's iconic red Ferrari, luxurious estate, and the Magnum, P.I. theme song are still recognized worldwide, making it a timeless classic.
The first episode of Magnum P.I. aired on September 24, 2018 and the most recent episode to air was on November 15, 2023.