← Back to Mike & Molly Stats and Ratings
What is Mike & Molly About?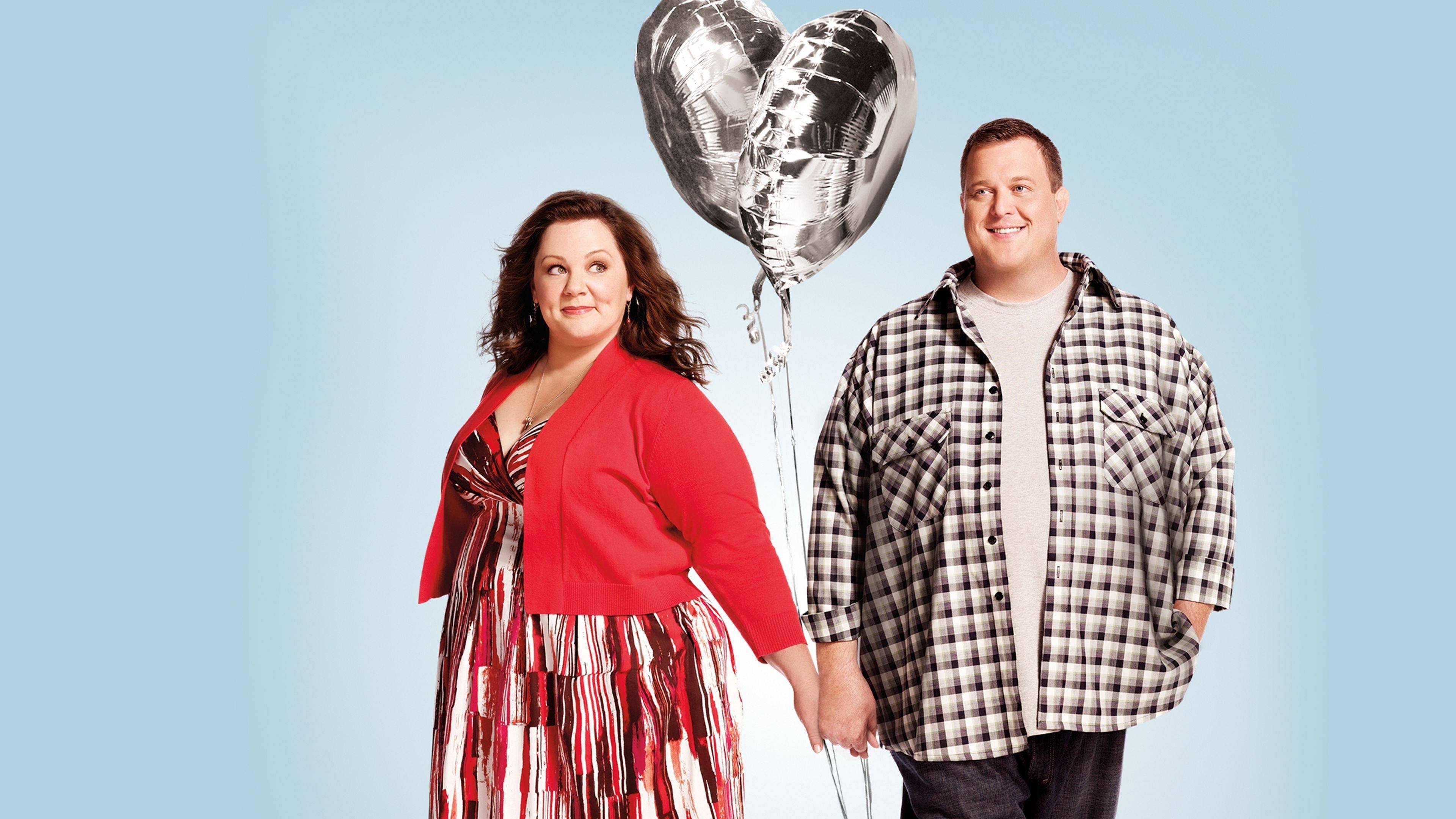 Mike & Molly
Mike & Molly is an American sitcom created by Mark Roberts that aired on CBS from 2010 to 2016. The show revolves around the lives of Mike Biggs, a police officer with a kind heart and a great sense of humor, and Molly Flynn, a smart and witty schoolteacher who has a love for cooking. The two meet at an Overeaters Anonymous meeting and develop an instant connection. As they embark on a romantic journey together, they navigate the challenges and triumphs of their relationship while dealing with their weight struggles. Set in Chicago, Mike & Molly showcases the everyday lives of the couple and their interactions with their quirky friends and family members. The series skillfully combines comedy and heartwarming moments to create a unique blend of entertainment. Mike & Molly explores themes of love, self-acceptance, and the power of friendship. The show features a talented ensemble cast, including Billy Gardell as Mike Biggs and Melissa McCarthy as Molly Flynn, who both deliver outstanding performances. The chemistry between the two leads is palpable, and their comedic timing is impeccable. The supporting cast, including Swoosie Kurtz, Katy Mixon, and Nyambi Nyambi, adds depth and humor to the show. Throughout its six-season run, Mike & Molly received critical acclaim for its consistent humor, relatable characters, and heartfelt storytelling. The show garnered a loyal fanbase and was praised for its positive representation of plus-size individuals and its ability to tackle sensitive subjects with compassion and humor. Mike & Molly stands as a testament to the power of love, resilience, and the importance of embracing oneself.
The first episode of Mike & Molly aired on September 20, 2010 and the most recent episode to air was on May 16, 2016.