← Back to Murderville Stats and Ratings
What is Murderville About?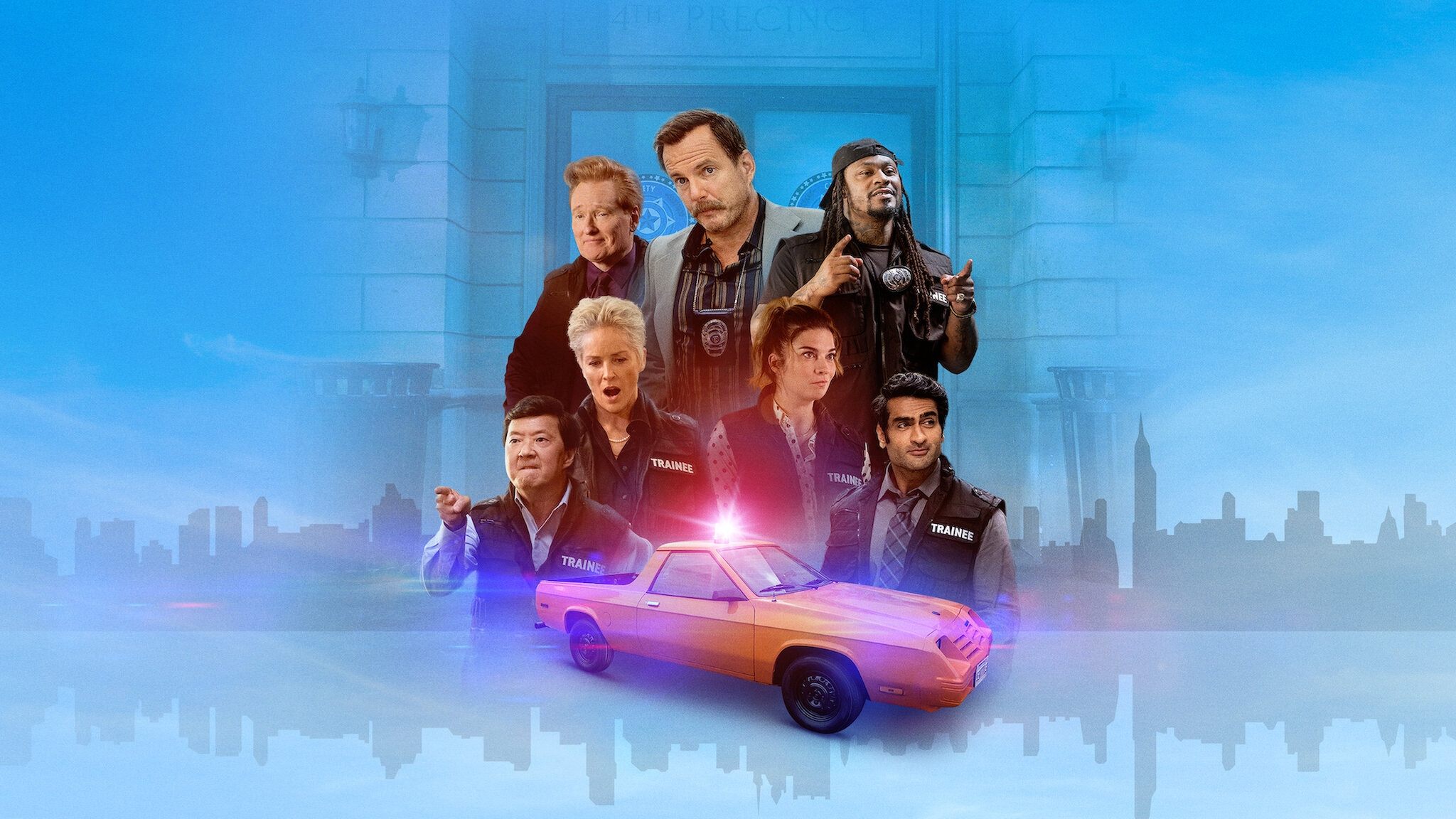 Murderville
Murderville is an enthralling crime thriller series that delves into the twisted world of a small, seemingly idyllic town plagued by a sinister string of murders. As the body count rises, a team of dedicated detectives unravels the convoluted web of deception and secrets lurking beneath the surface of this tight-knit community. With its seamless blend of suspense, mystery, and drama, Murderville keeps audiences hooked from the very first episode. The show's cleverly crafted plot twists, combined with its talented ensemble cast, create an atmosphere of constant intrigue and tension. Each installment peels back the layers of the human psyche, exploring the dark motivations that drive these heinous crimes. With its thrilling narrative and thought-provoking exploration of the human condition, Murderville is an absolute must-watch for fans of gripping and intelligent dramas.
The first episode of Murderville aired on February 03, 2022 and the most recent episode to air was on February 03, 2022.