← Back to Neo Yokio Stats and Ratings
What is Neo Yokio About?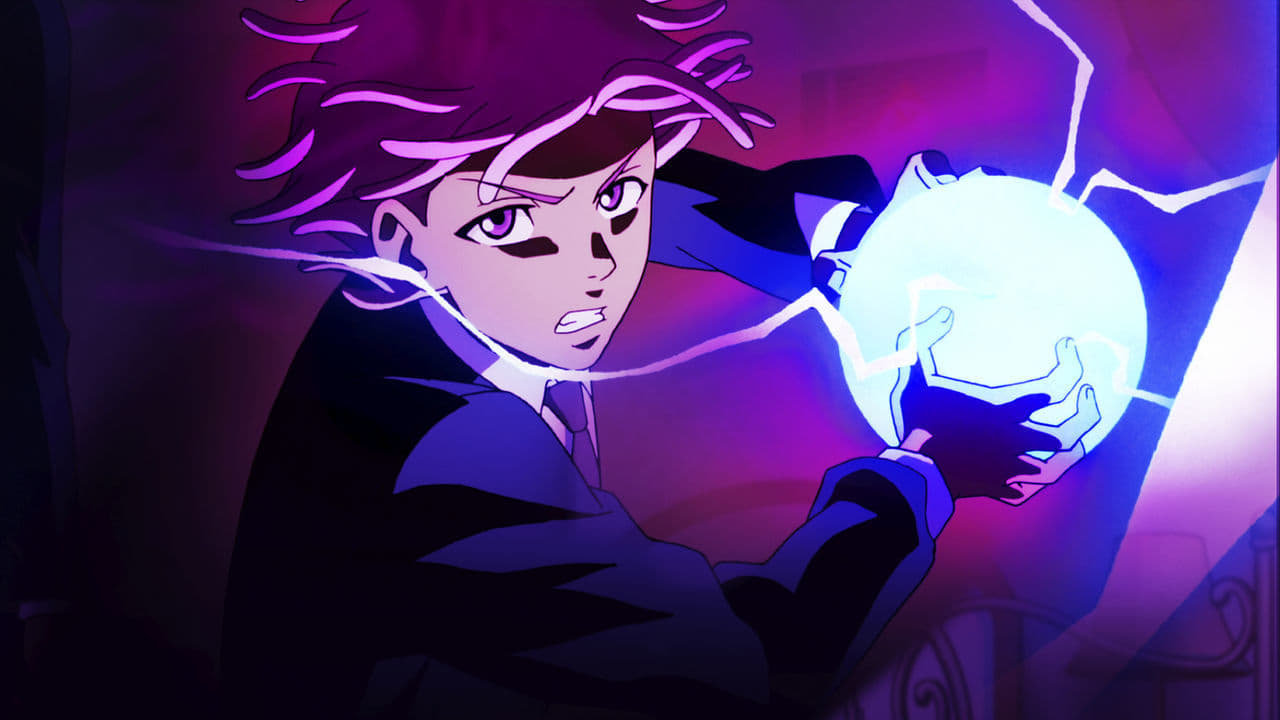 Neo Yokio
Joined by his faithful mecha-butler, Kaz Kaan pursues love, fashion and supernatural forces amid Neo Yokio's sinister high society.
The first episode of Neo Yokio aired on September 22, 2017 and the most recent episode to air was on September 22, 2017.