← Back to Nightflyers Stats and Ratings Data
Nightflyers Streaming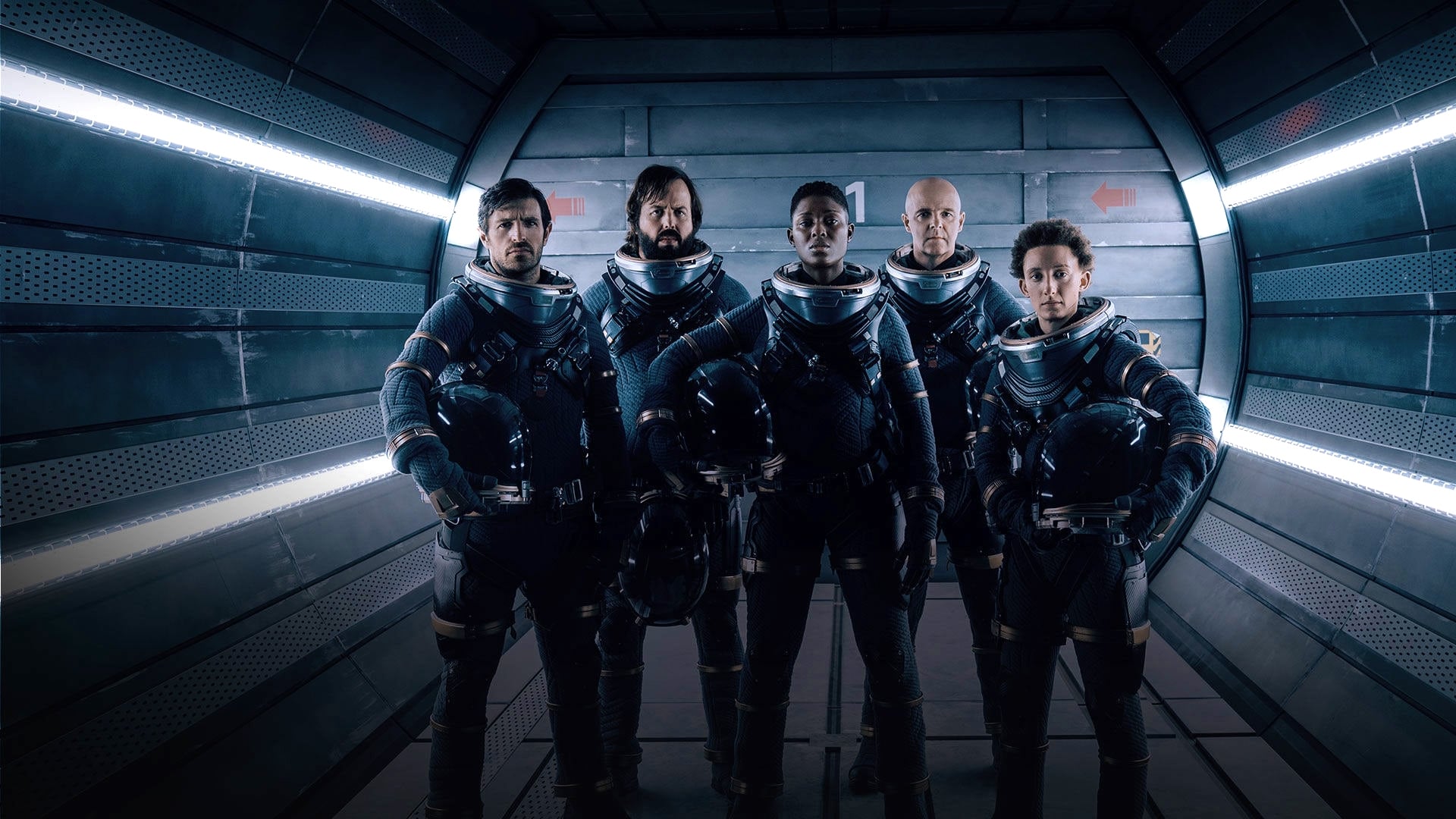 Where can you watch episodes of Nightflyers?
Nightflyers is available for streaming online. It's available at Netflix. Some services are free while others may cost money. Check below for links to each service.
Netflix
Is Nightflyers on Netflix?
Yes, Nightflyers on Netflix. You can stream it now.
Is Nightflyers on Hulu?
No, Nightflyers is not currently available on Hulu in the US.