← Back to ONI: Thunder God's Tale Stats and Ratings
What is ONI: Thunder God's Tale About?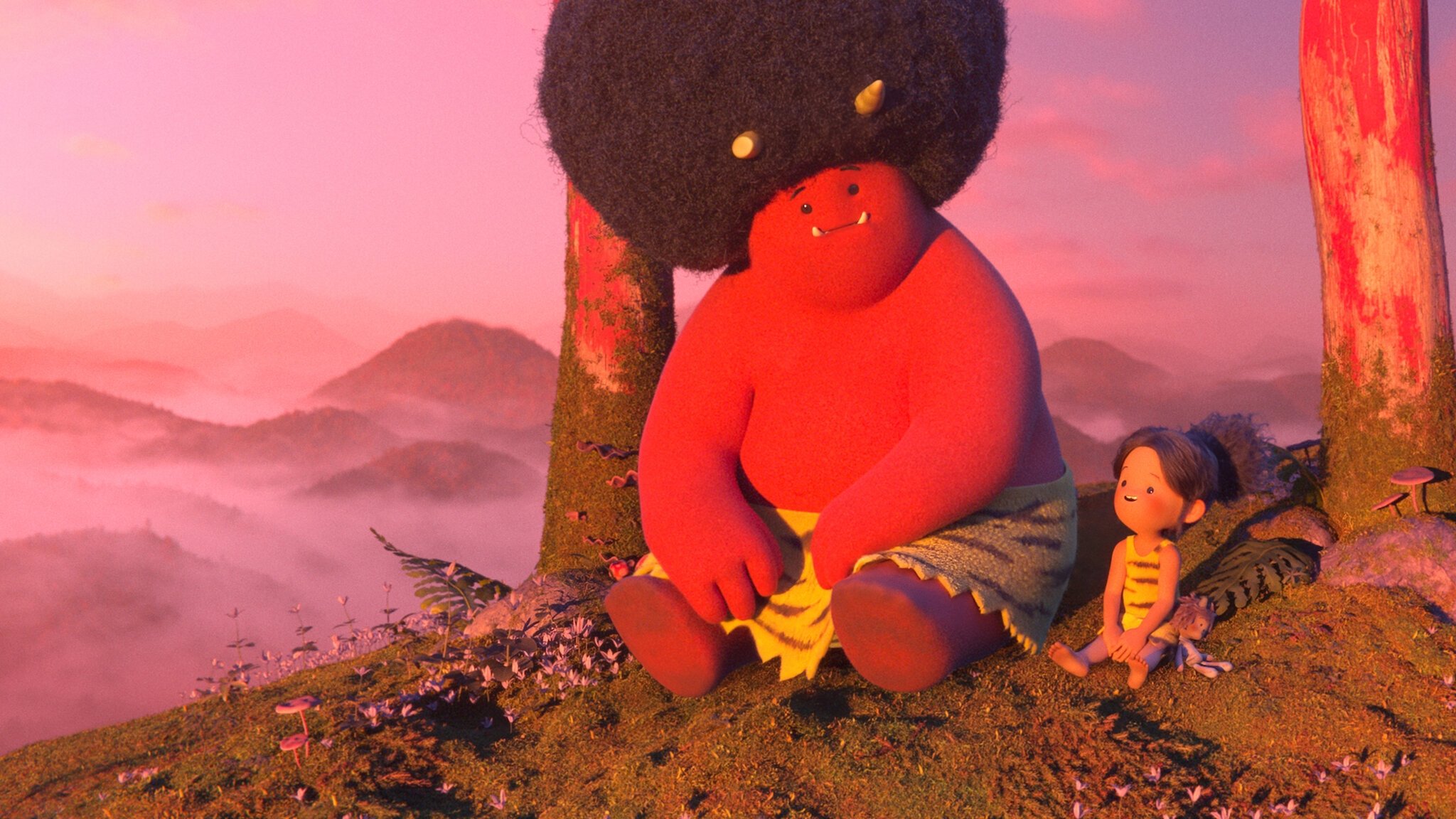 ONI: Thunder God's Tale
ONI: Thunder God's Tale is a captivating mixture of traditional and contemporary storytelling that expertly weaves in elements from Japanese mythology, life, and culture. The show orbits around the enigmatic and formidable Thunder God, a deity renowned in Japanese mythology, and his encounters in both the celestial and terrestrial worlds. Embarking on a spectacular journey draped with electrifying battles, eternal power struggles, and the fate of human existence, the Thunder God grapples with various dynamic characters, both divine and human, adding depth and complexity to the narrative. The series deftly balances the elements of mythology and the contemporary issues of humanity, narrating a tale of God's struggle against the devil, the subtle interplay of good and evil forces, and humanity's role in the balance of the universe. With an arresting storyline and an unforgettable host of characters, ONI: Thunder God's Tale offers a perfect blend of myth, folklore, and modern dilemmas, contributing to an enchanting television experience.
The first episode of ONI: Thunder God's Tale aired on October 21, 2022 and the most recent episode to air was on October 21, 2022.