← Back to P-Valley Stats and Ratings
What is P-Valley About?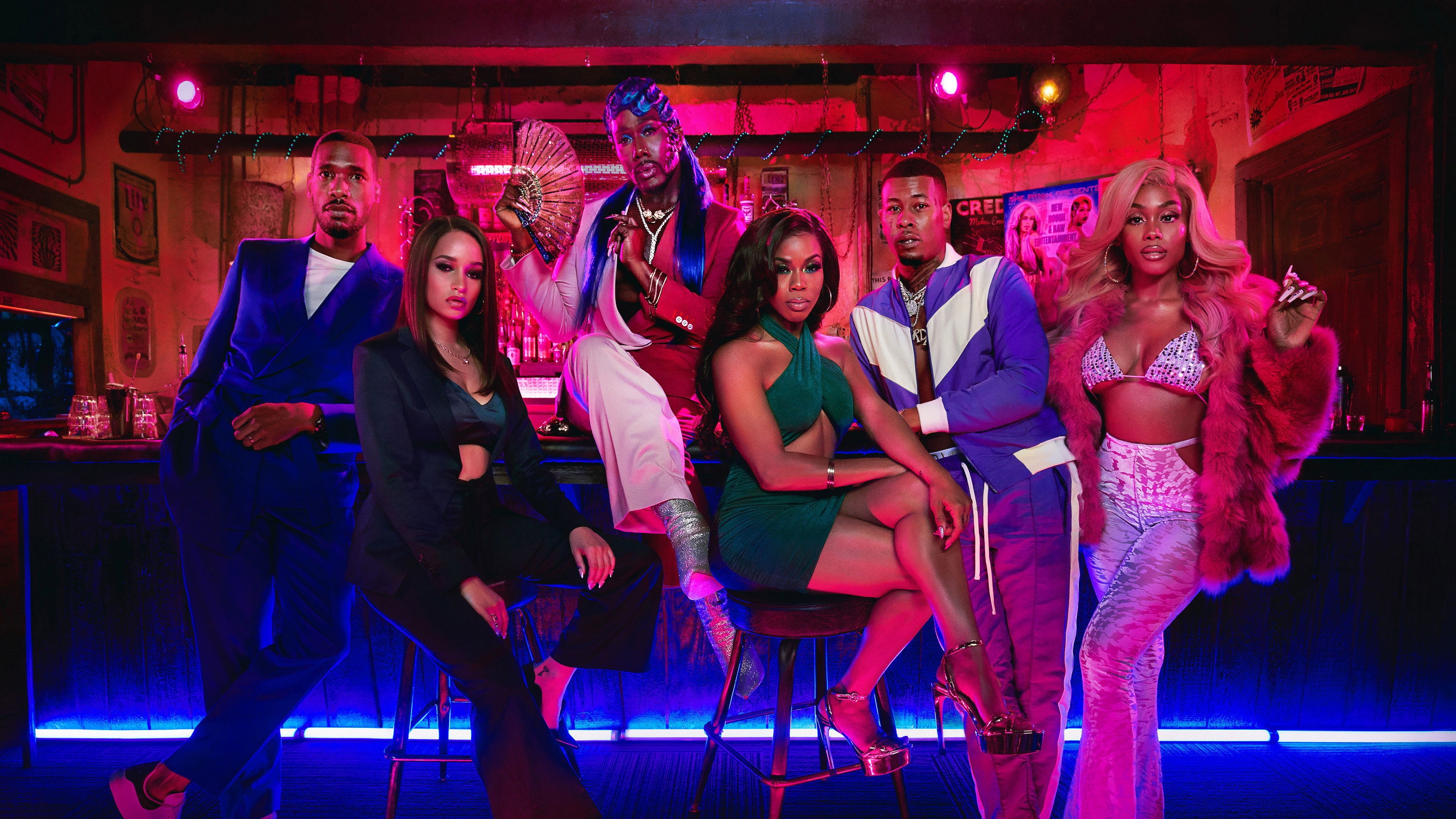 P-Valley
P-Valley is a captivating drama series that takes viewers into the intriguing world of exotic dancing. Set in the deep South, the show follows the lives of the talented and resilient women working at The Pynk, a popular strip club in the Mississippi Delta. Through its richly developed characters, P-Valley explores the complexities of their lives, unearthing the untold stories behind the glitz and glamour of the stage. Showcasing the raw realities and challenges faced by the strippers, the series delves into their personal relationships, ambitions, and dreams. With its powerful storytelling and exceptional performances, P-Valley breaks stereotypes and offers a thought-provoking examination of a subculture often misunderstood.
The first episode of P-Valley aired on July 12, 2020 and the most recent episode to air was on August 14, 2022.