← Back to Pandora Stats and Ratings
What is Pandora About?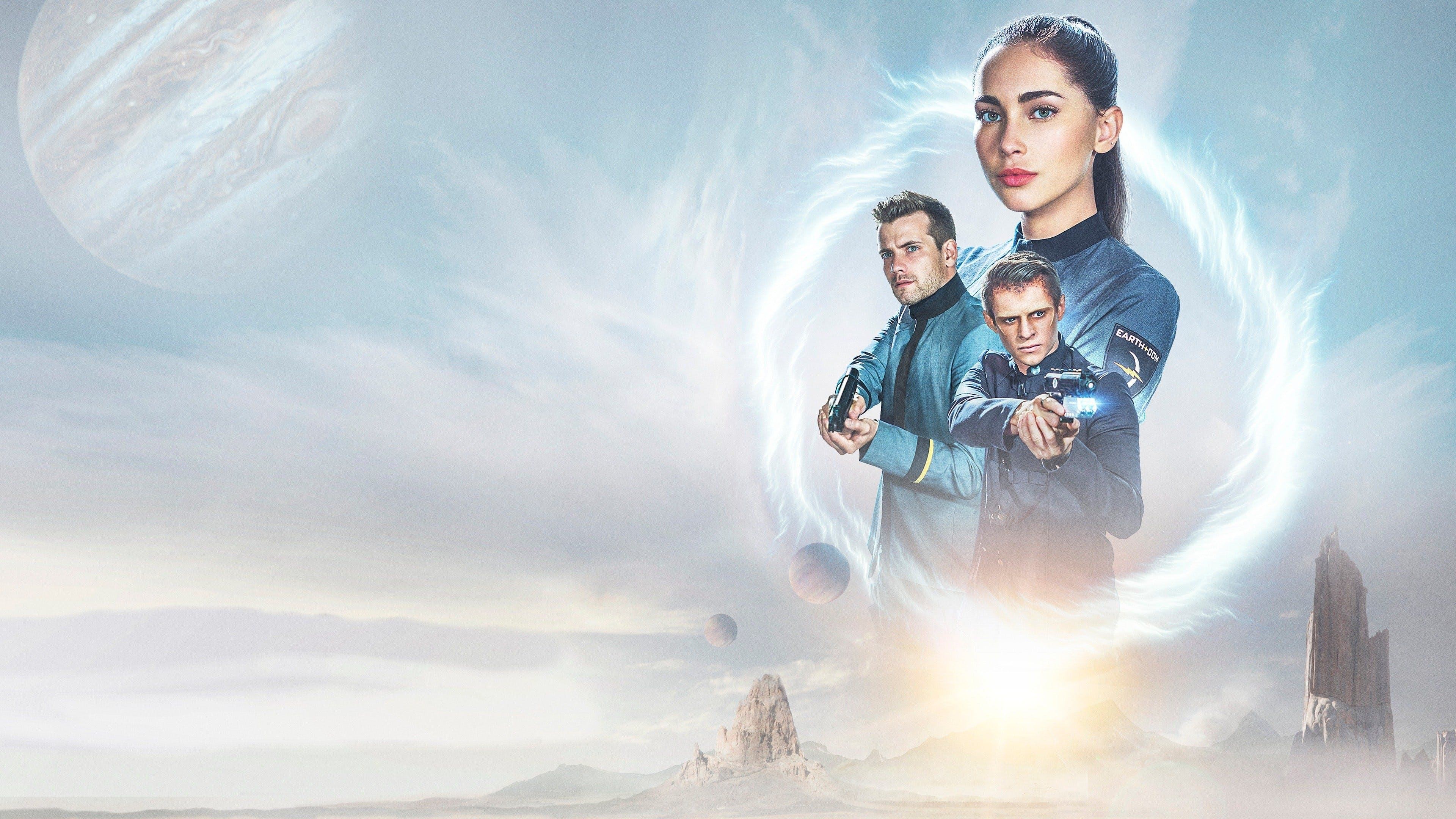 Pandora
In the year 2199, a young woman who has lost everything finds a new life at Earth's Space Training Academy where she learns to defend the galaxy from intergalactic threats.
The first episode of Pandora aired on July 16, 2019 and the most recent episode to air was on December 13, 2020.