← Back to Password Stats and Ratings
What is Password About?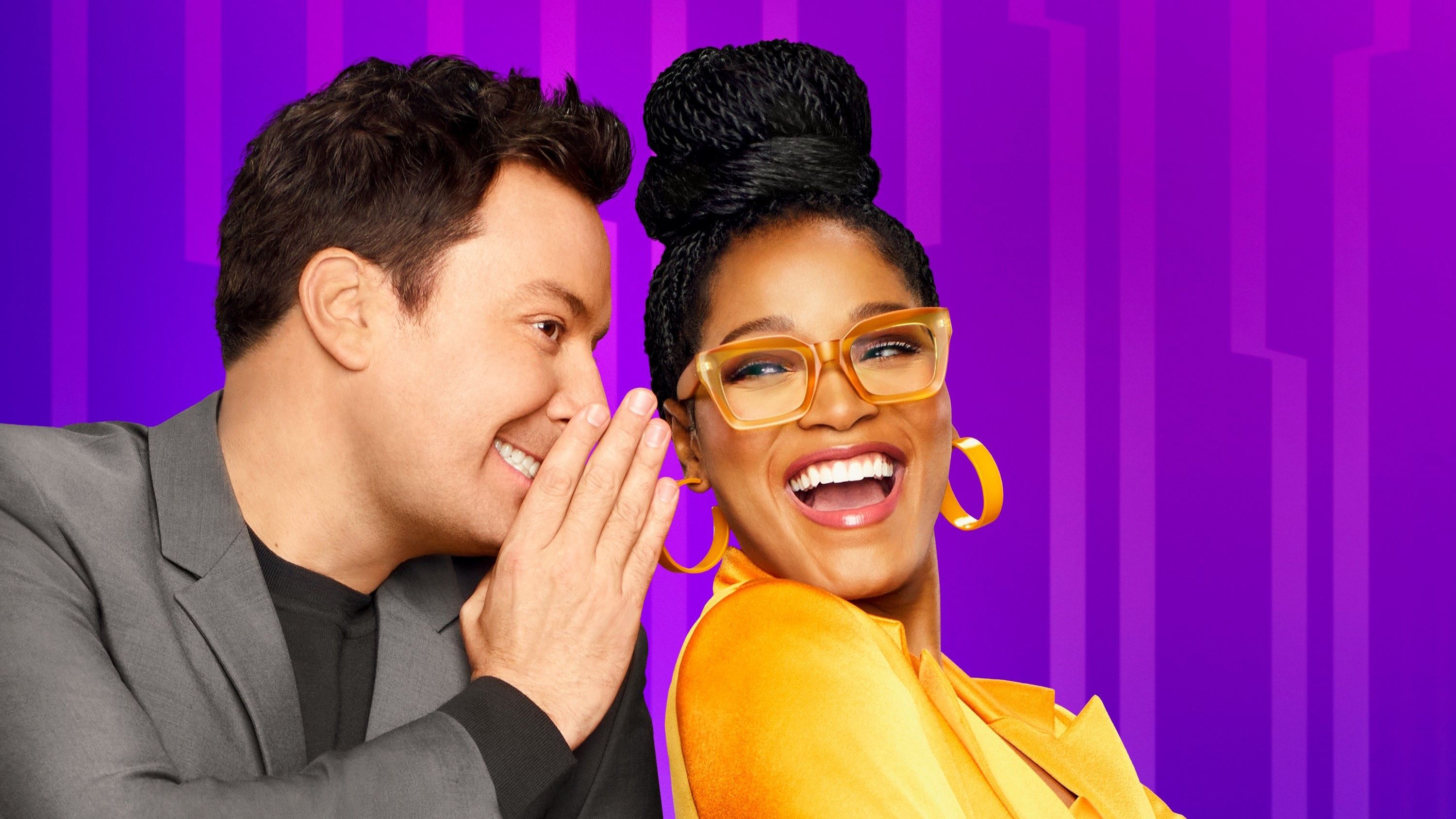 Password
Password is a popular television game show that originally aired from 1961 to 1975. The show, created by Bob Stewart, challenges contestants to guess words based on clues given to them by their celebrity partners. The objective of the game is to provide one-word clues that can lead the contestant to guess the correct password. Password has been revived several times over the years, including a syndicated revival in the 1980s and a prime-time version in the 2000s. The show has been hosted by notable personalities such as Allen Ludden, Bert Convy, and Regis Philbin. Password's format consists of different rounds, each with its own set of clues and word puzzles. In each round, two teams compete against each other, each composed of a celebrity team captain who provides the clues and a contestant who attempts to guess the password. The show's fast-paced and lively gameplay has made it a favorite in the game show genre, appealing to both contestants and viewers alike.
The first episode of Password aired on August 09, 2022 and the most recent episode to air was on September 14, 2022.