← Back to Pokémon Stats and Ratings
What is Pokémon About?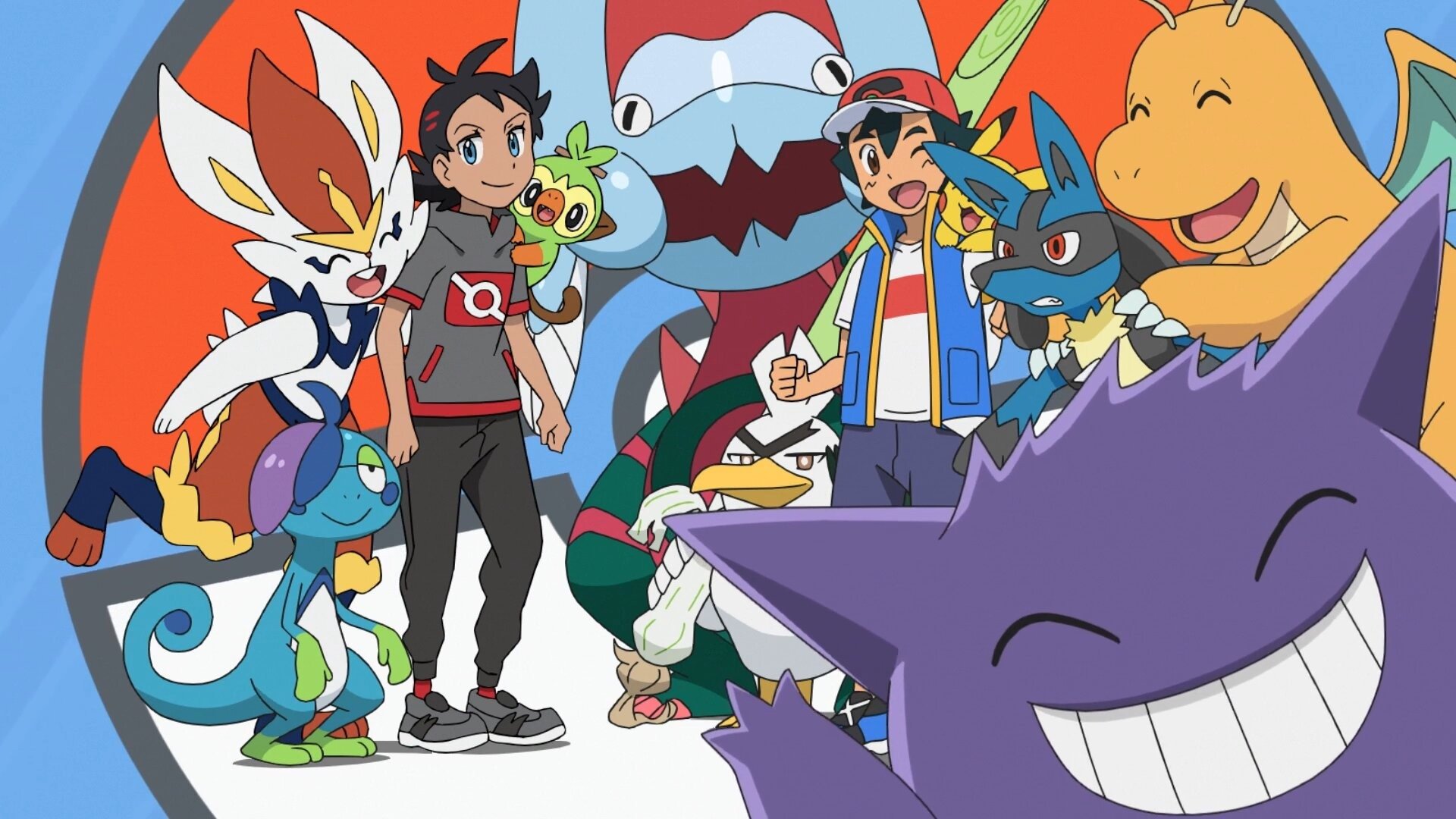 Pokémon
Join Ash accompanied by his partner Pikachu, as he travels through many regions, meets new friends and faces new challenges on his quest to become a Pokémon Master.
The first episode of Pokémon aired on April 01, 1997 and the most recent episode to air was on December 02, 2022.