← Back to Power Stats and Ratings
What is Power About?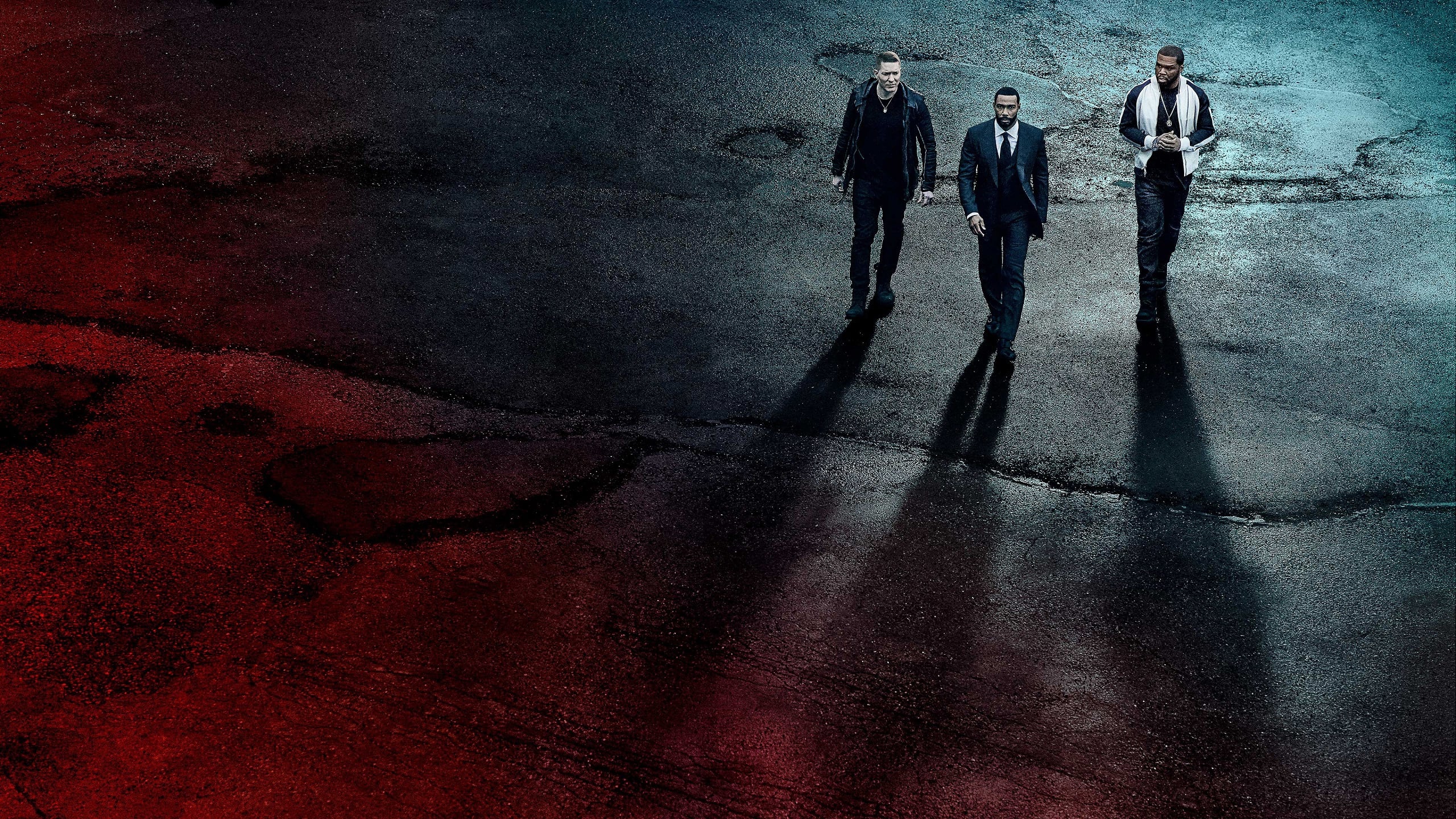 Power
Power is an American crime drama television series created and produced by Courtney A. Kemp. The show debuted on the Starz network in 2014 and has since gained a large and devoted fan base. The series follows James St. Patrick, also known as Ghost, played by Omari Hardwick, a wealthy New York City nightclub owner who leads a double life as a drug kingpin. As Ghost struggles to balance his criminal activities with his legitimate business and family life, he becomes increasingly entangled in a web of violence, betrayal, and dangerous alliances. Power is renowned for its gripping narrative, compelling characters, and gritty depiction of the criminal underworld. The show explores themes of power dynamics, loyalty, and the consequences of pursuing a life of crime. Through its intricate storytelling and complex characters, Power captivates viewers by delving into the moral dilemmas faced by its protagonist and the elusive quest for power. With its nonstop suspense and shocking plot twists, the series consistently keeps audiences on the edge of their seats. The superb performances by the talented cast, including Joseph Sikora, Lela Loren, Naturi Naughton, and 50 Cent, further elevate the show's impact and popularity. Power has garnered critical acclaim for its realistic portrayal of the drug trade and its exploration of the complex gray areas between lawfulness and criminality. With its gritty realism and thought-provoking themes, Power stands out as a must-watch series for fans of crime dramas and character-driven narratives.
The first episode of Power aired on June 07, 2014 and the most recent episode to air was on February 09, 2020.