← Back to Property Brothers Stats and Ratings
What is Property Brothers About?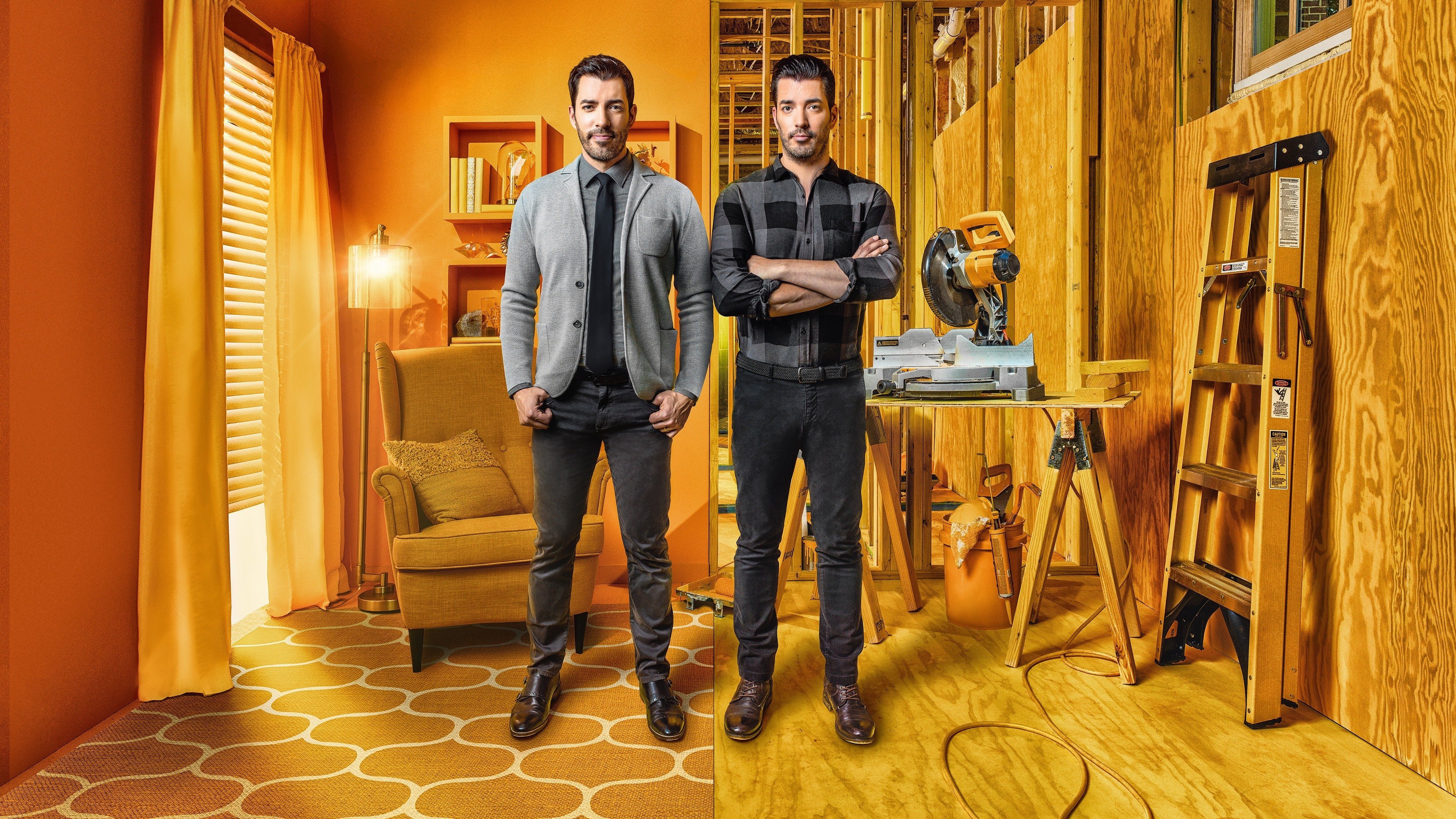 Property Brothers
Property Brothers is a highly acclaimed home renovation and real estate TV show that has captivated viewers around the world. Hosted by the talented twin brothers Drew and Jonathan Scott, the show takes audiences on an exciting journey into the world of home buying and renovating. With their unique blend of expertise in real estate and construction, the Property Brothers offer a one-of-a-kind experience to families looking for their dream home. Seamlessly combining their knowledge of the housing market with their impeccable design skills, Drew and Jonathan expertly guide homeowners through the entire process, from initial property selection to the ultimate transformation of their living space. With each episode, the brothers showcase their remarkable ability to turn dull and outdated properties into stunning, contemporary homes that perfectly suit their clients' needs and desires. The show not only entertains viewers but also educates them about the intricacies of home renovation, offering valuable insights and practical suggestions. Whether you're a fan of interior design or simply enjoy witnessing the transformation of houses, Property Brothers is sure to captivate your imagination and inspire your own home improvement projects.
The first episode of Property Brothers aired on January 04, 2011 and the most recent episode to air was on October 16, 2019.