← Back to Real Sports with Bryant Gumbel Stats and Ratings
What is Real Sports with Bryant Gumbel About?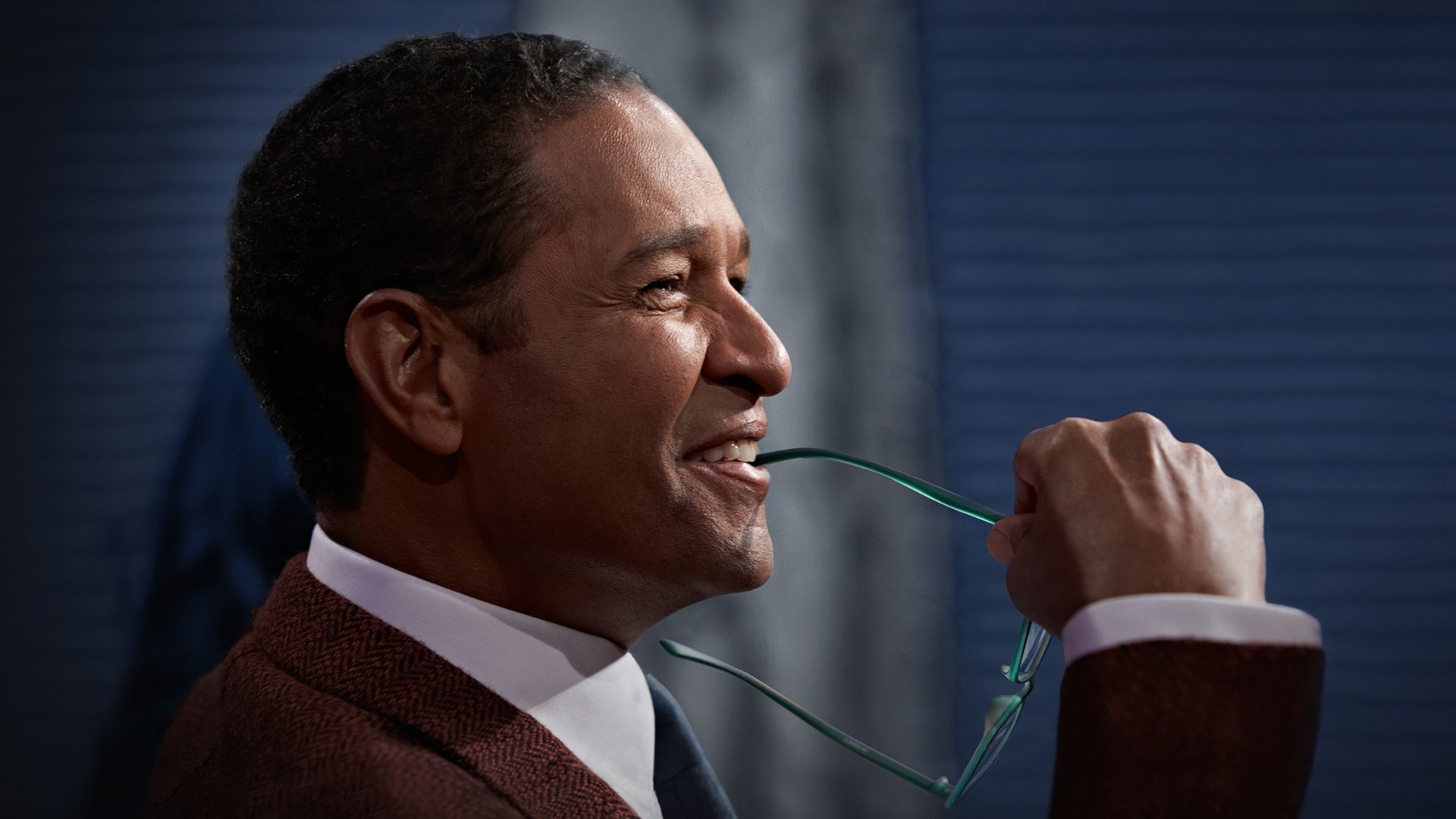 Real Sports with Bryant Gumbel
Real Sports with Bryant Gumbel is a thought-provoking and captivating sports journalism television program airing on HBO since 1995. Hosted by the renowned and multi-award-winning journalist Bryant Gumbel, the show provides unique and substantive coverage of various sports and related issues. Through in-depth interviews, investigative reports, and compelling features, Real Sports tackles the most significant and pressing topics in the world of sports. The program offers an insider's look into the lives of athletes, the business side of sports, and the cultural impact of athletic achievements. With its dedication to objective storytelling, Real Sports has been lauded for its integrity and exceptional journalism. It has received numerous accolades, including multiple Emmy Awards, and has gained a loyal following of sports enthusiasts and viewers who appreciate its insightful and comprehensive reporting on the sports industry.
The first episode of Real Sports with Bryant Gumbel aired on April 02, 1995 and the most recent episode to air was on November 21, 2023.