← Back to Red Oaks Stats and Ratings
What is Red Oaks About?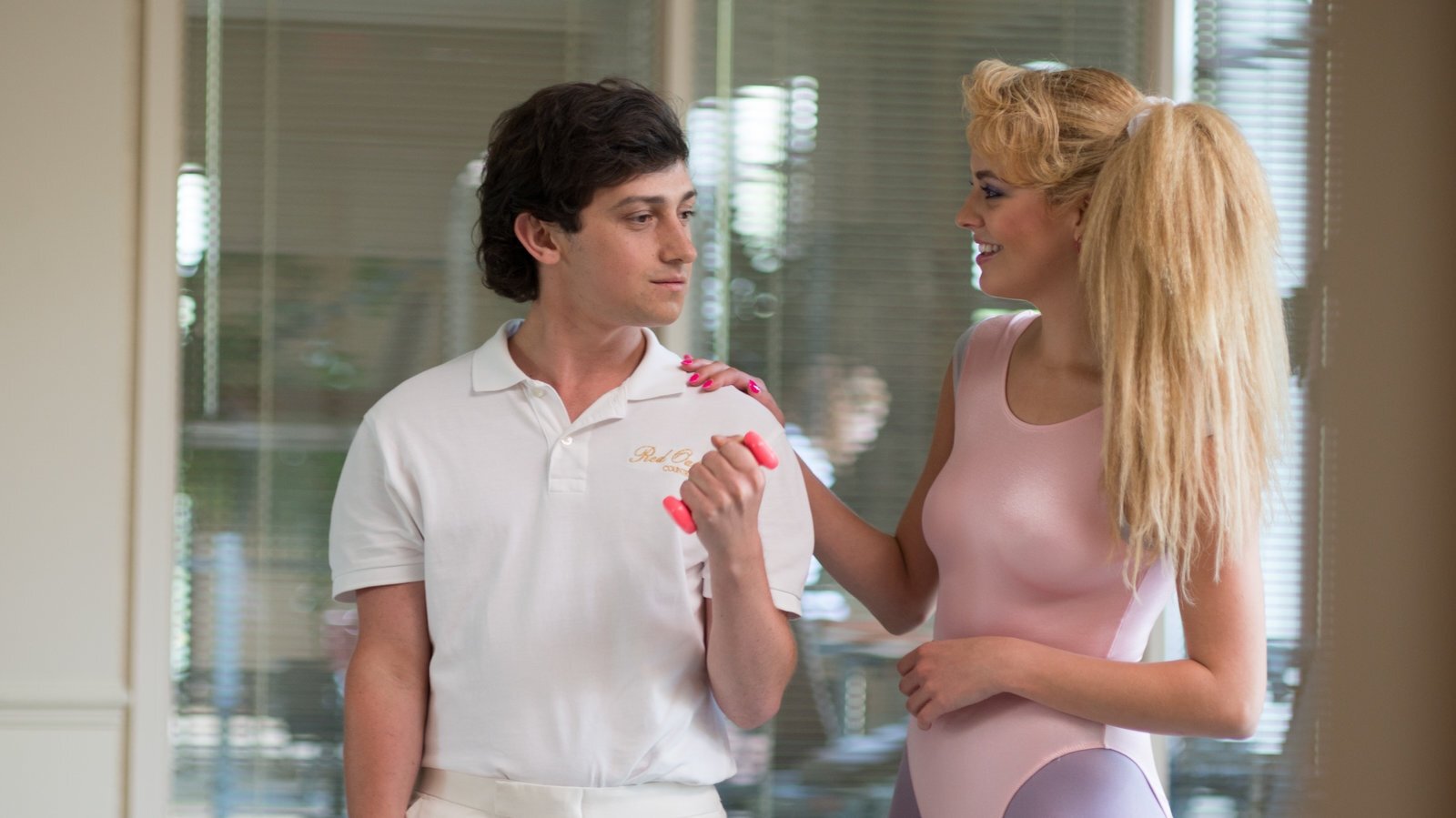 Red Oaks
Red Oaks is a unique coming-of-age comedy-drama web television series that successfully brings the charm of the 1980s to life. Set in suburban New Jersey, it is centered around David Myers, a young college student who spends his summer as a tennis pro at the Red Oaks Country Club. The show uniquely captures David's summer experiences and his complicated relationships with the eccentric club members, his co-workers, friends, and family. His summer job quickly becomes a transformative journey of self-discovery as he grapples with issues of love, friendship, career aspirations, and overall life changes. Produced by Amazon Studios, the show first debuted in 2014 and has since garnered acclaim for its storytelling, strong performances, and skillful mix of humor and drama. The intricate, well-developed characters and the palpable sense of nostalgia for the era it represents are among the main strengths of the series. The series successfully hits the right notes by representing a period combining carefree innocence and looming adulthood, making it a must-watch for those who love a good blend of comedy, drama, and 80s flair.
The first episode of Red Oaks aired on August 28, 2014 and the most recent episode to air was on October 19, 2017.