← Back to Reef Break Stats and Ratings
What is Reef Break About?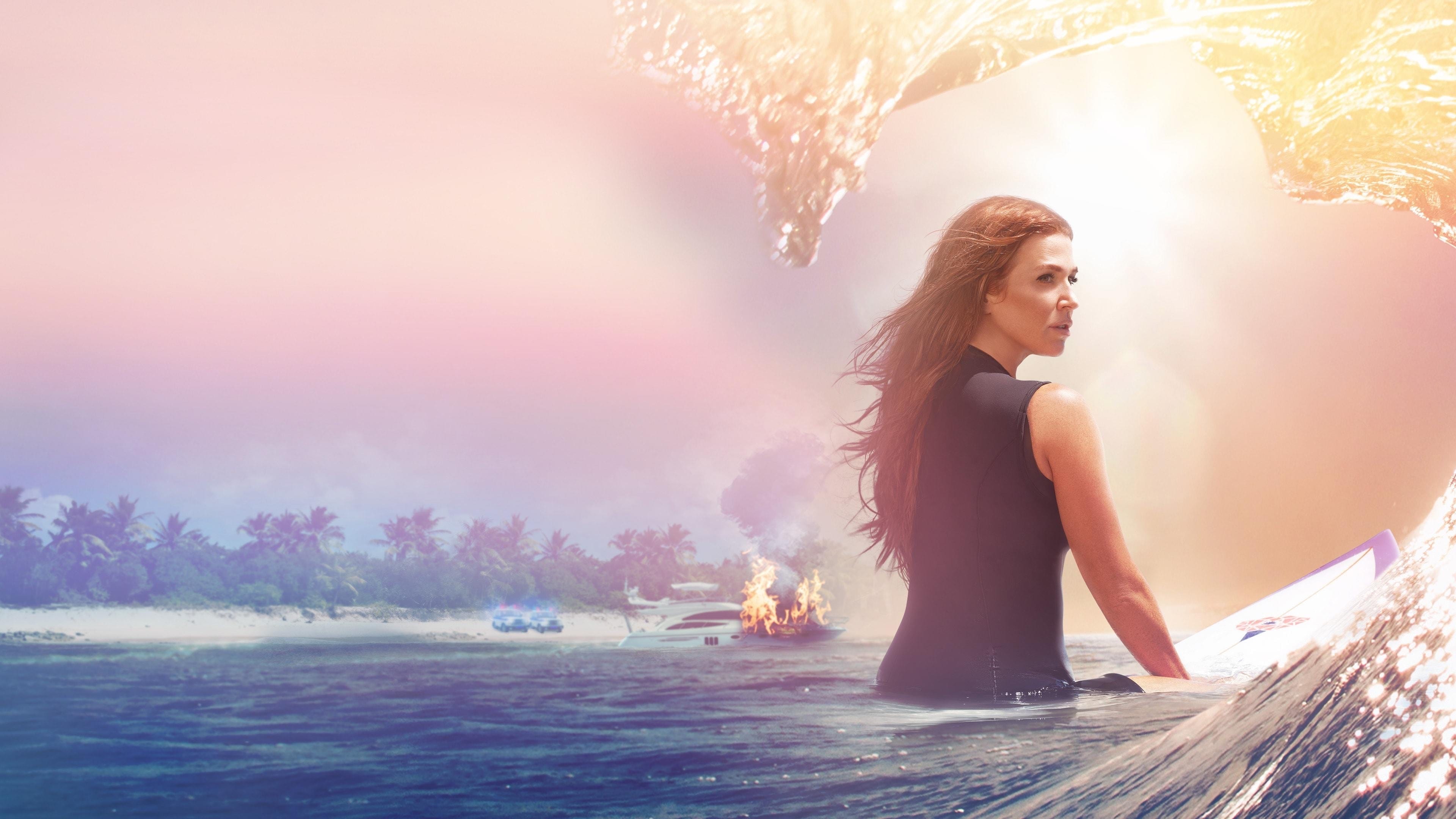 Reef Break
Cat Chambers is a thief-turned-fixer for the governor of a stunning and seductive Pacific Island paradise. Impulsive, reckless, and irresistible, Cat's less-than-perfect past gives her an instinctive gift for understanding crime and criminals as she becomes enmeshed in fast-paced, high-octane adventures and island intrigue.
The first episode of Reef Break aired on June 19, 2019 and the most recent episode to air was on September 11, 2019.