← Back to Royal Crackers Stats and Ratings
What is Royal Crackers About?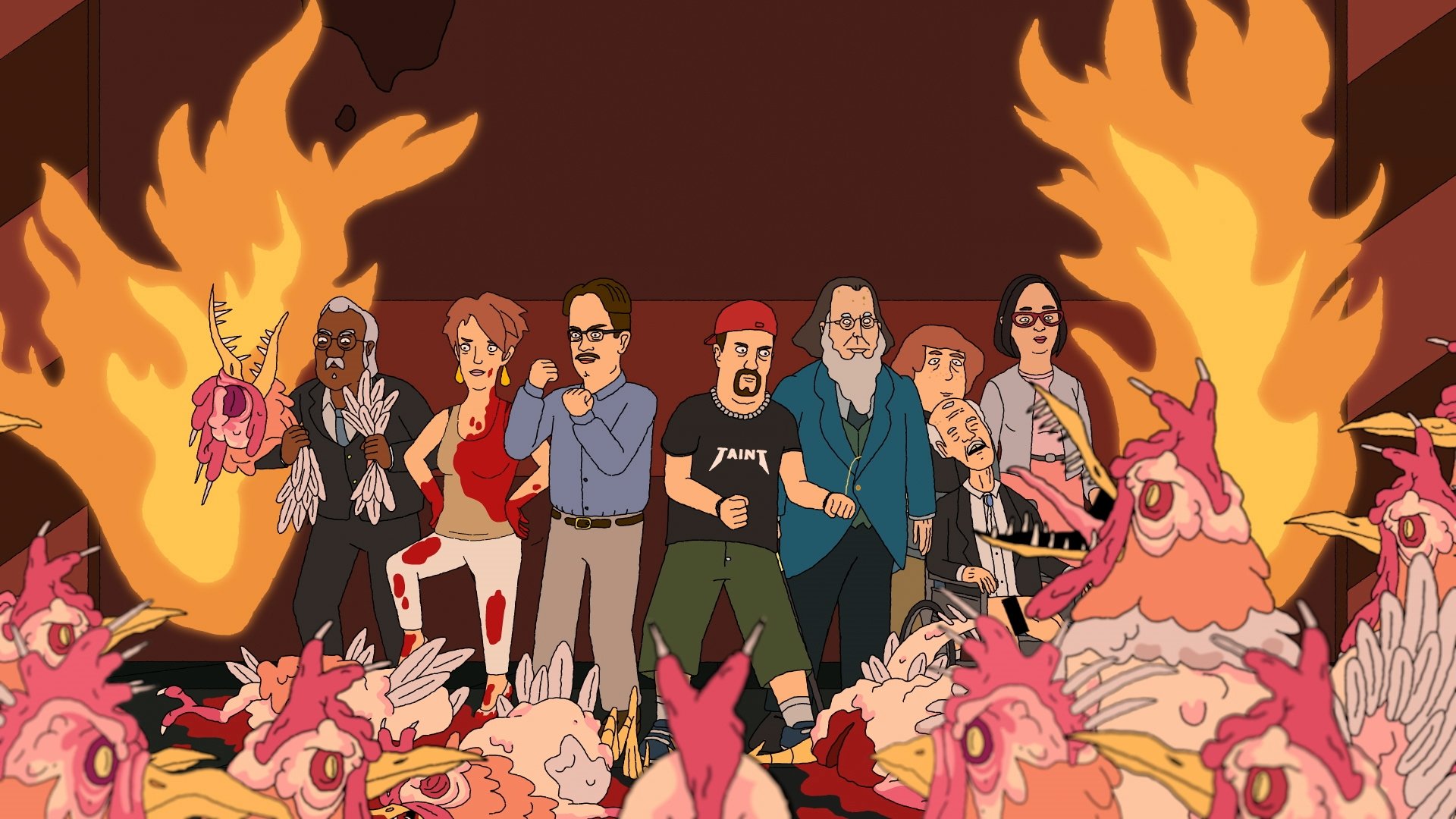 Royal Crackers
Royal Crackers was once the king of snacks, but the empire is crumbling. When the family patriarch, tyrannical company founder Theodore Hornsby Sr. ends up in a "super coma," the rest of the Hornsbys will take their lack of talent and business acumen and try to make Royal Crackers the success it once was.
The first episode of Royal Crackers aired on April 02, 2023 and the most recent episode to air was on May 21, 2023.