← Back to RuPaul's Drag Race Stats and Ratings
What is RuPaul's Drag Race About?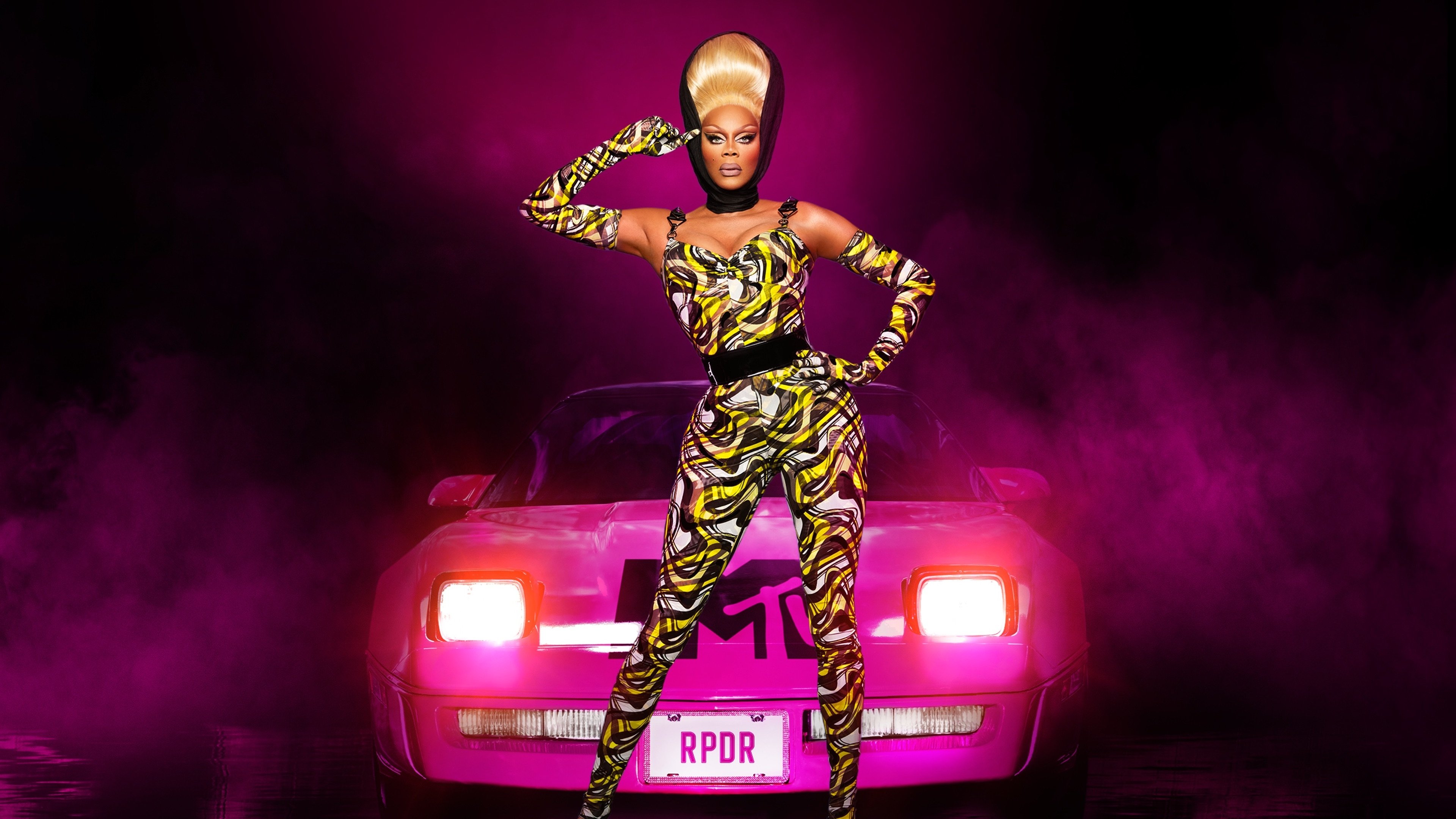 RuPaul's Drag Race
Join RuPaul, the world's most famous drag queen, as the host, mentor and judge for the ultimate in drag queen competitions. The top drag queens in the U.S. will vie for drag stardom as RuPaul, in full glamazon drag, will reign supreme in all judging and eliminations while helping guide the contestants as they prepare for each challenge.
The first episode of RuPaul's Drag Race aired on February 02, 2009 and the most recent episode to air was on April 14, 2023.