← Back to S.W.A.T. Stats and Ratings
What is S.W.A.T. About?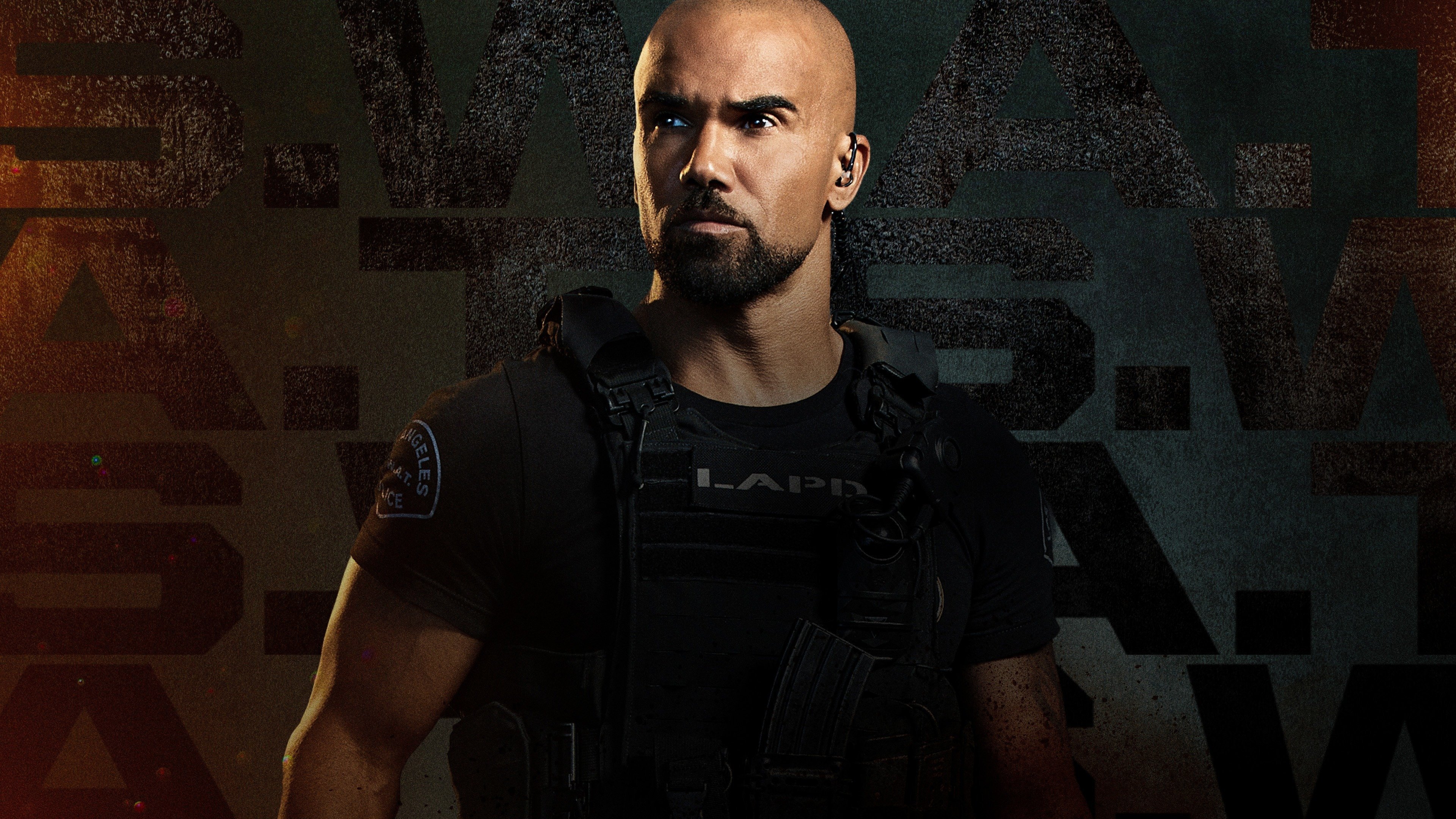 S.W.A.T.
A locally born and bred S.W.A.T. lieutenant is torn between loyalty to the streets and duty to his fellow officers when he's tasked to run a highly-trained unit that's the last stop for solving crimes in Los Angeles.
The first episode of S.W.A.T. aired on November 02, 2017 and the most recent episode to air was on May 19, 2023.