← Back to Sacred Games Stats and Ratings
What is Sacred Games About?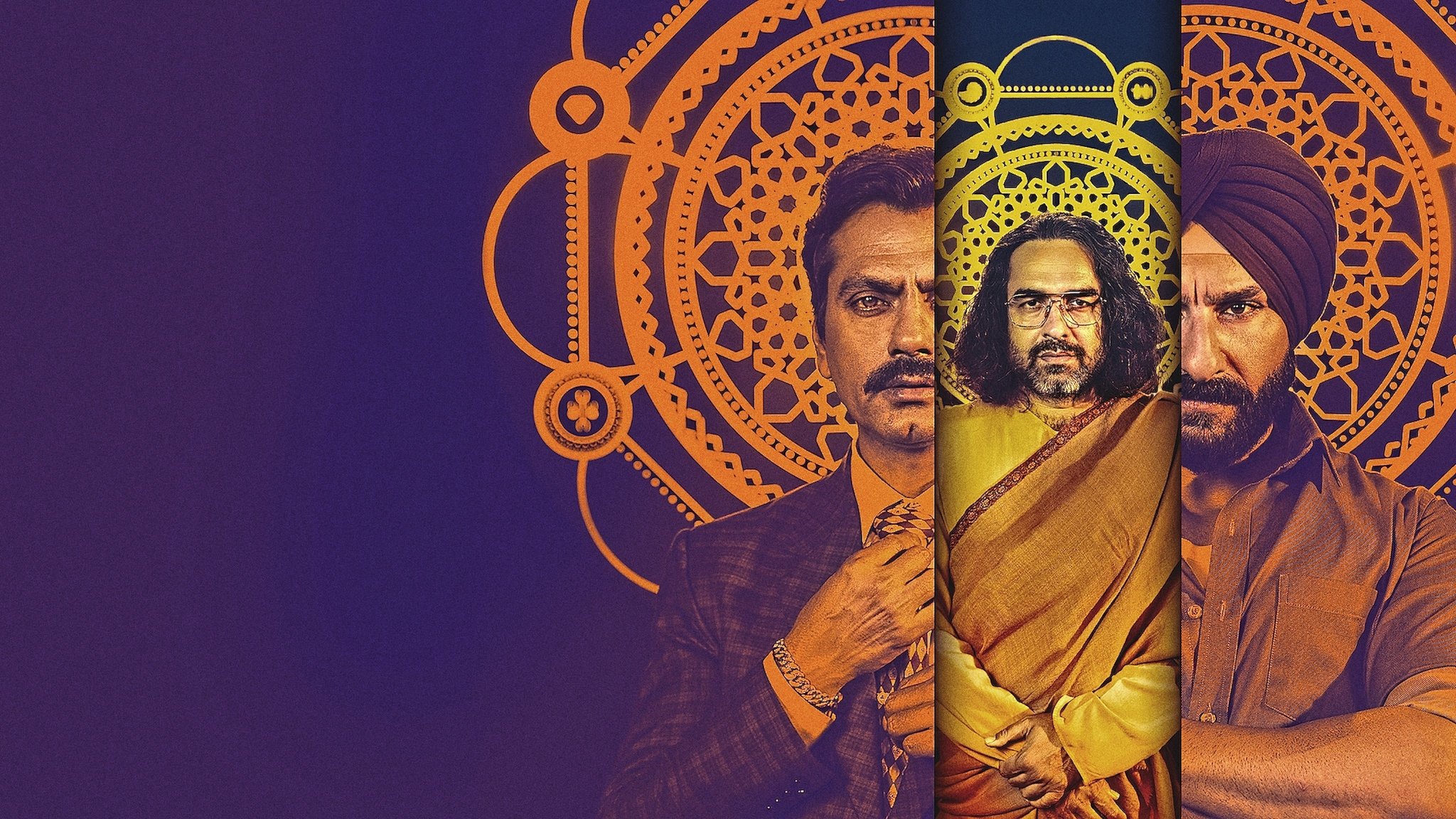 Sacred Games
Sacred Games is a thrilling Indian crime thriller web television series that is based on the critically acclaimed novel of the same name written by Vikram Chandra. It delves into the complex and interconnected lives of a police officer, Sartaj Singh, and a notorious gangster, Ganesh Gaitonde, whose paths cross in the bustling city of Mumbai. The series takes viewers on a rollercoaster ride through a world of intrigue, corruption, politics, and religious tensions. As the story unfolds, we witness Sartaj's relentless pursuit of justice as he becomes entangled in a web of secrets and conspiracies, while Gaitonde's journey unveils his rise to power, the consequences of his choices, and the dark underbelly of the city. With its captivating storyline, intense performances, and stunning production values, Sacred Games is a must-watch for fans of crime dramas who enjoy an immersive and thought-provoking viewing experience.
The first episode of Sacred Games aired on July 06, 2018 and the most recent episode to air was on August 15, 2019.