← Back to Seinfeld Stats and Ratings
What is Seinfeld About?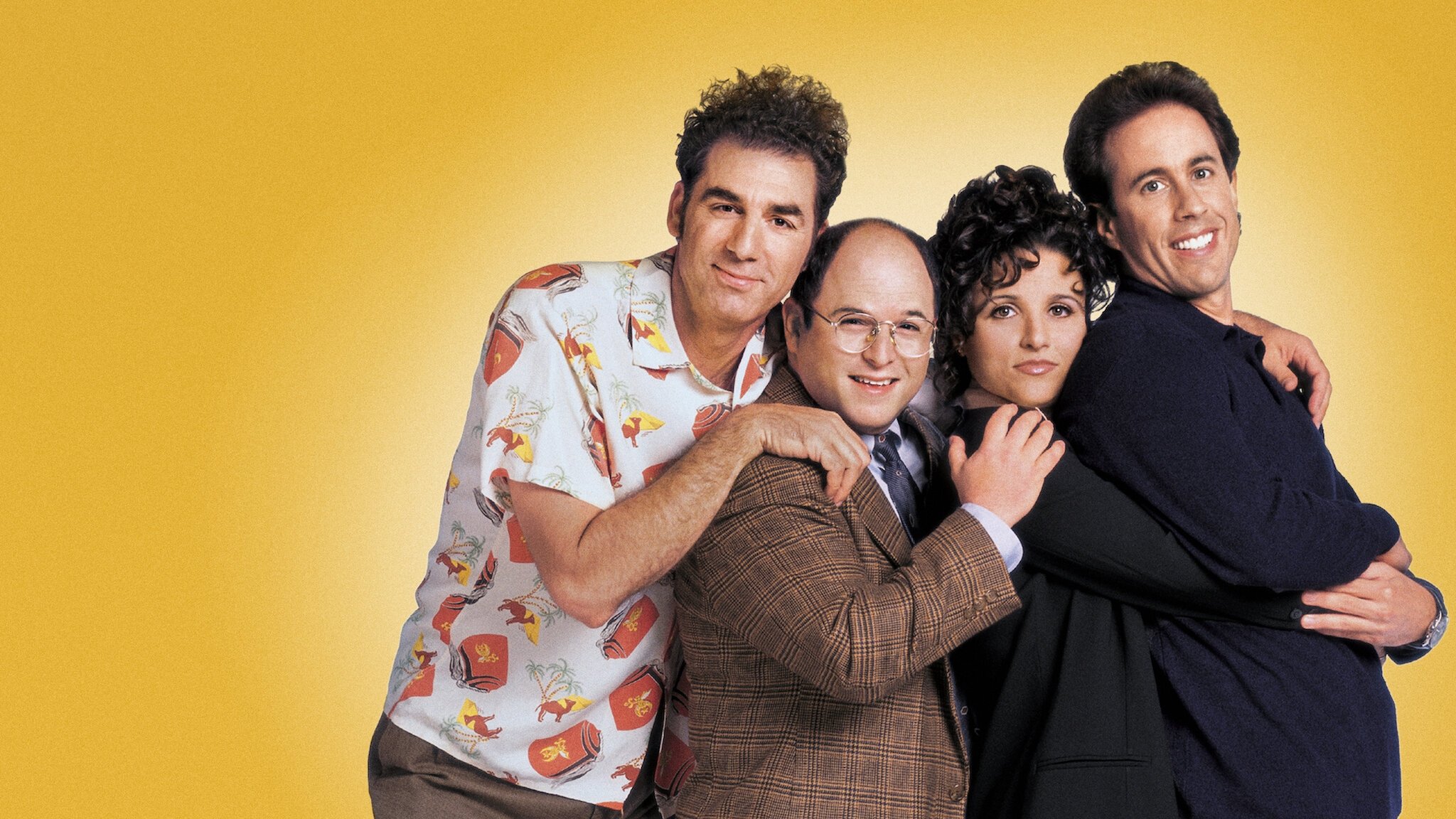 Seinfeld
A stand-up comedian and his three offbeat friends weather the pitfalls and payoffs of life in New York City in the '90s. It's a show about nothing.
The first episode of Seinfeld aired on July 05, 1989 and the most recent episode to air was on May 14, 1998.