← Back to Shadowhunters Stats and Ratings
What is Shadowhunters About?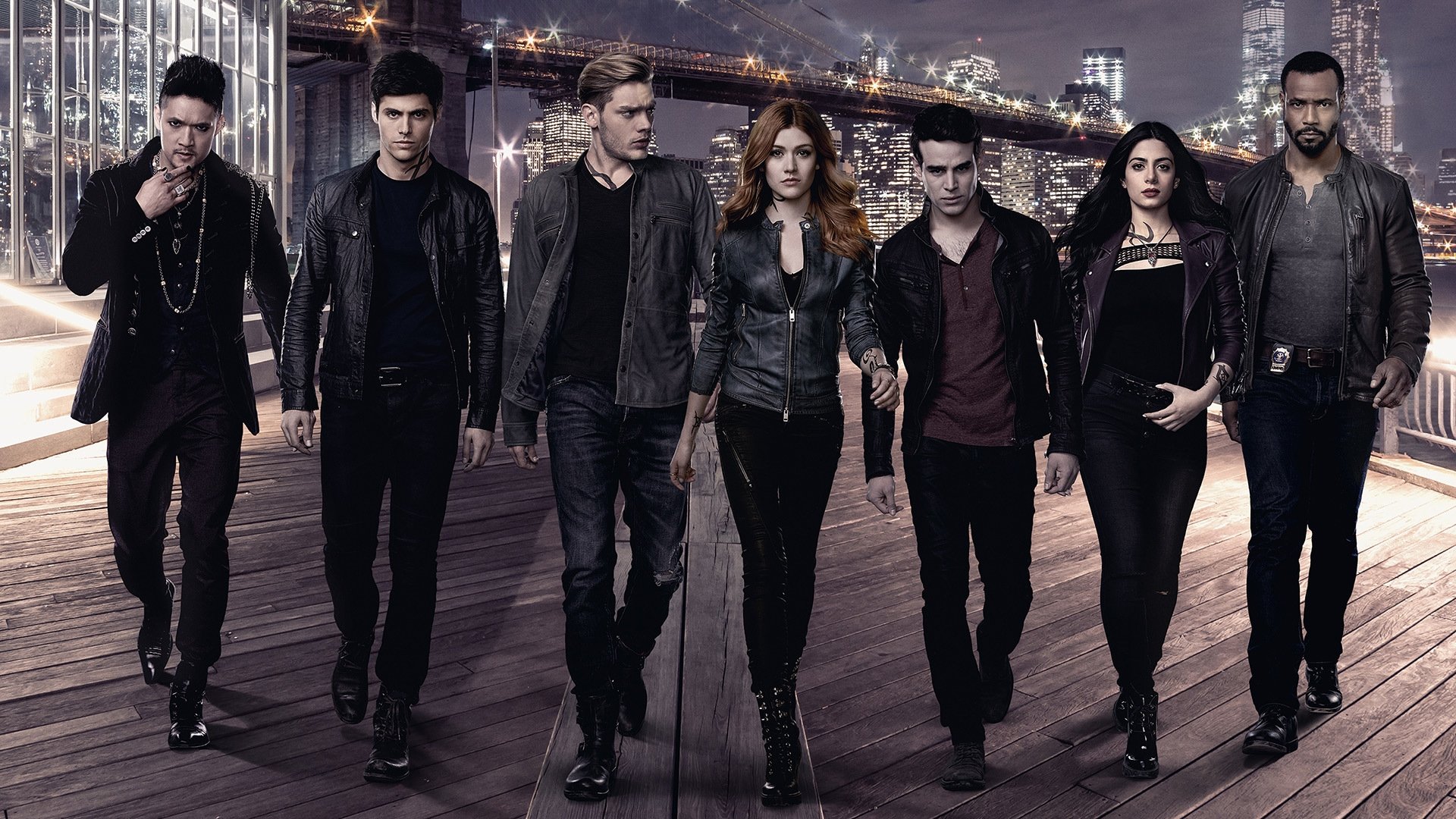 Shadowhunters
When Clary Fray's mother has disappeared, Clary joins a band of Shadowhunters; demon killing hunters, and gets caught up in a plan to save the world.
The first episode of Shadowhunters aired on January 12, 2016 and the most recent episode to air was on May 06, 2019.