← Back to Sky Rojo Stats and Ratings
What is Sky Rojo About?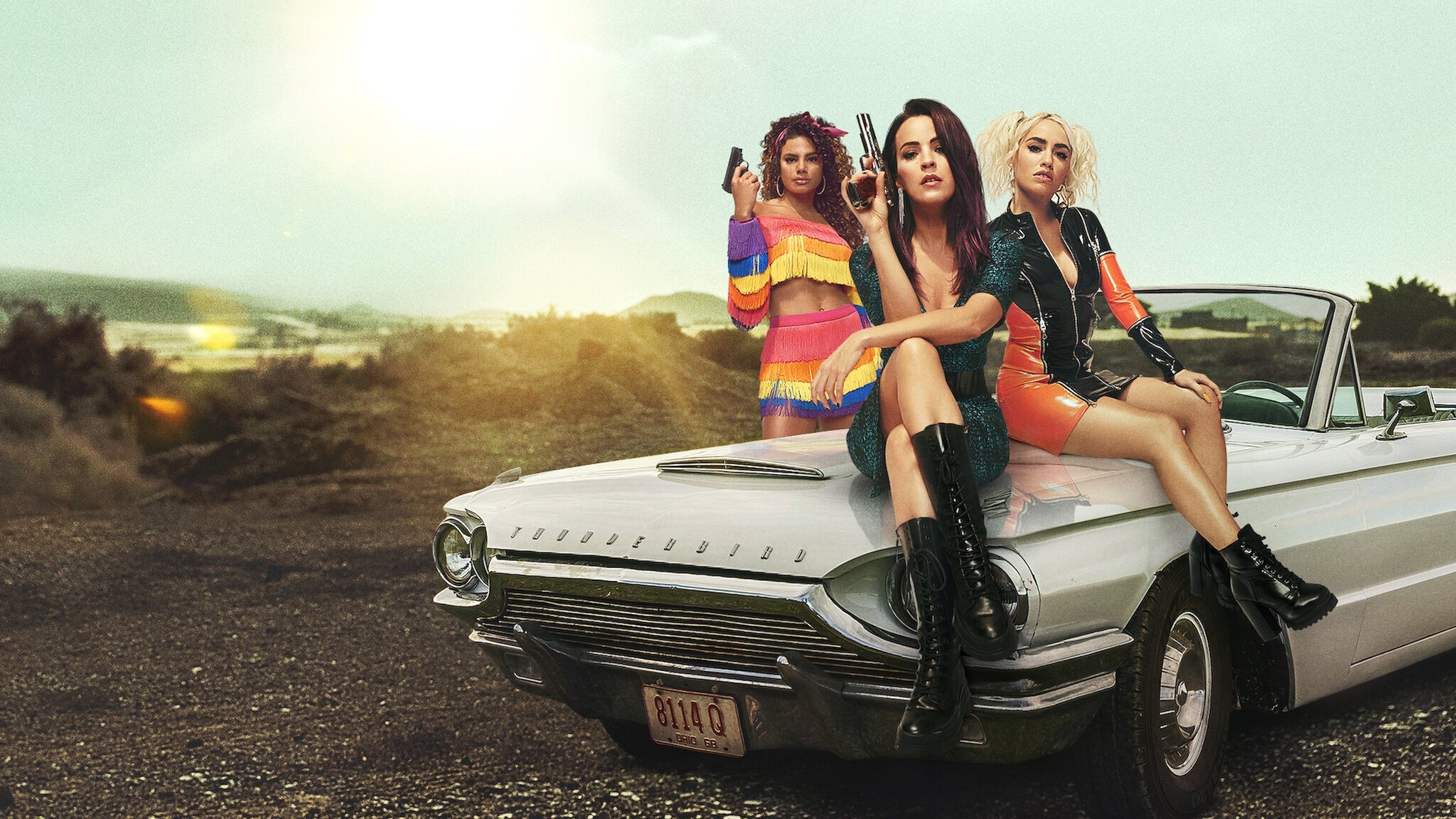 Sky Rojo
On the run from their pimp and his henchmen, three women embark on a wild and crazy journey in search of freedom.
The first episode of Sky Rojo aired on March 19, 2021 and the most recent episode to air was on January 13, 2023.