← Back to Sports Night Stats and Ratings
What is Sports Night About?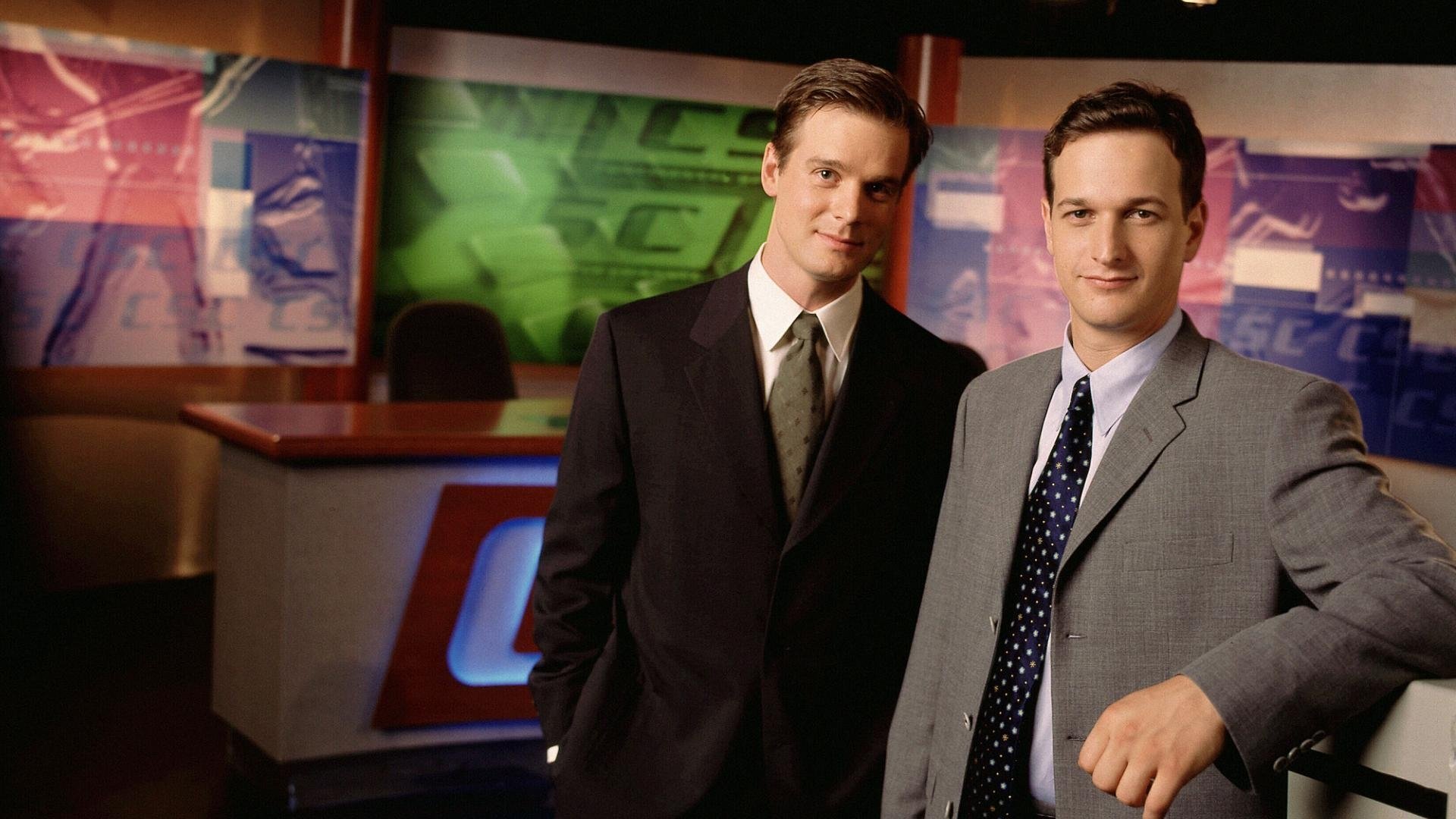 Sports Night
The offbeat cast and crew of a sports news show deal with professional, personal, and ethical challenges while functioning in a pressure-cooker work environment.
The first episode of Sports Night aired on September 22, 1998 and the most recent episode to air was on May 16, 2000.