← Back to Super Crooks Stats and Ratings
What is Super Crooks About?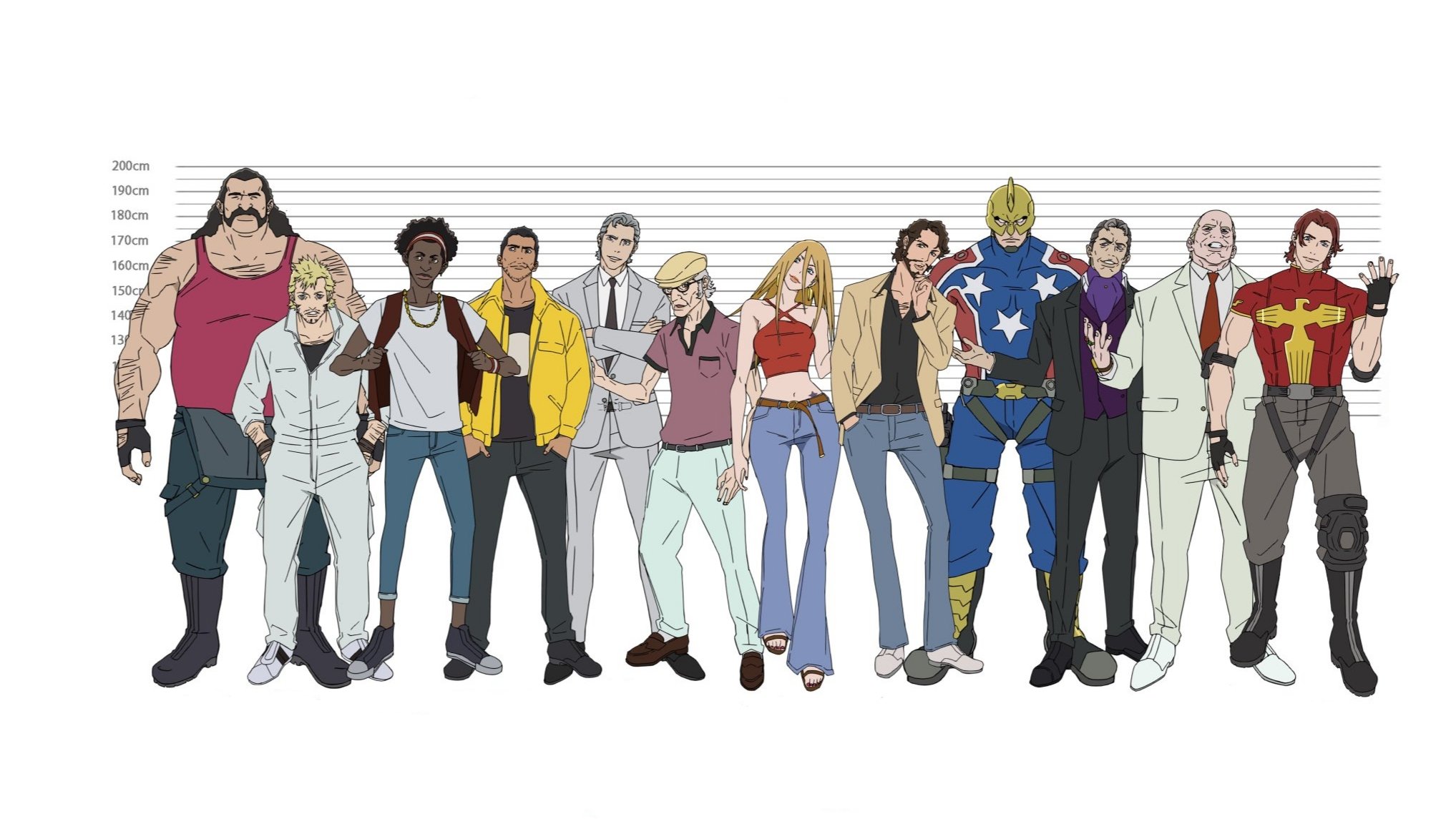 Super Crooks
Johnny Bolt recruits a group of ragtag supervillains for one last heist. Their target: A ruthless super-powered crime boss. What can go wrong?
The first episode of Super Crooks aired on November 25, 2021 and the most recent episode to air was on November 25, 2021.