← Back to Superstore Stats and Ratings
What is Superstore About?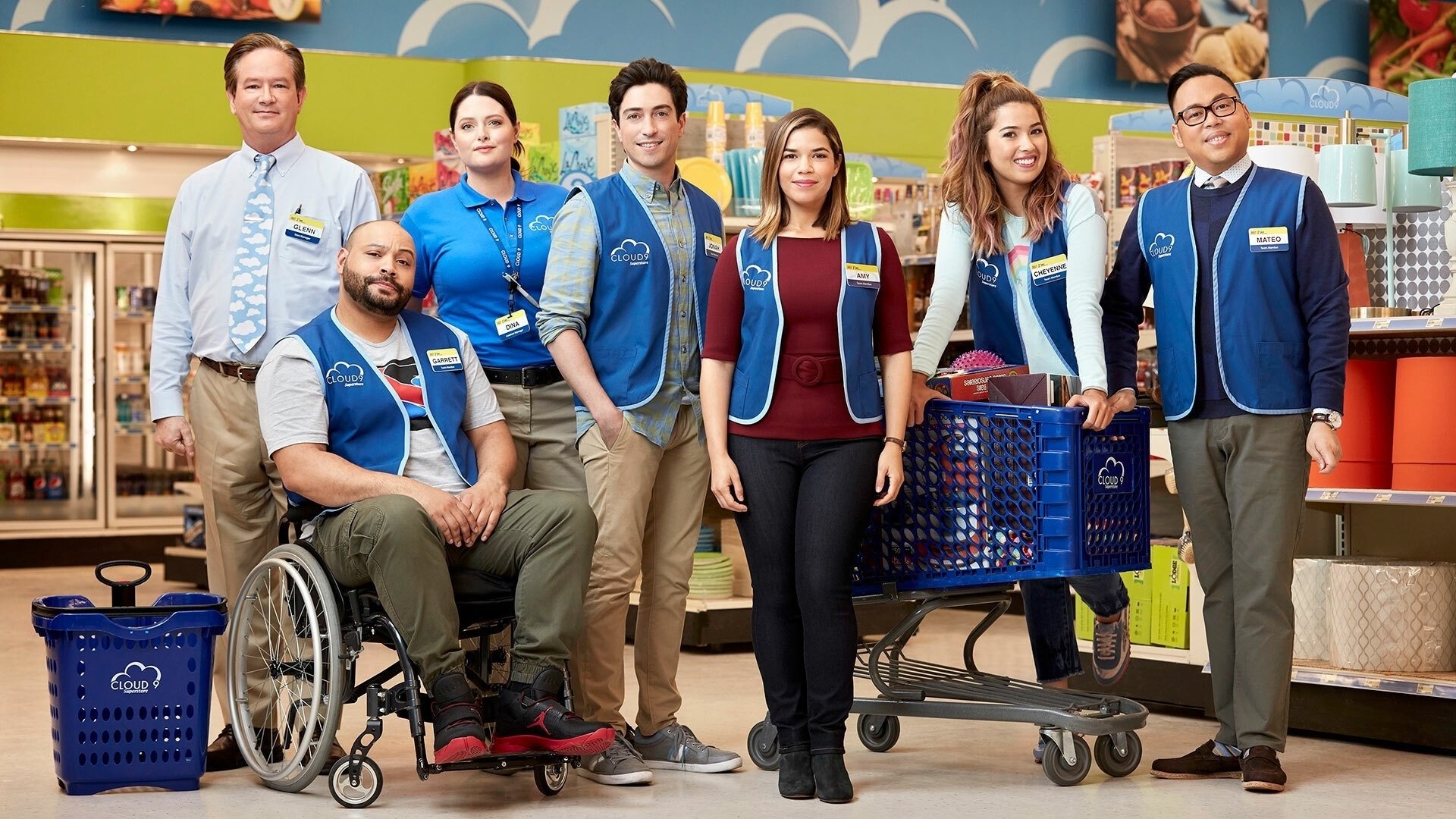 Superstore
Superstore is a critically-acclaimed American sitcom that began airing in 2015, with its sixth and final season concluding in 2021. Created by Justin Spitzer, the show takes place in a fictional big-box store named Cloud 9, located in St. Louis, Missouri. The series is known for its unique blend of humor derived from workplace dynamics and the struggles of blue-collar American workers. The storyline primarily revolves around Amy, played by America Ferrera, who works her way up from an associate to a store director. Over the course of its run, 'Superstore' has successfully created a quirky alternative universe populated by endearing, realistic, and comically flawed characters, representing a diverse cross-section of the American life. Central to its narrative is the satirical depiction of labor practices, corporate challenges, and personal relationships. The show has distinguished itself by fearlessly delving into social and political issues making it a smart sitcom with plenty of charm and comedic timing.
The first episode of Superstore aired on November 30, 2015 and the most recent episode to air was on March 25, 2021.