← Back to Team Kaylie Stats and Ratings
What is Team Kaylie About?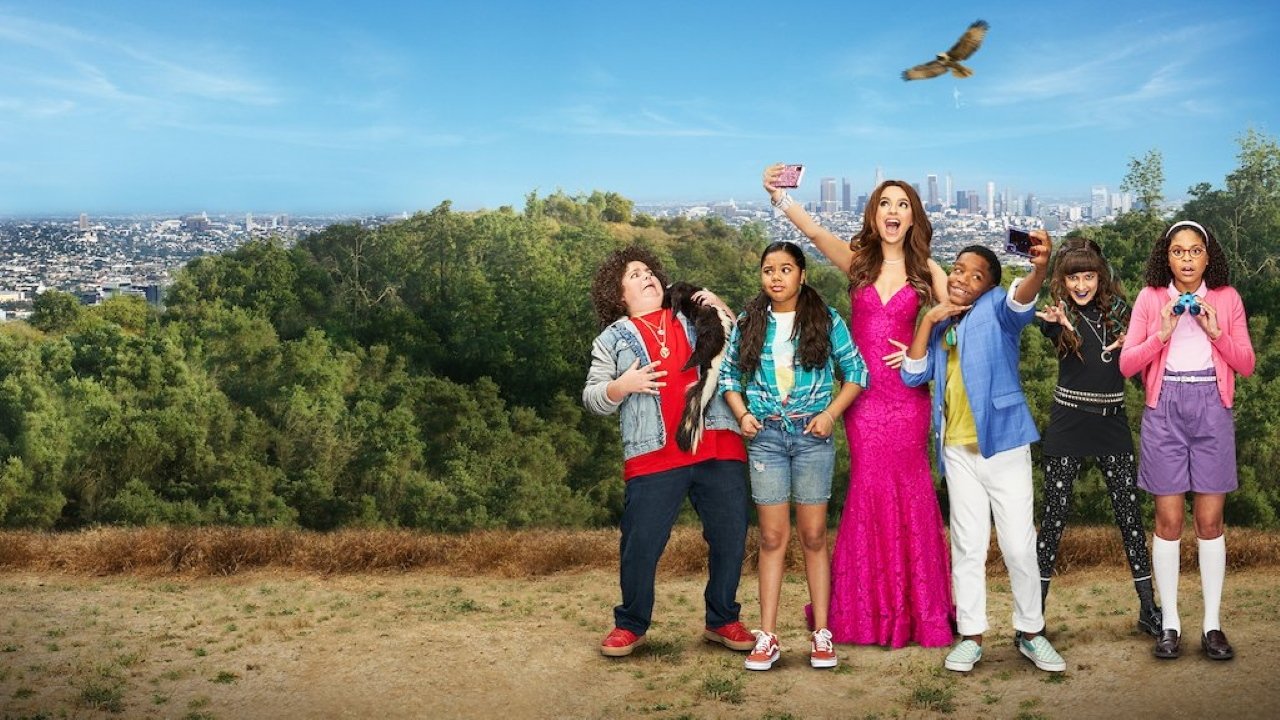 Team Kaylie
After a brush with the law, teen celebrity Kaylie Konrad swaps social stardom for court-ordered chaos as a middle school wilderness club leader.
The first episode of Team Kaylie aired on September 23, 2019 and the most recent episode to air was on February 03, 2020.