← Back to The First Lady Stats and Ratings
What is The First Lady About?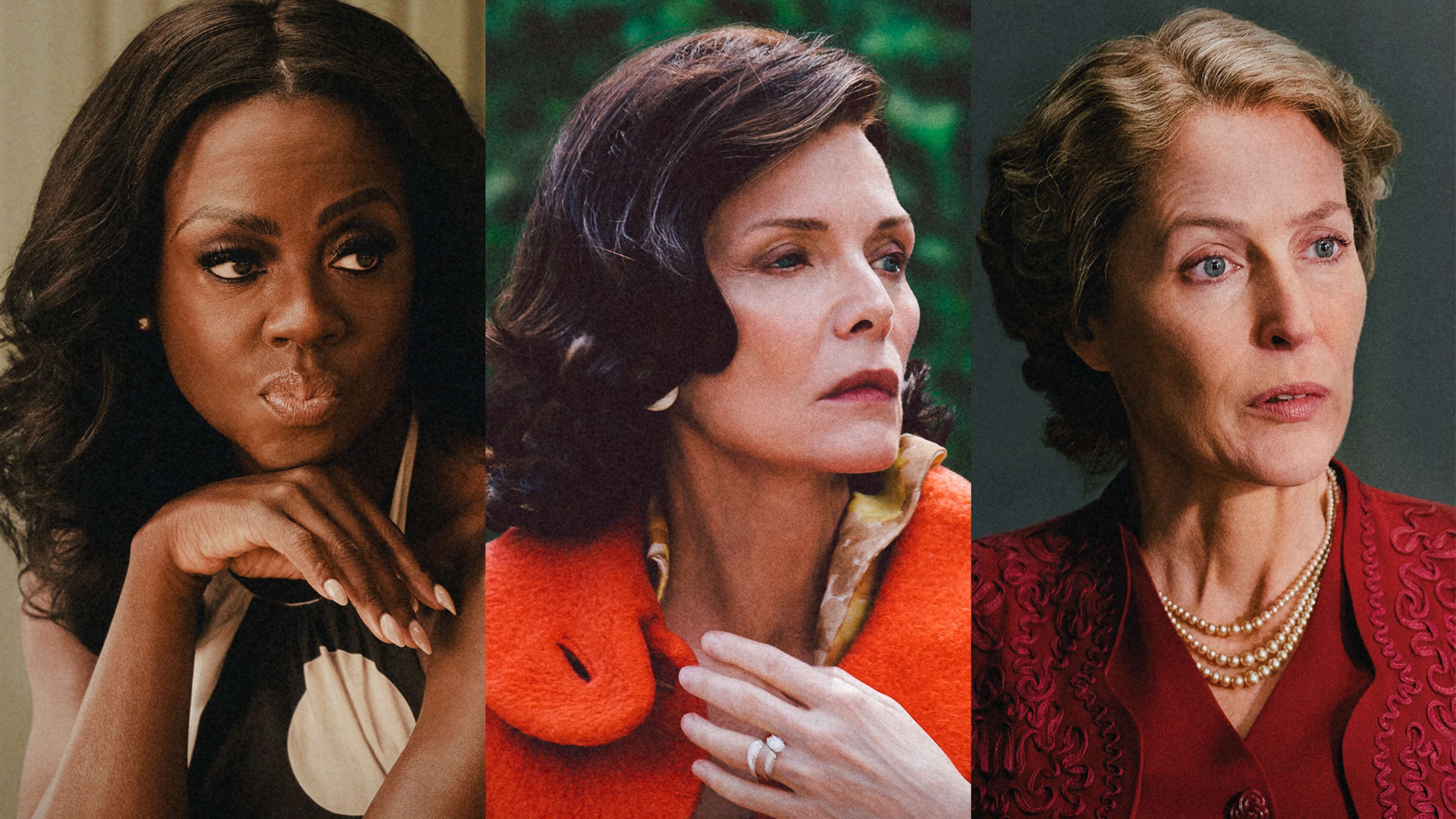 The First Lady
A revelatory reframing of American leadership through the lens of the First Ladies. Exploring everything from their journeys to Washington, family life, and world-changing political contributions, the impact of the White House's women is no longer hidden from view.
The first episode of The First Lady aired on April 17, 2022 and the most recent episode to air was on June 19, 2022.