← Back to The Goldbergs Stats and Ratings
What is The Goldbergs About?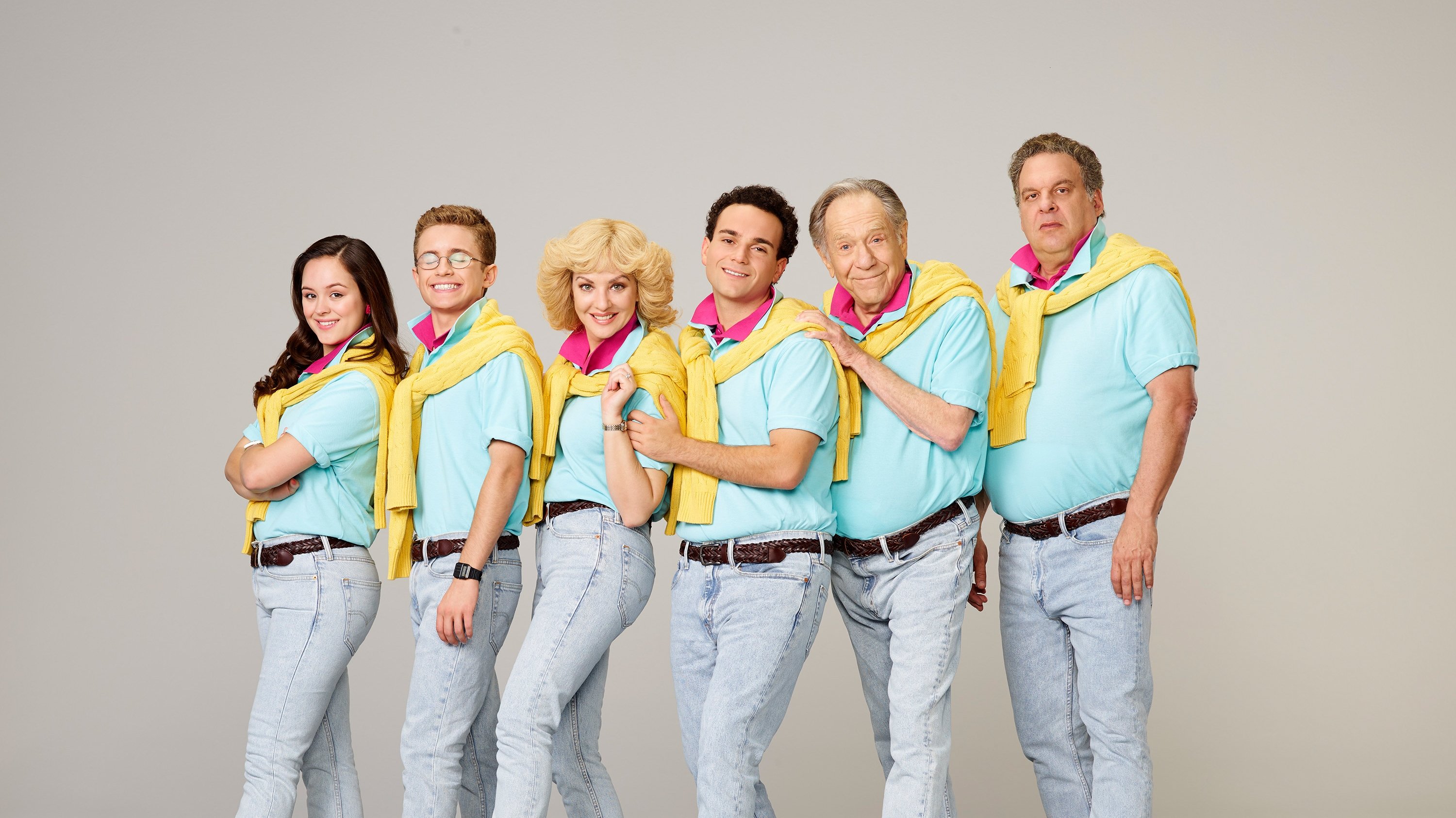 The Goldbergs
The Goldbergs is a popular American sitcom that first premiered in 2013. Created by Adam F. Goldberg, the series is based on his own childhood experiences growing up in a suburban Pennsylvania household during the 1980s. The show offers a delightful blend of comedy, nostalgia, and heartwarming family moments. Narrated by a younger version of Adam Goldberg, the story follows the daily lives of the Goldberg family, with a particular focus on the overbearing yet lovable mother, Beverly Goldberg, played by Wendi McLendon-Covey. With her larger-than-life personality and the eccentricities of each family member, The Goldbergs is known for its hilarious and relatable antics. The show cleverly incorporates numerous '80s pop culture references, providing a nostalgic trip down memory lane for viewers who lived through the era or introducing younger audiences to the iconic trends and moments of the decade. In addition to the comedic value, The Goldbergs also explores themes of family dynamics, friendship, and the challenges of adolescence, offering genuine and heartwarming moments throughout the series. The endearing characters and often outrageous situations that the Goldbergs find themselves in make for an entertaining and engaging viewing experience. Whether it's navigating the ups and downs of high school, dealing with overprotective parents, or simply trying to survive each other's idiosyncrasies, this sitcom captures the essence of family life in a hilariously relatable way.
The first episode of The Goldbergs aired on September 24, 2013 and the most recent episode to air was on May 03, 2023.