← Back to The Good Cop Stats and Ratings
What is The Good Cop About?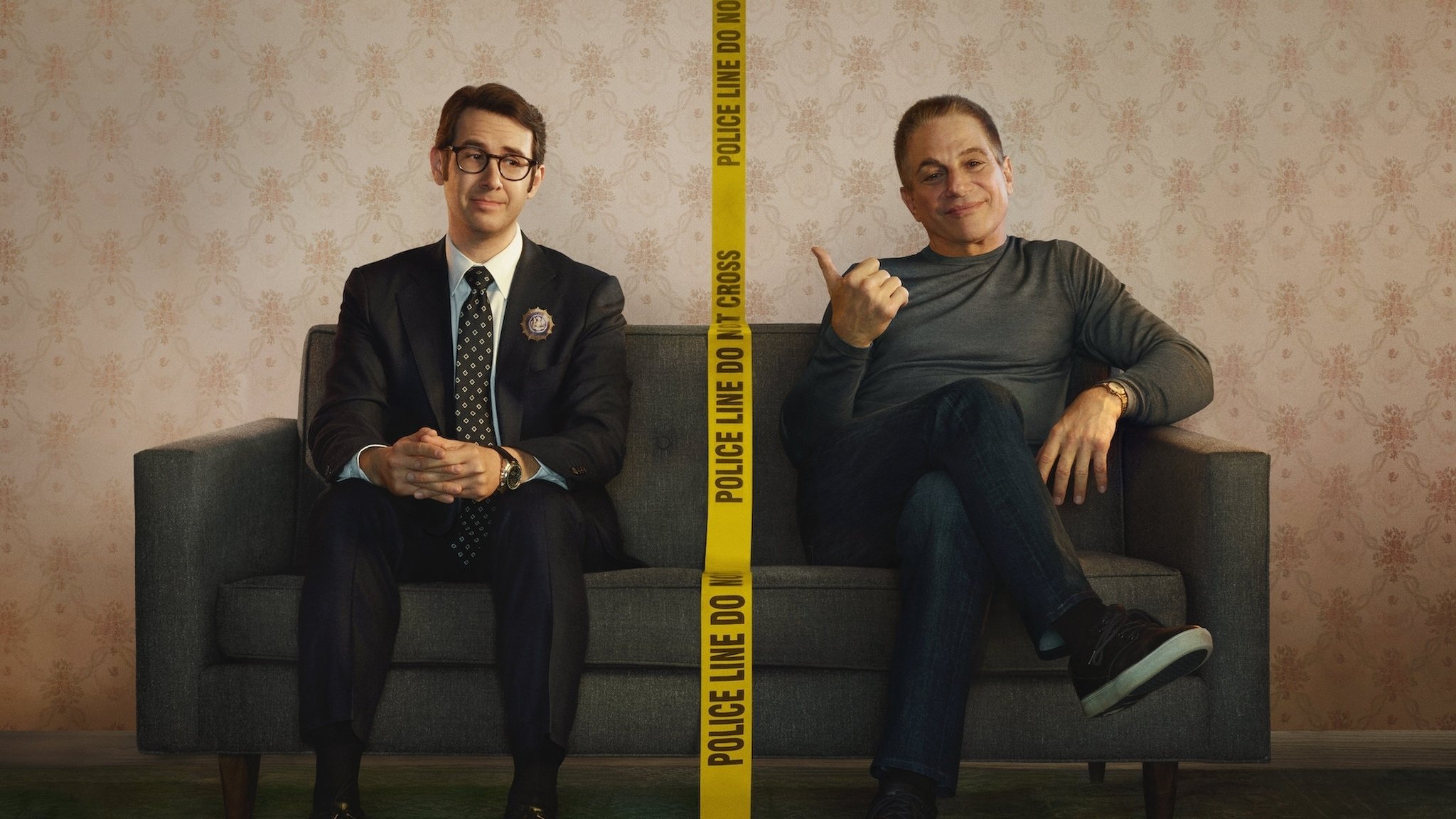 The Good Cop
Honest cop Tony Jr. gets advice from his unscrupulous father, retired NYPD officer Tony Sr., about everything from his job to his love life.
The first episode of The Good Cop aired on September 21, 2018 and the most recent episode to air was on September 21, 2018.