← Back to The Good Mothers Stats and Ratings
What is The Good Mothers About?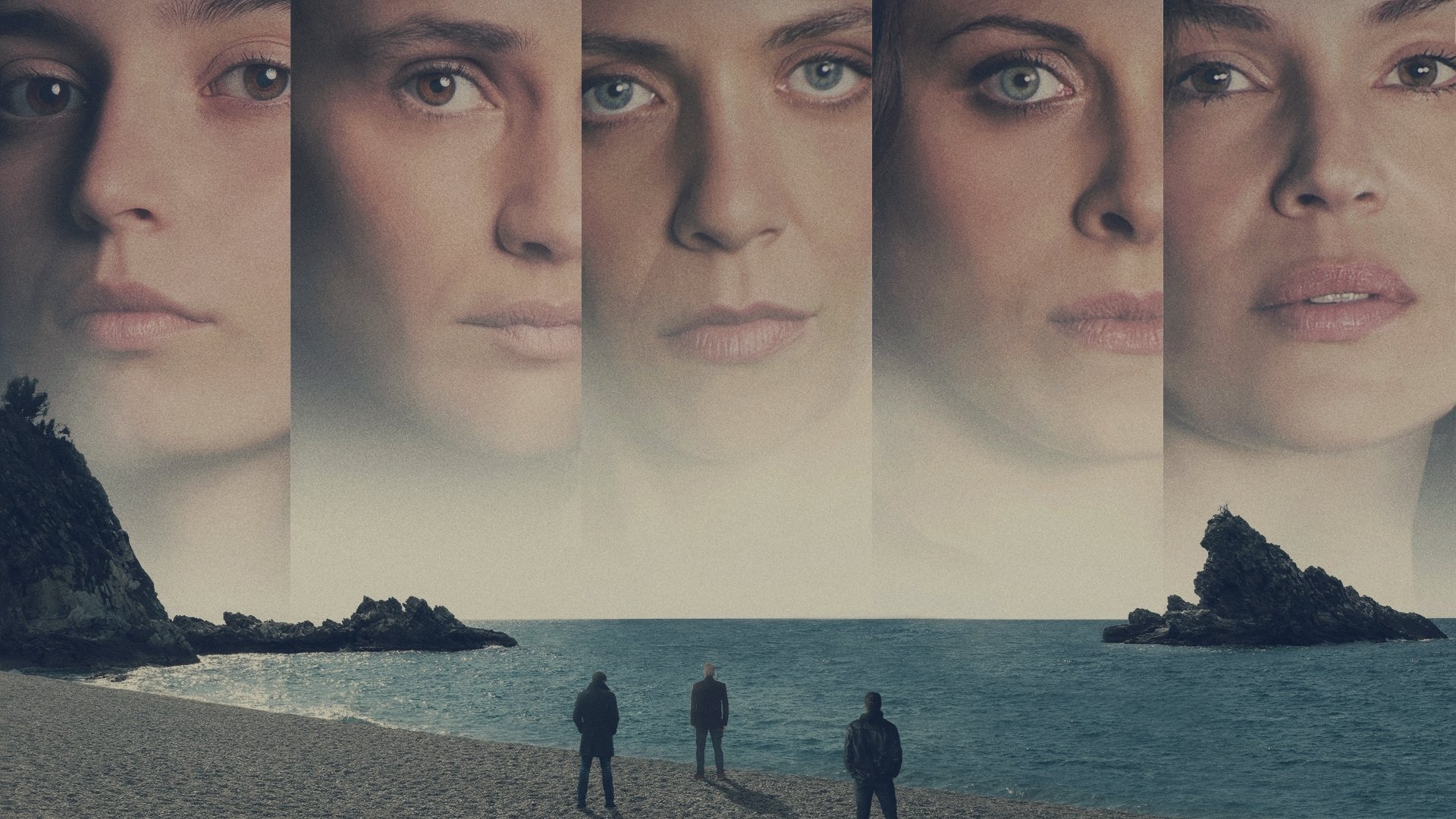 The Good Mothers
The true story of three courageous women inside the notorious Calabrian 'Ndrangheta mafia, working with newly-minted female prosecutor, Alessandra Cerreti, to bring down down the criminal empire.
The first episode of The Good Mothers aired on April 05, 2023 and the most recent episode to air was on April 05, 2023.