← Back to The Great Stats and Ratings
What is The Great About?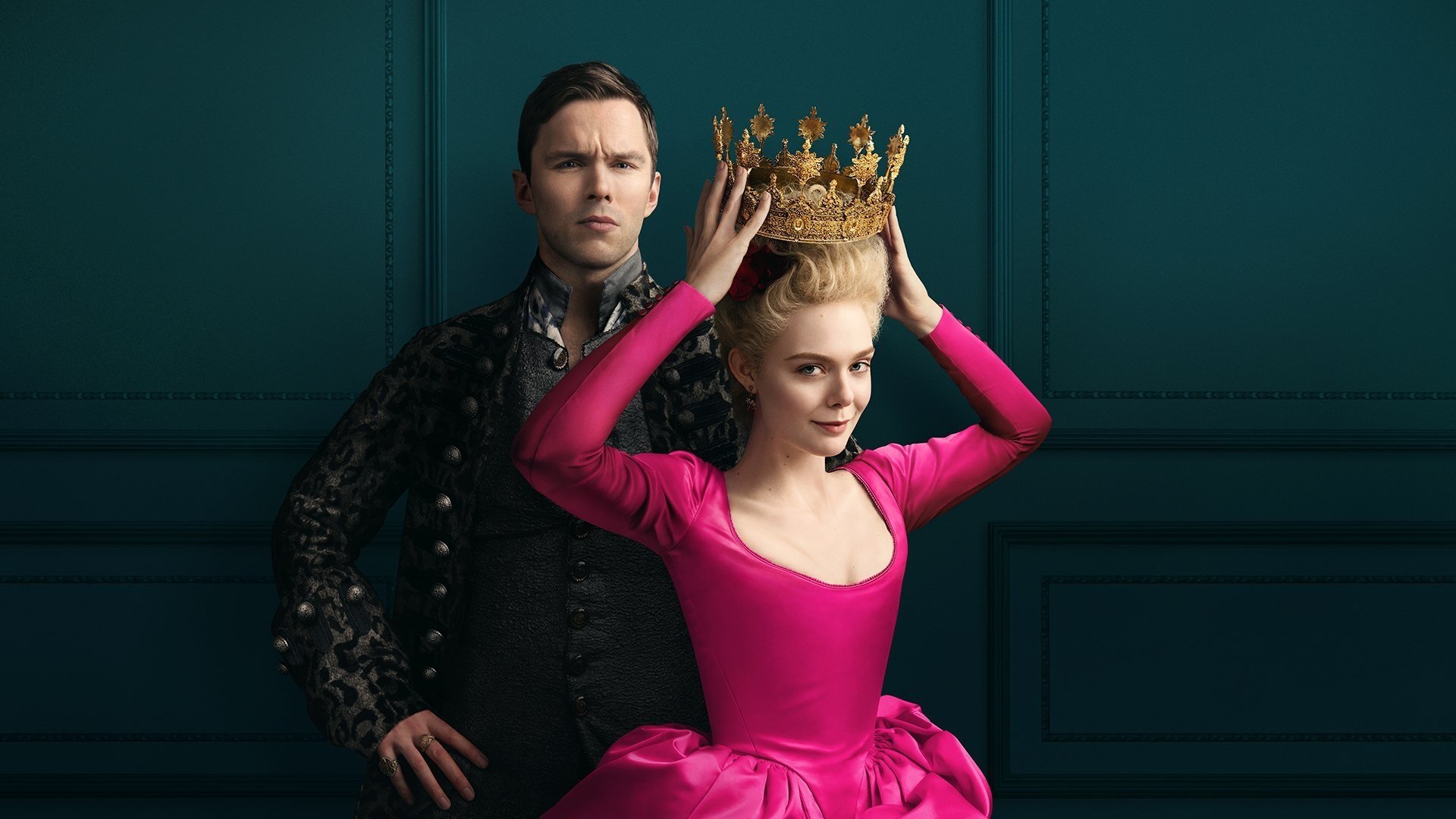 The Great
A genre-bending, anti-historical ride through 18th century Russia following the rise of Catherine the Nothing to Catherine the Great and her explosive relationship with husband Peter, the emperor of Russia.
The first episode of The Great aired on May 15, 2020 and the most recent episode to air was on May 12, 2023.