← Back to The Kings of Napa Stats and Ratings
What is The Kings of Napa About?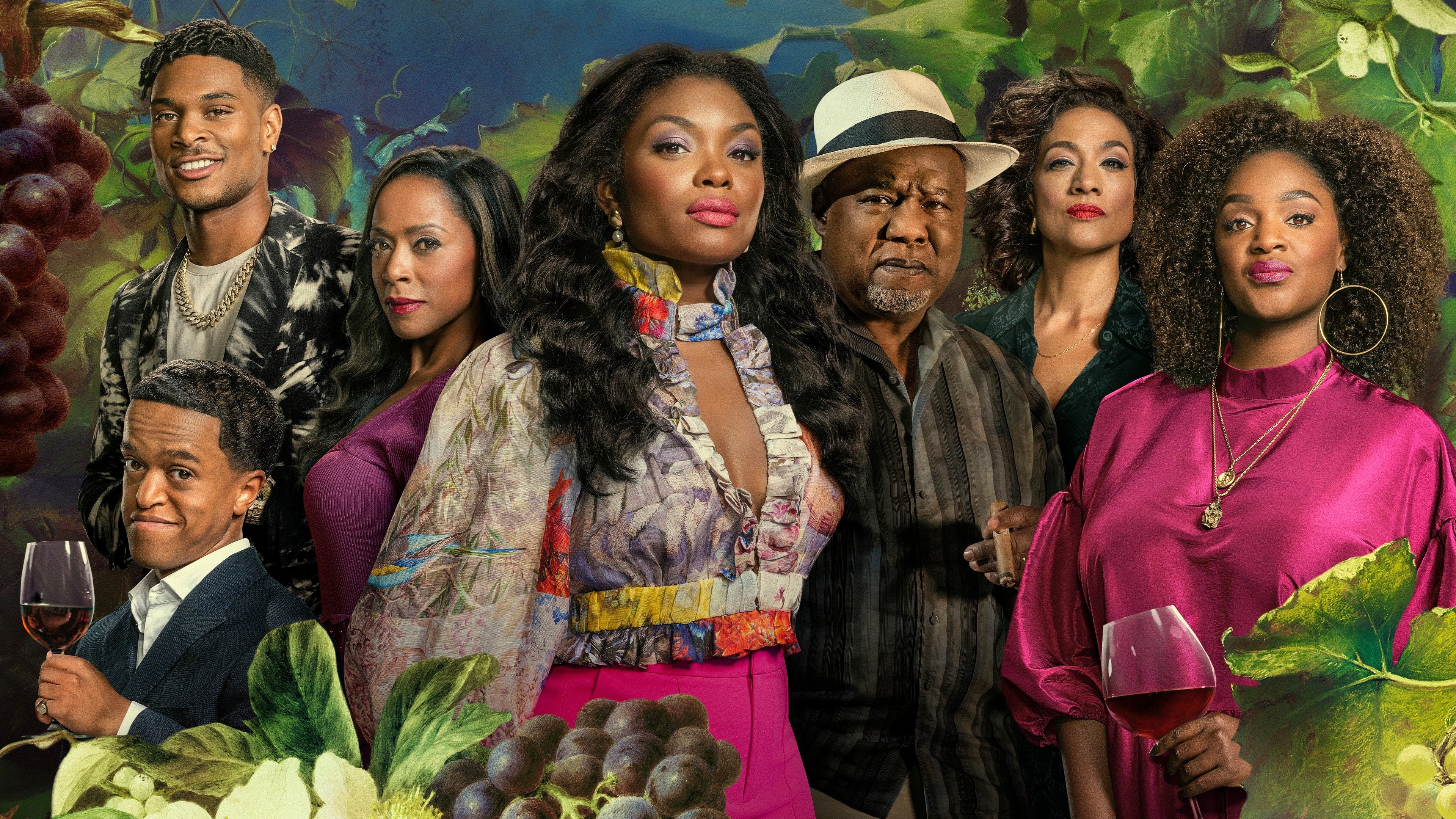 The Kings of Napa
The wine business has brought the King's family success and acclaim, but following the patriarch's sudden exit from the company, his three children must grapple for the reigns to the kingdom, to their own power, wealth and legacy.
The first episode of The Kings of Napa aired on January 11, 2022 and the most recent episode to air was on March 01, 2022.