← Back to The Last Kingdom Stats and Ratings
What is The Last Kingdom About?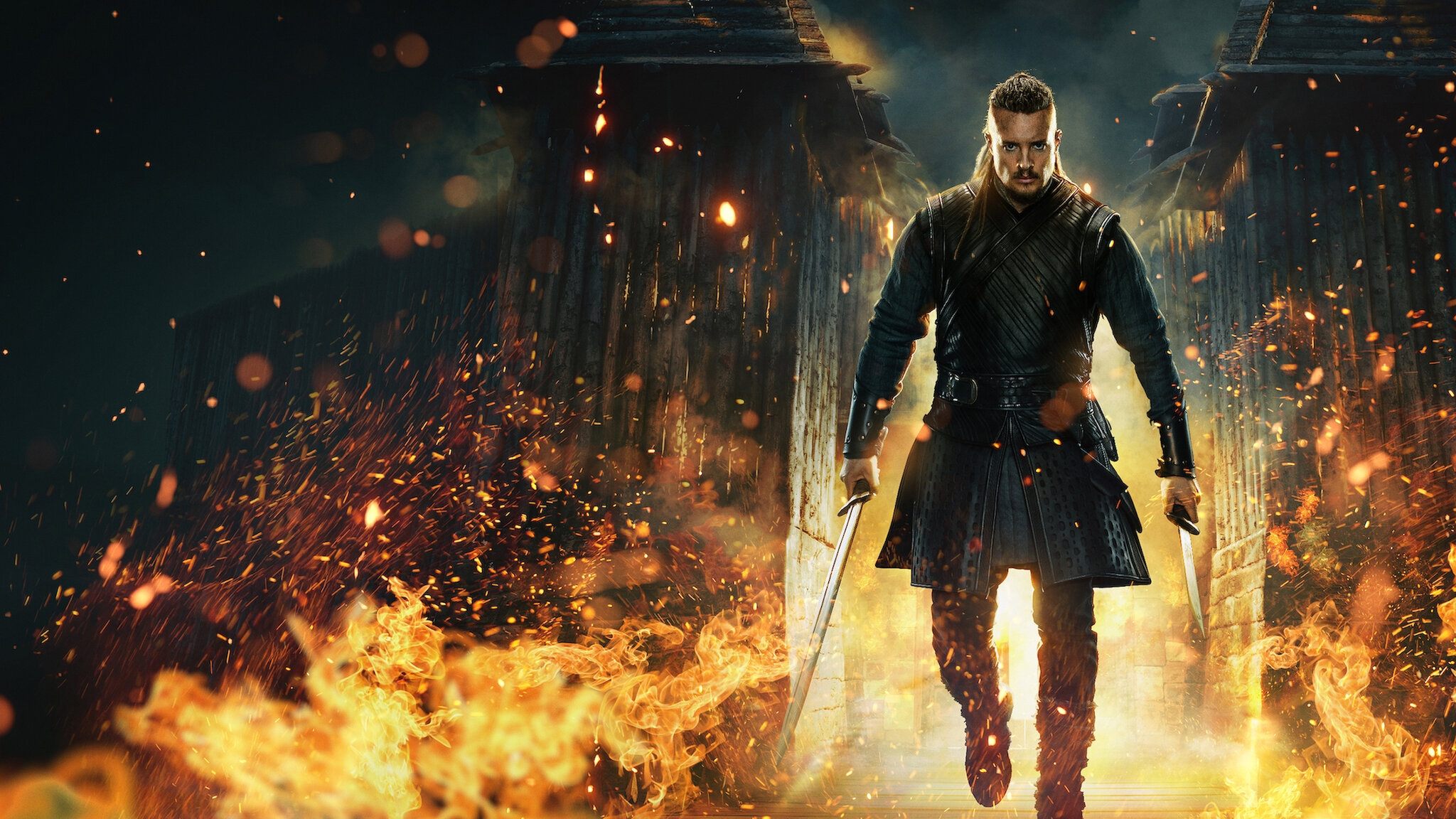 The Last Kingdom
The Last Kingdom immerses viewers in the tumultuous period of the late 9th century, when England was fragmented into multiple kingdoms and threatened by Viking invasions. Based on Bernard Cornwell's captivating novel series, The Saxon Stories, this historical drama television series follows the protagonist Uhtred of Bebbanburg. Uhtred's life takes an unexpected turn when he is captured and brought up by Danes, who had also killed his father. As he grows older, Uhtred begins to grapple with his divided loyalties between his Danish upbringing and his desire to defend the English kingdom of Wessex against the Viking invaders. The Last Kingdom offers a riveting narrative, weaving together political intrigue, bloody battles, complex characters, and the constant struggle for power in the face of a growing Viking threat. Through its compelling storytelling, the show provides a fresh perspective on this pivotal era of English history, exploring themes of identity, loyalty, and the clash of cultures. With its meticulously detailed setting and nuanced performances, The Last Kingdom immerses viewers into a world of political turmoil and fierce conflict, offering a gripping and thought-provoking viewing experience.
The first episode of The Last Kingdom aired on October 10, 2015 and the most recent episode to air was on March 09, 2022.