← Back to The Magicians Stats and Ratings
What is The Magicians About?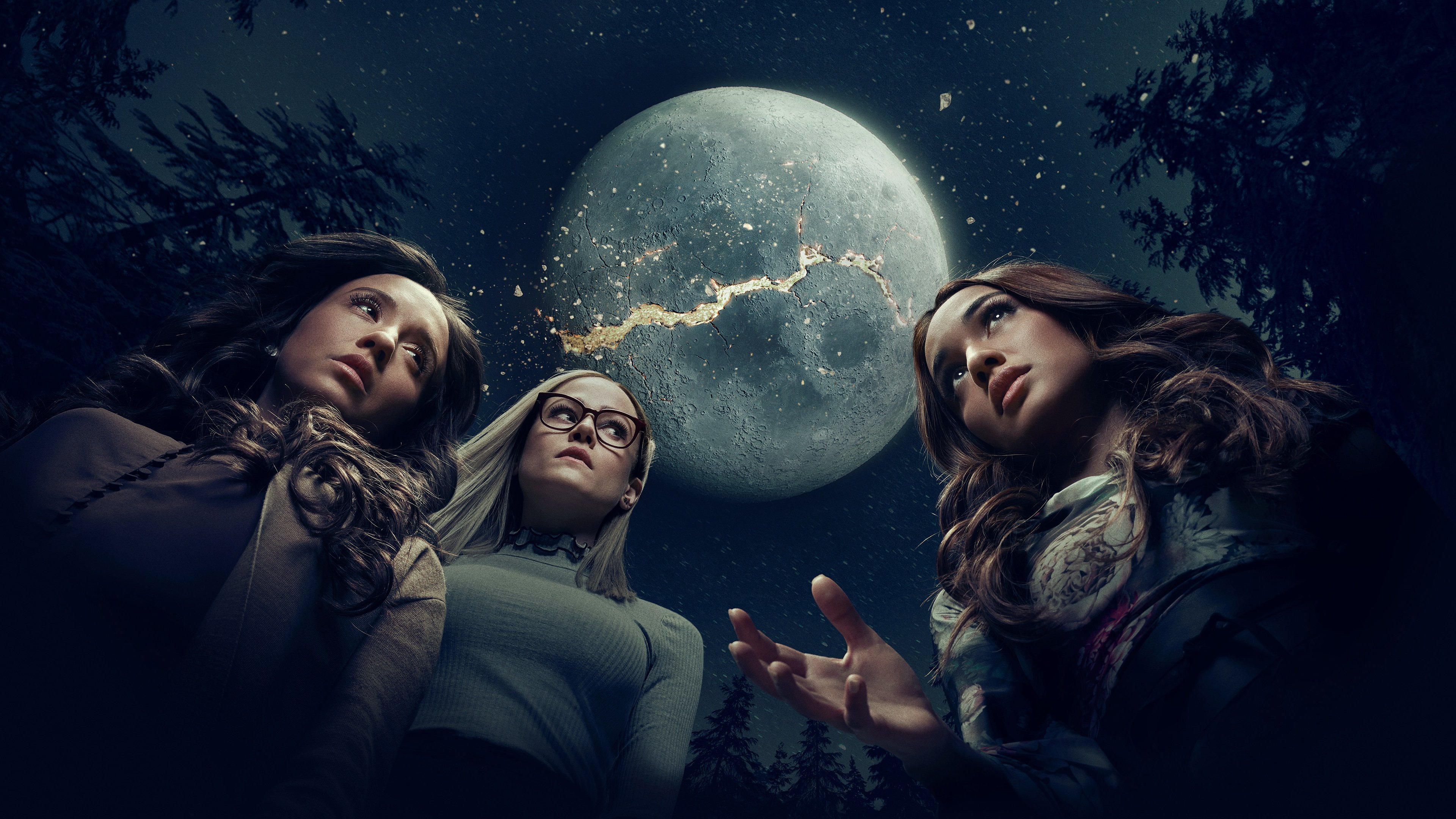 The Magicians
Brakebills University is a secret institution specializing in magic. There, amidst an unorthodox education of spellcasting, a group of twenty-something friends soon discover that a magical fantasy world they read about as children is all too real— and poses grave danger to humanity.
The first episode of The Magicians aired on December 16, 2015 and the most recent episode to air was on April 01, 2020.