← Back to The Offer Stats and Ratings
What is The Offer About?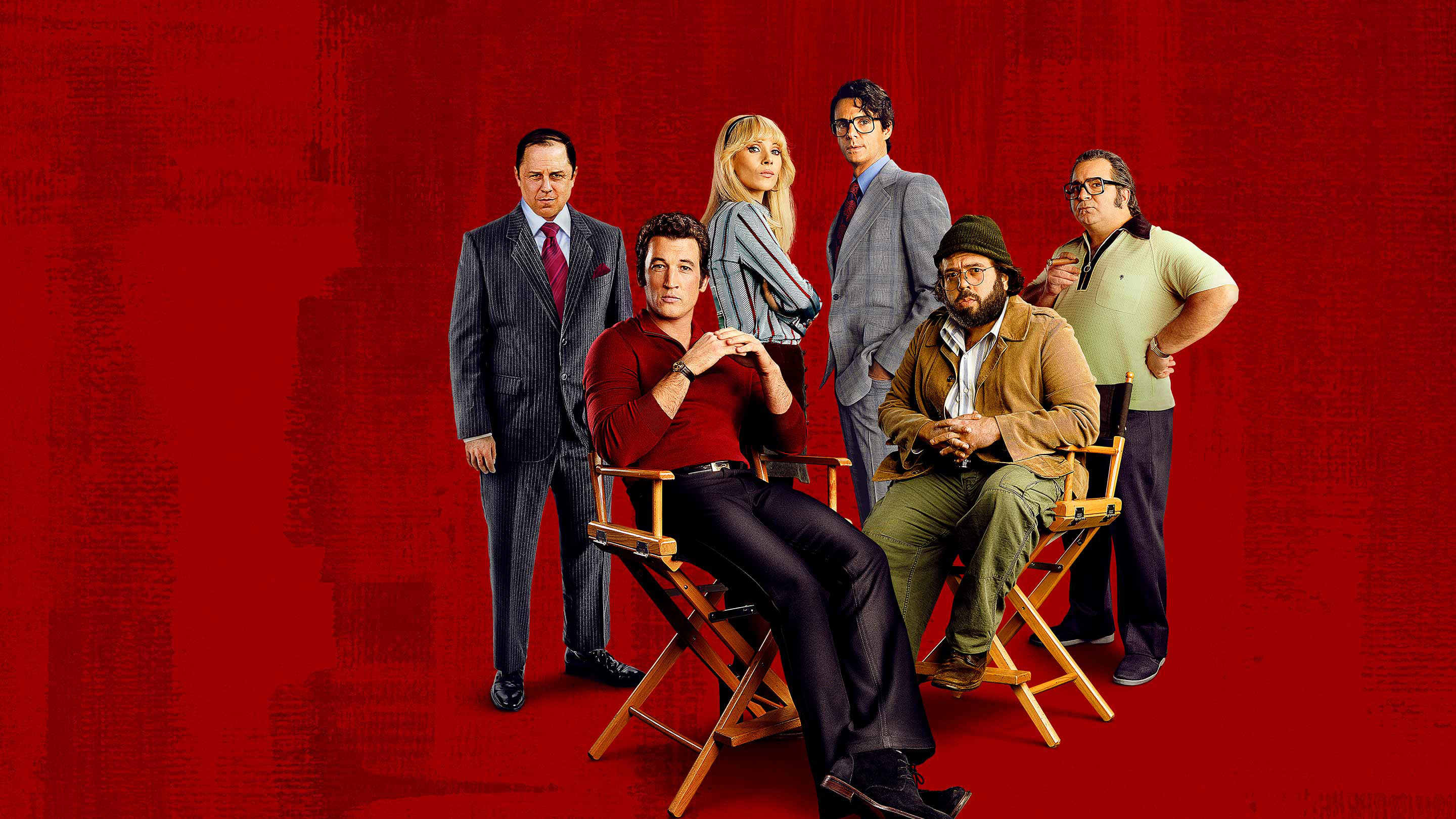 The Offer
Oscar-winning producer Al Ruddy's never before revealed experiences of making the iconic 1972 film The Godfather that Francis Ford Coppola directed and adapted with Mario Puzo.
The first episode of The Offer aired on April 28, 2022 and the most recent episode to air was on June 16, 2022.