← Back to The Path Stats and Ratings
What is The Path About?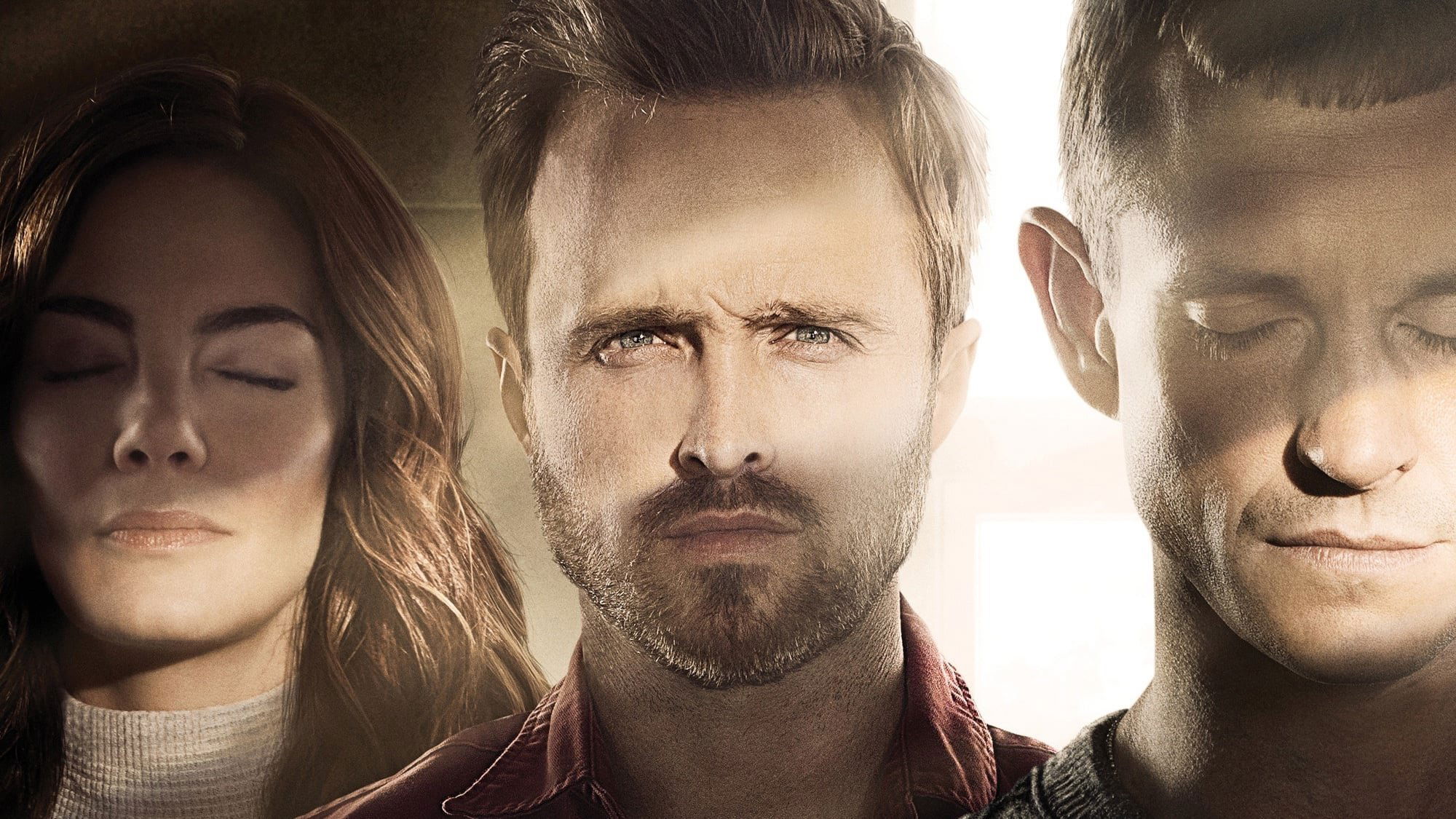 The Path
The Path explores the unknown and mysterious world of the cult-like Meyerist Movement in upstate New York. At the center of the movement lies Eddie, a conflicted husband; Sarah, his devoted wife; and Cal, an ambitious leader. We follow each as they contend with deep issues involving relationships, faith, and power.
The first episode of The Path aired on March 30, 2016 and the most recent episode to air was on March 28, 2018.