← Back to The Playlist Stats and Ratings
What is The Playlist About?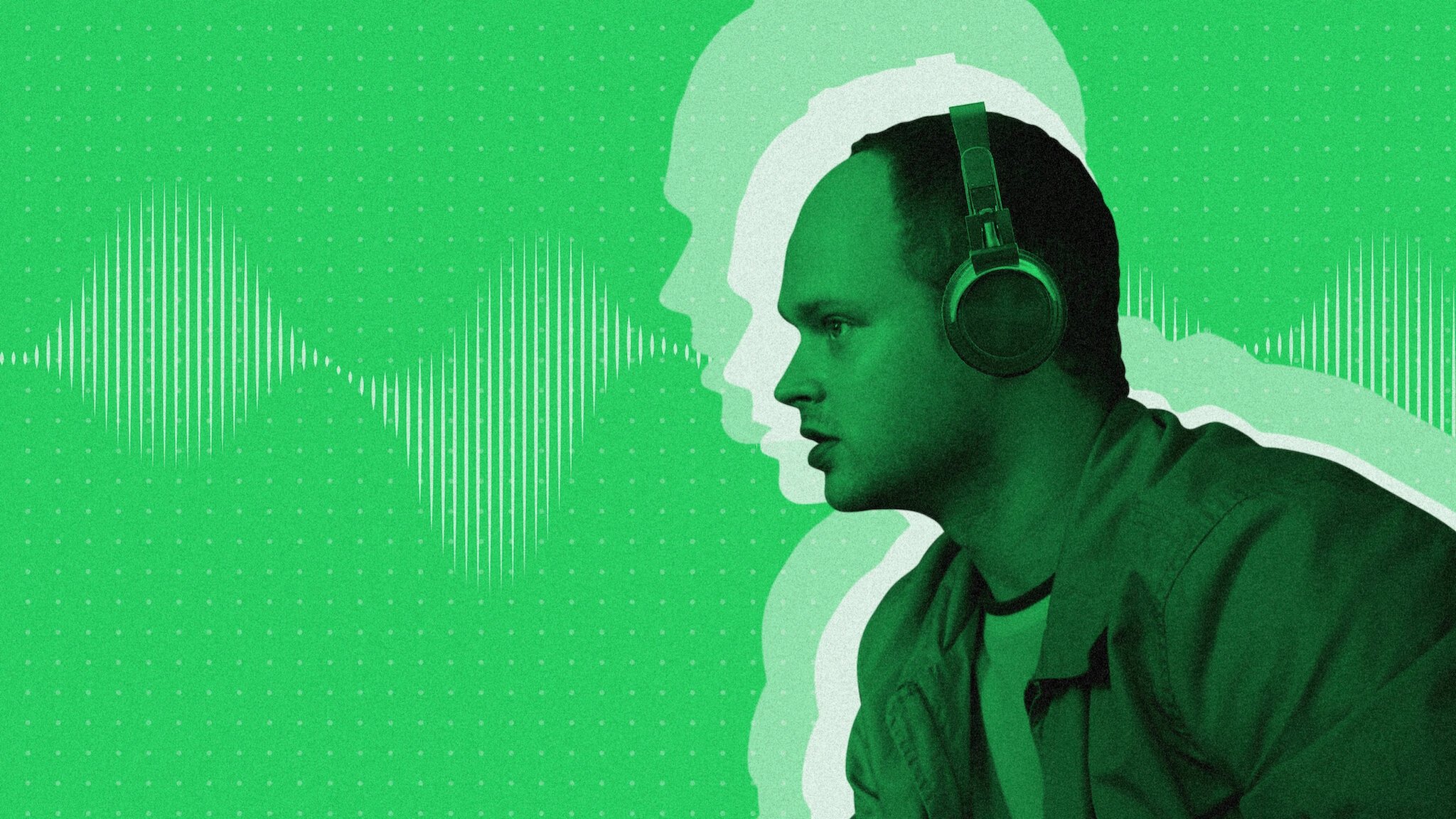 The Playlist
The Playlist is a captivating music-based reality TV show that showcases the talents of up-and-coming musicians from diverse genres. Contestants, hailing from various backgrounds, compete in a series of challenges that test their musical prowess, creativity, and ability to engage with the audience. Hosted by a seasoned musician, each episode of the show offers a unique blend of talent, entertainment, and insight into the music industry. The format involves weekly themes designed to push contestants outside their comfort zones, allowing the audience to witness their growth and versatility. With a panel of renowned judges, The Playlist offers invaluable feedback and constructive criticism to help contestants refine their craft and elevate their performances. Alongside the competition aspect, the show also includes mentoring sessions with industry professionals, providing contestants with guidance, advice, and the opportunity to learn from seasoned musicians. The Playlist is not only a platform for aspiring artists but also a celebration of the universal power of music. From soulful ballads to energetic rock anthems, the diverse range of musical genres represented on the show ensures there is something for every music enthusiast. With its combination of talent, drama, and genuine moments, The Playlist promises an enthralling viewing experience for audiences of all ages and backgrounds.
The first episode of The Playlist aired on October 13, 2022 and the most recent episode to air was on October 13, 2022.