← Back to The Premise Stats and Ratings
What is The Premise About?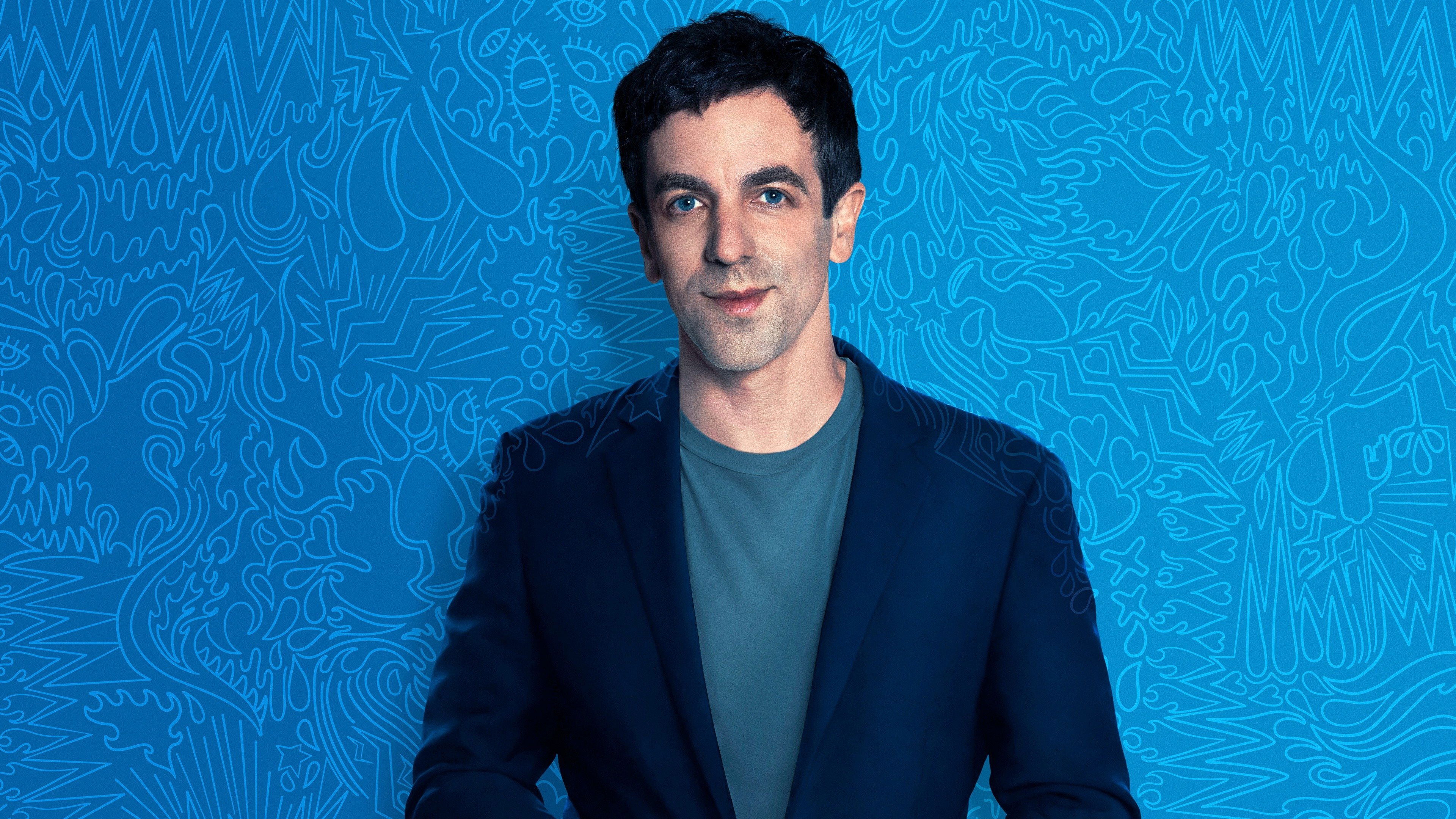 The Premise
This anthology series about timeless moral questions in unprecedented times, takes provocative concepts and brings them into the open, delivering three-dimensional, character-driven stories with humor and heart.
The first episode of The Premise aired on September 16, 2021 and the most recent episode to air was on October 07, 2021.