← Back to The Prince Stats and Ratings
What is The Prince About?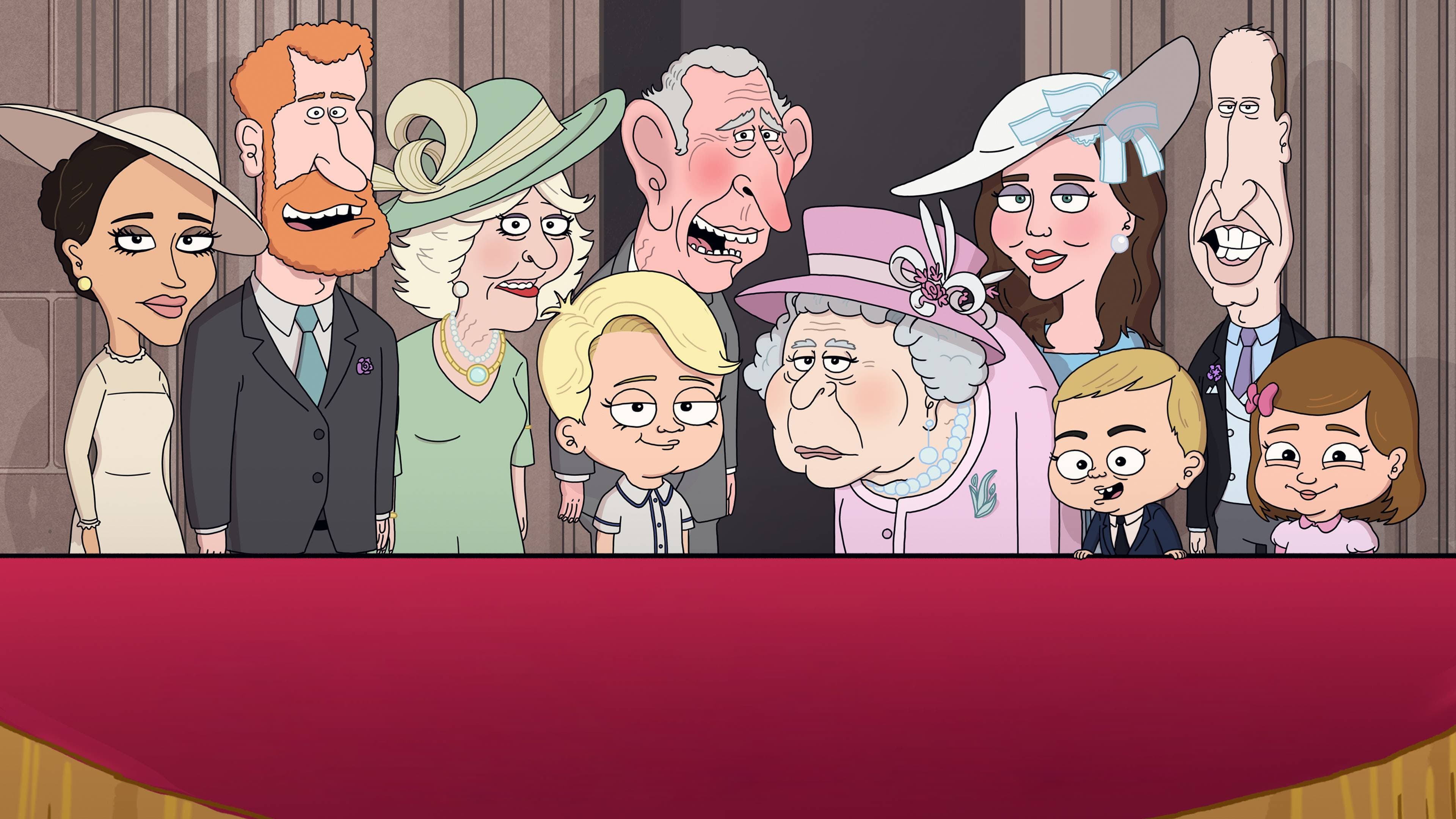 The Prince
The Prince is a satirical animated sitcom that follows the fictional life of Prince George of Cambridge, showcasing a lighthearted and exaggerated portrayal of the British royal family. Created by Gary Janetti, the show uses animated characters to offer a comedic take on the inner workings of the monarchy. Each episode explores the daily activities and humorous interactions of the royals, featuring witty dialogue and clever writing. With its irreverent approach and biting humor, The Prince offers a fresh perspective on the often-criticized institution. The show's talented voice cast includes Orlando Bloom, Sophie Turner, and Gary Janetti himself, who brings his signature wit and satire to the character of Prince George. Through its sharp social commentary, The Prince cleverly addresses contemporary issues while delivering laughs and entertainment. This satirical comedy is a unique and refreshing addition to the TV landscape, providing audiences with a delightful and entertaining escape into the fictional world of the British royal family.
The first episode of The Prince aired on July 29, 2021 and the most recent episode to air was on July 29, 2021.