← Back to The Resident Stats and Ratings
What is The Resident About?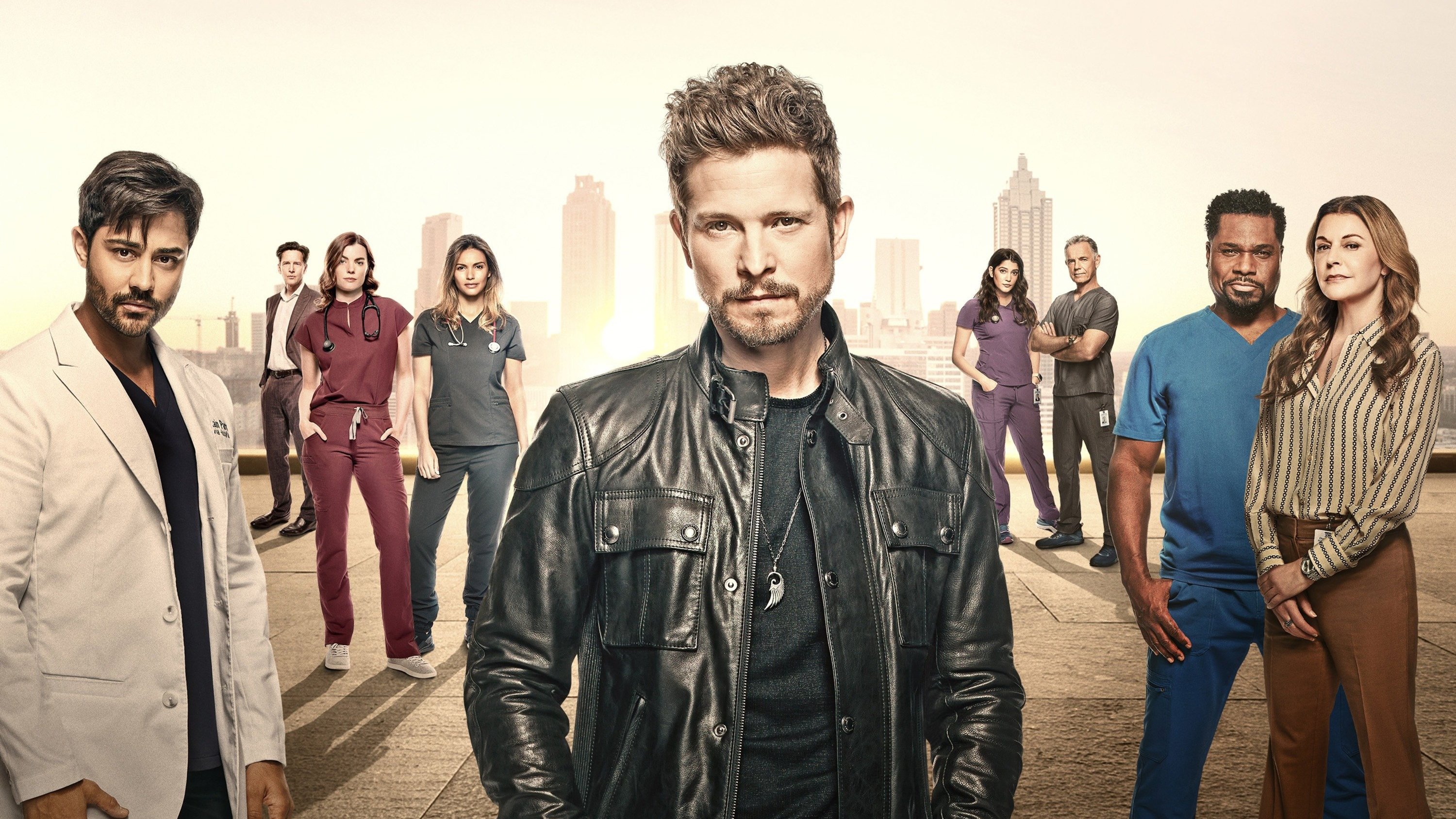 The Resident
The Resident is a gripping and intense medical drama television series that delves into the lives of the doctors and nurses at Chastain Park Memorial Hospital. Set in the heart of Atlanta, the show provides a realistic and unflinching portrayal of the challenges and triumphs faced by medical professionals as they navigate a complex healthcare system. The series follows a talented group of physicians as they balance their commitment to providing the best possible care for their patients with the bureaucratic hurdles and corporate interests that often impede their efforts. With a strong emphasis on character development, The Resident explores the personal lives and relationships of the hospital staff, adding depth and complexity to the narrative. The show tackles pressing issues in the medical field, including ethics, power dynamics, and the influence of the pharmaceutical industry, sparking thought-provoking discussions among viewers. With its compelling storylines, memorable characters, and high-stakes medical cases, The Resident offers an engaging and suspenseful viewing experience that will leave audiences eagerly awaiting the next episode.
The first episode of The Resident aired on January 21, 2018 and the most recent episode to air was on January 17, 2023.