← Back to The Romanoffs Stats and Ratings
What is The Romanoffs About?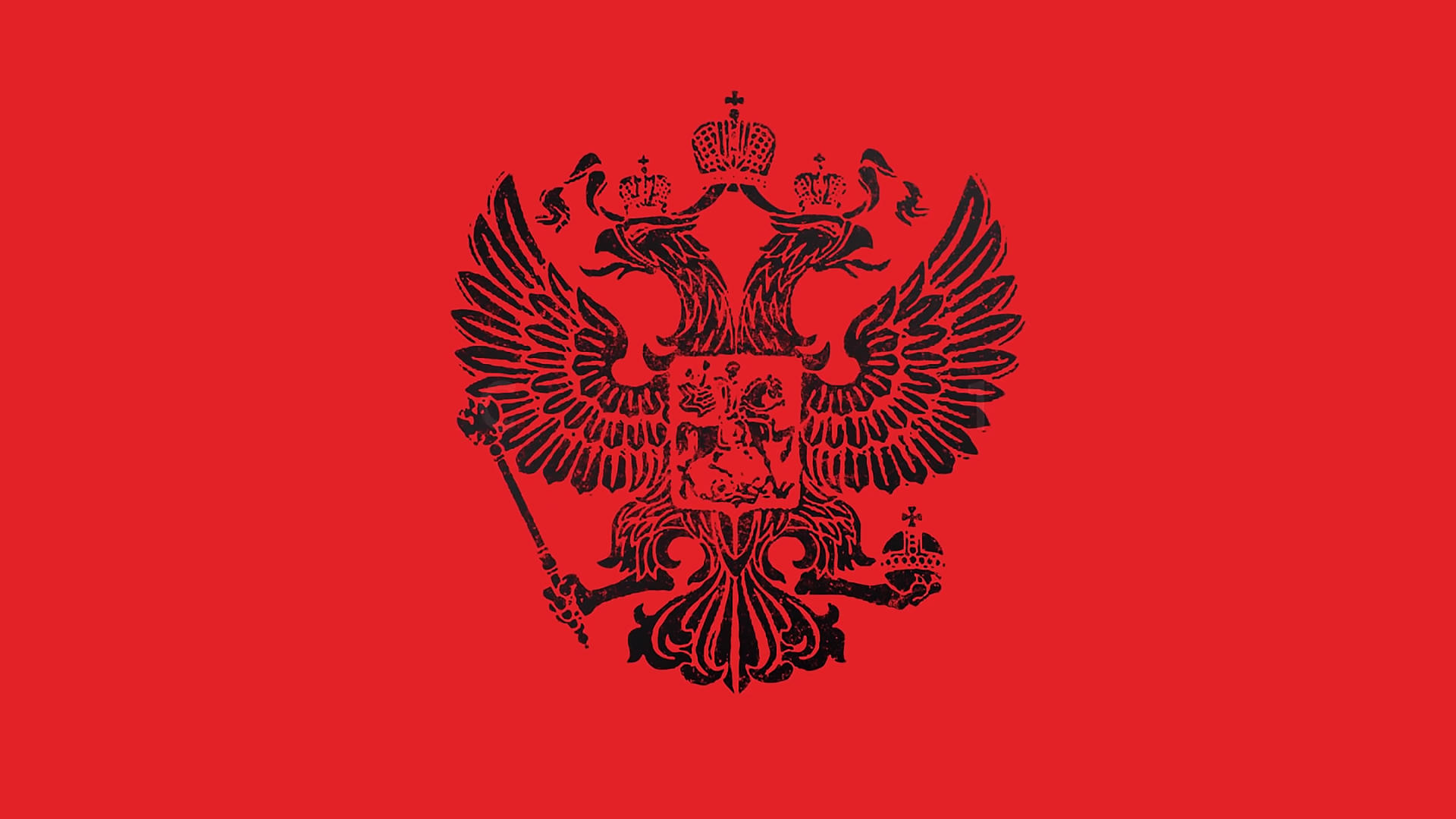 The Romanoffs
The Romanoffs is a critically acclaimed drama television series created and written by Matthew Weiner, the creator of the Emmy-winning series Mad Men. Set in different locations around the globe, the show tells the stories of various individuals who all believe themselves to be descendants of the Russian Royal Family, the Romanovs. With each episode focusing on a different character, The Romanoffs delves into their lives, providing a deep exploration of their connection, or lack thereof, to the Romanov legacy. Through its thought-provoking narratives, the show explores themes of identity, family dynamics, and the way in which history and storytelling shape our sense of self. With its strong ensemble cast, stunning visuals, and compelling storytelling, The Romanoffs captivates audiences with its rich and complex exploration of the enduring power and influence of historical legacies.
The first episode of The Romanoffs aired on October 11, 2018 and the most recent episode to air was on November 22, 2018.