← Back to The Romanoffs Stats and Ratings
What is The Romanoffs About?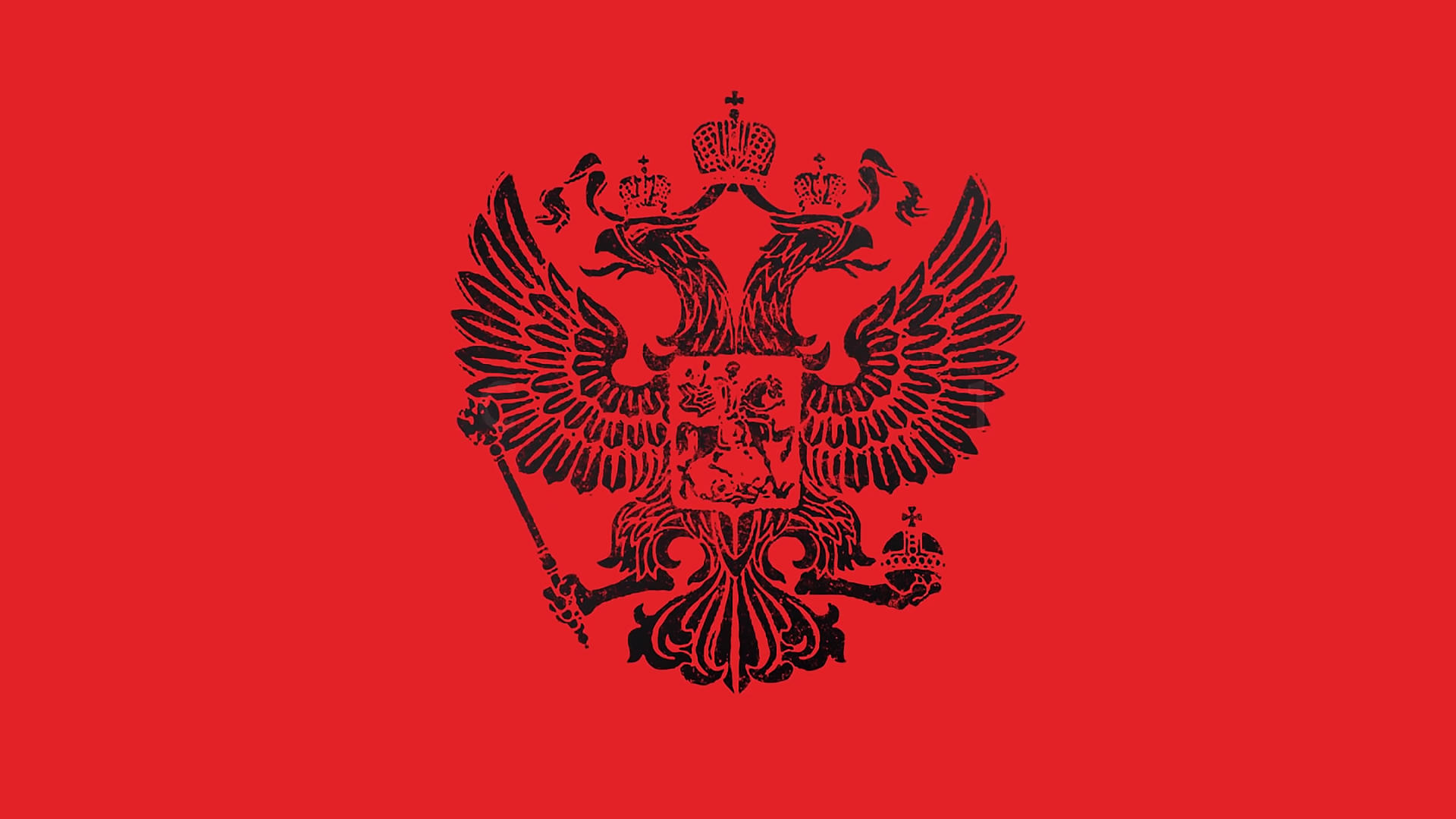 The Romanoffs
An anthology series centered around people who believe themselves to be the modern-day descendants of the Romanov family.
The first episode of The Romanoffs aired on October 11, 2018 and the most recent episode to air was on November 22, 2018.