← Back to The Tonight Show with Jay Leno Stats and Ratings
What is The Tonight Show with Jay Leno About?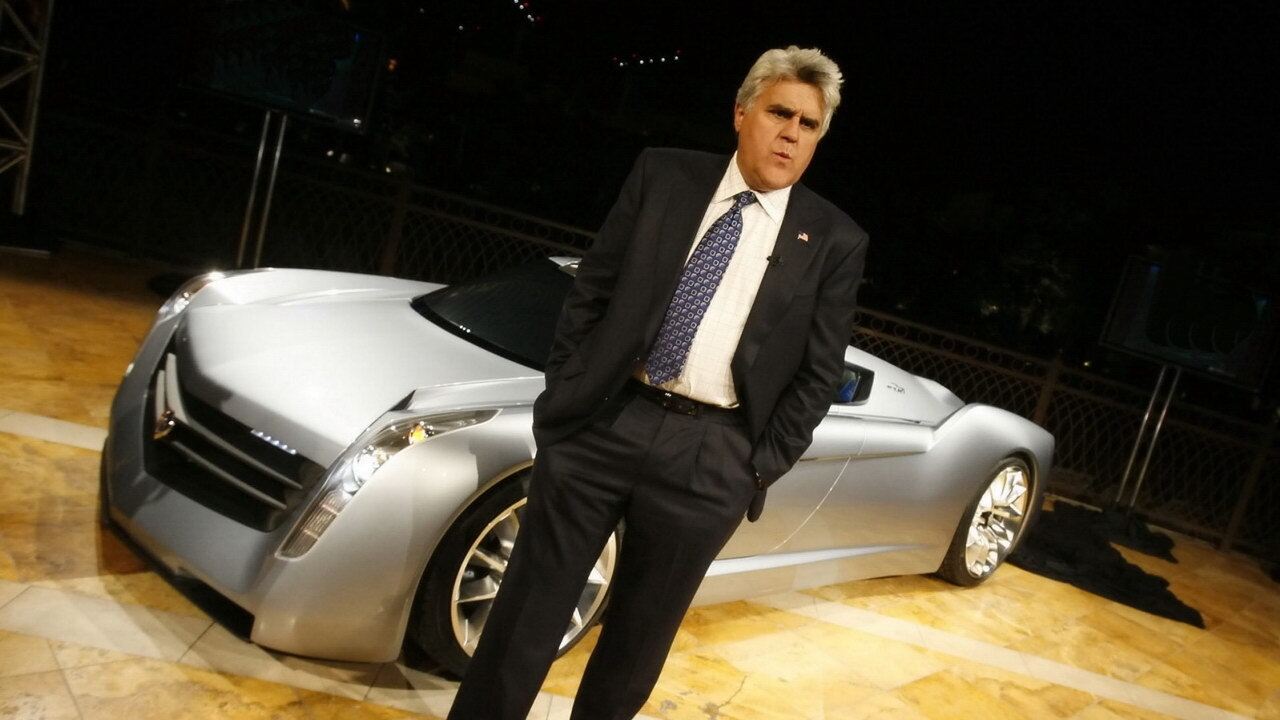 The Tonight Show with Jay Leno
The Tonight Show with Jay Leno is an American late-night talk show hosted by Jay Leno that initially aired from May 25, 1992 to May 29, 2009, and resumed production on March 1, 2010. The fourth incarnation of the Tonight Show franchise made its debut on May 25, 1992, three days following Johnny Carson's retirement as host of the program. The program originates from NBC Studios in Burbank, California, and is broadcast Monday through Friday at 11:35 PM in the Eastern and Pacific time zones. Unlike Carson or his predecessor Jack Paar, Leno only once utilized a guest host, preferring to host the series by himself. On April 26, 1999, the show began broadcasting in 1080i HDTV, becoming the first American nightly talk show to be shot in high definition. The show is shot in 16:9 aspect ratio. The series, which followed the same basic format as that of his predecessors, ran until May 29, 2009, after which Leno was succeeded by Conan O'Brien. NBC signed Leno to a new deal for a nightly talk show in the 10:00 pm ET timeslot. The primetime series, titled The Jay Leno Show, debuted on September 14, 2009, following a similar format to the Leno incarnation of Tonight.
The first episode of The Tonight Show with Jay Leno aired on May 25, 1992 and the most recent episode to air was on November 19, 2013.