← Back to This Fool Stats and Ratings
What is This Fool About?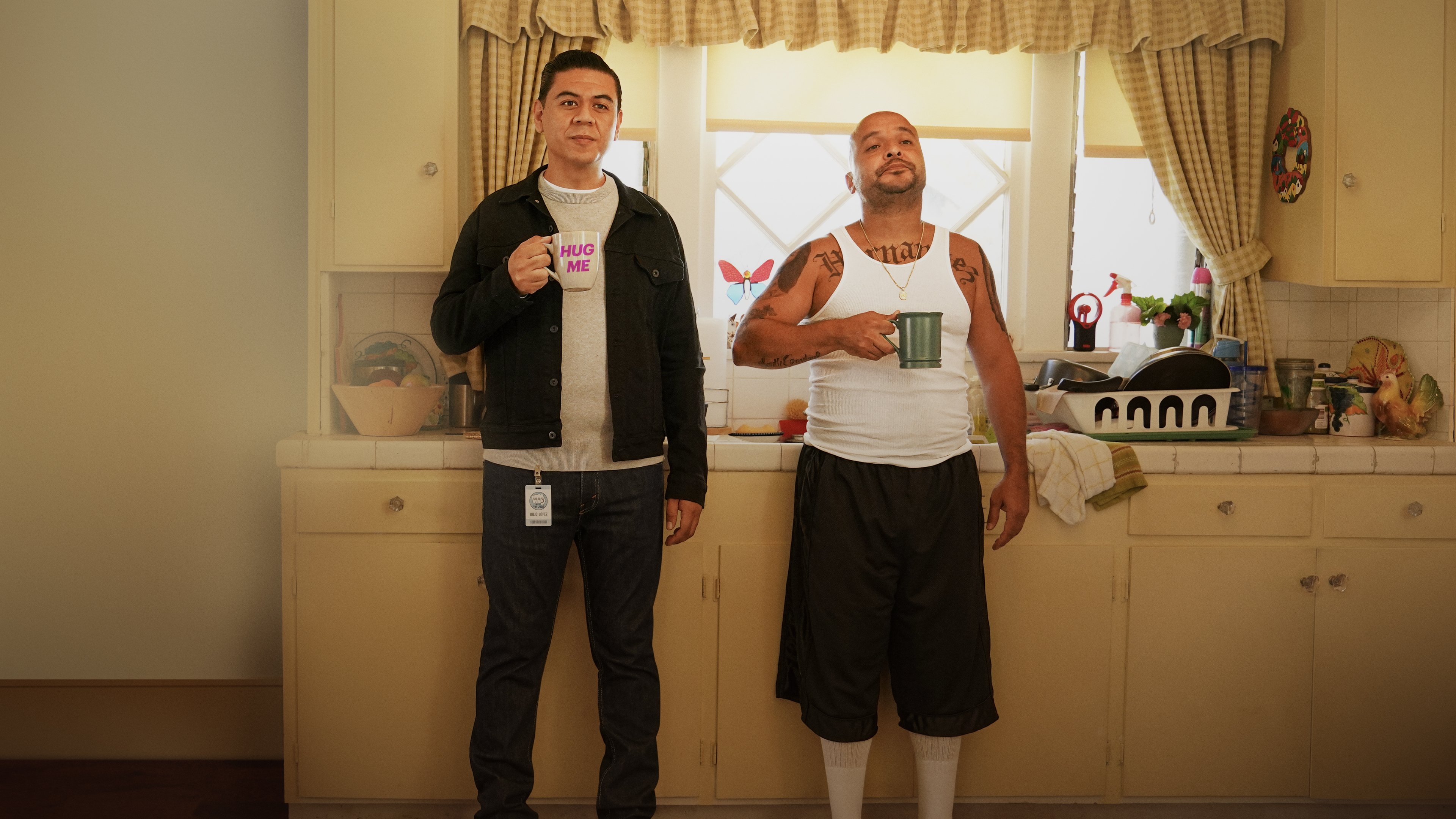 This Fool
Julio Lopez has a heart of gold and goes out of his way to help everyone but himself. Julio attempts to better his community, overcome his codependency issues with his family, and navigate working-class life in South Central.
The first episode of This Fool aired on August 12, 2022 and the most recent episode to air was on August 12, 2022.