← Back to Top Gear Stats and Ratings
What is Top Gear About?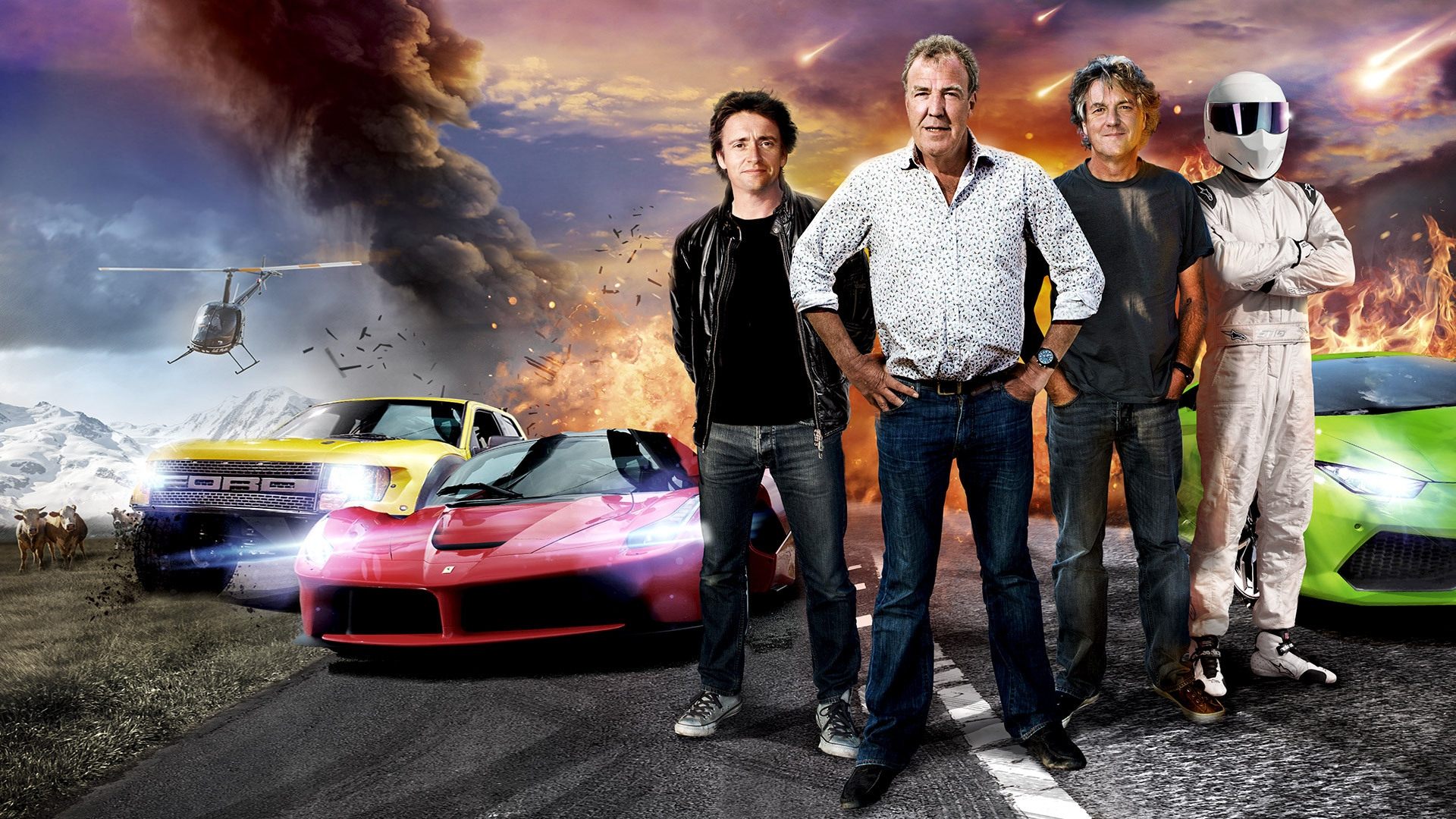 Top Gear
This fast-paced and stunt-filled motor show tests whether cars, both mundane and extraordinary, live up to their manufacturers' claims. The long-running show travels to locations around the world, performing extreme stunts and challenges to see what the featured cars are capable of doing. The current hosts are Paddy Mcguinness, Chris Harris and Andrew "Freddie" Flintoff.
The first episode of Top Gear aired on October 20, 2002 and the most recent episode to air was on November 20, 2022.